Sho Komura dublará o protagonista do mangá de Nakaba Suzuki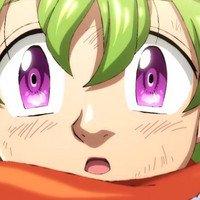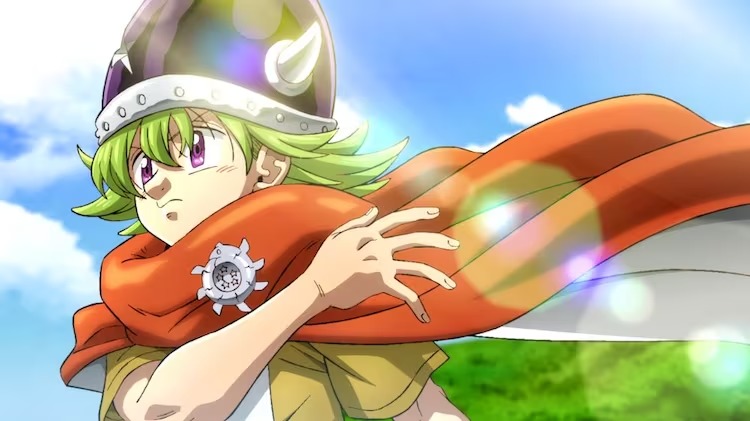 Uma adaptação para anime para The Seven Deadly Sins: Four Knights of the Apocalypse – uma sequência do mangá The Seven Deadly Sins de Nakaba Suzuki – está em produção e recentemente foram reveladas mais algumas informações sobre o projeto. A transmissão foi confirmada para começar em 2023, com Sho Komura escalado para dar voz ao novo protagonista Percival.
A produção da animação está sendo realizada pela Telecom Animation Film com UNLIMITED PRODUCE da TMS servindo como produtora e planejadora. Abaixo você pode conferir o vídeo promocional.
Vídeo Promocional:
Visual do Percival no anime: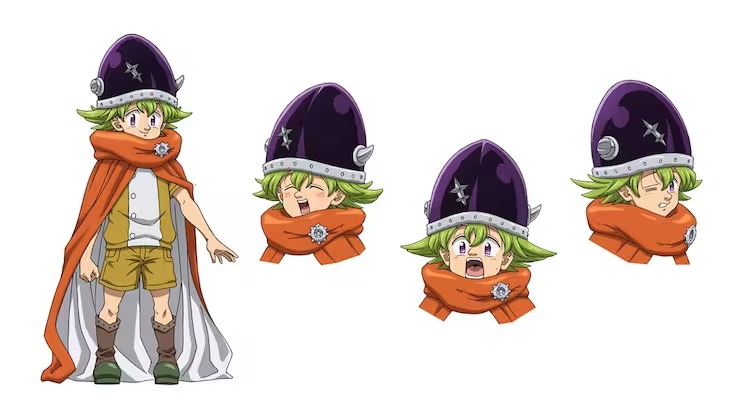 O mangá Four Knights of the Apocalypse começou na Weekly Shonen Magazine em janeiro de 2021, um ano após o término do mangá principal The Seven Deadly Sins. Nakaba Suzuki continua a escrever a série.
Sinopse:
Percival sempre viveu com seu avô em God's Finger, um refúgio remoto que fica bem acima das nuvens. E embora ame a vida simples, secretamente anseia por aventura. Mas a vida de Percival muda para sempre quando um intruso - que compartilha uma conexão chocante com ele - destrói tudo o que ele já conheceu.
Sem nada a fazer além de perseguir aquele que tirou tudo dele, Percival parte sozinho. Durante sua jornada, o menino descobre que há muitas coisas que desconhece sobre a vida normal. Felizmente, ele encontra amigos ao longo do caminho que podem ajudá-lo - mas como eles reagirão quando descobrirem sobre o destino de Percival... e como isso está conectado ao fim do mundo?
Fique ligado nas Crunchyroll Notícias e não perca nenhuma novidade!

Fonte: CRNews
---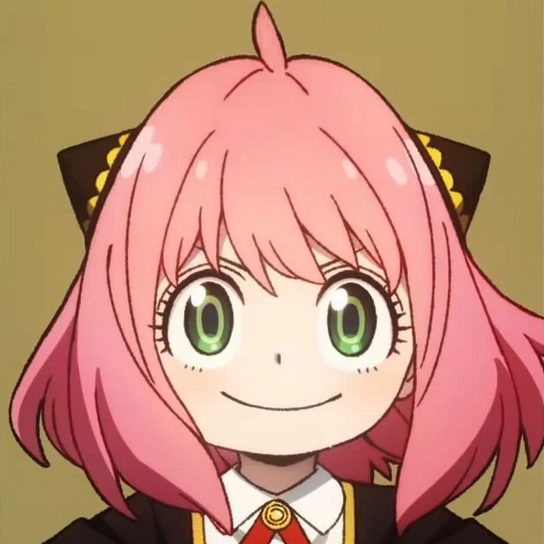 Fábio[portuga] é redator de notícias para a Crunchyroll.pt e assistiu as primeiras temporadas de The Seven Deadly Sins, além de ter vários volumes do mangá, mas ele nunca conseguiu tempo ou motivação para continuar até o final. Visite o seu perfil e siga-o no Twitter: @portugassis. Clique aqui para ler outros posts do redator.