The first episode goes live this week on Crunchyroll!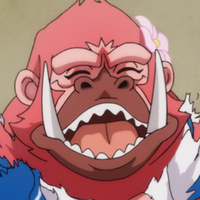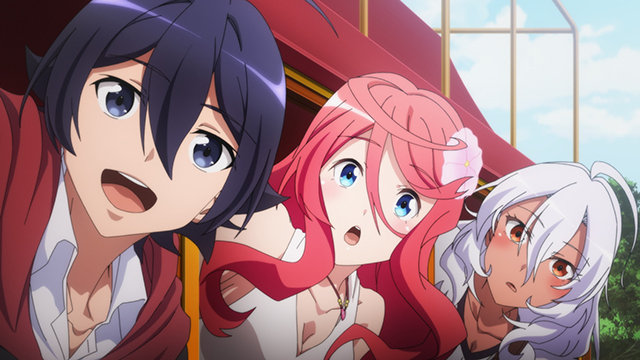 The Fruit of Evolution: Before I Knew It, My Life Had It Made doesn't fall far from tree, as the English dub of the isekai comedy series is already returning for a brand-new season starting this Friday, January 27!
Here are the main cast and crew biting into Episode 1:
Cast
Seiichi voiced by Mark Allen Jr. (Nazumi in SSSS.DYNAZENON)
Saria voiced by Jalitza Delgado (Raido's Little Sister in Aharen-san wa Hakarenai)
Saria (Kaiser Kong) voiced by Comona Lewin (Climb in Overlord)
Artoria voiced by Corey Pettit (Sawa Sugimoto in

Kageki Shojo!!

)
Kannazuki voiced by Erica Muse (Diva in

She Professed Herself Pupil of the Wise Man

)
Angrea voiced by Molly Zhang
Barnabus voiced by Derick Snow
Beatrice voiced by Dani Chambers
Demioros voiced by Tom Laflin
Destra voiced by Veronica Laux
Helen voiced by Morgan Lea
Helio voiced by Shawn Gann
Kenji voiced by Dalton Tindall
Kreis voiced by Ryan Seale
Lulune voiced by Monet Lerner
Agnos voiced by Dalton Walker
Oliga voiced by Reshel Mae
Shouta voiced by Aaron Michael
Crew
ADR Director: Jonathan Rigg
Assistant ADR Director: Jordan Dash Cruz
ADR Engineer: Derric Benavides
Assistant ADR Engineers: Olivia Harris, Stevie Rae Krieger
ADR Script Writer: Leah Clark
Mix Engineer: Neal Malley
Key Visual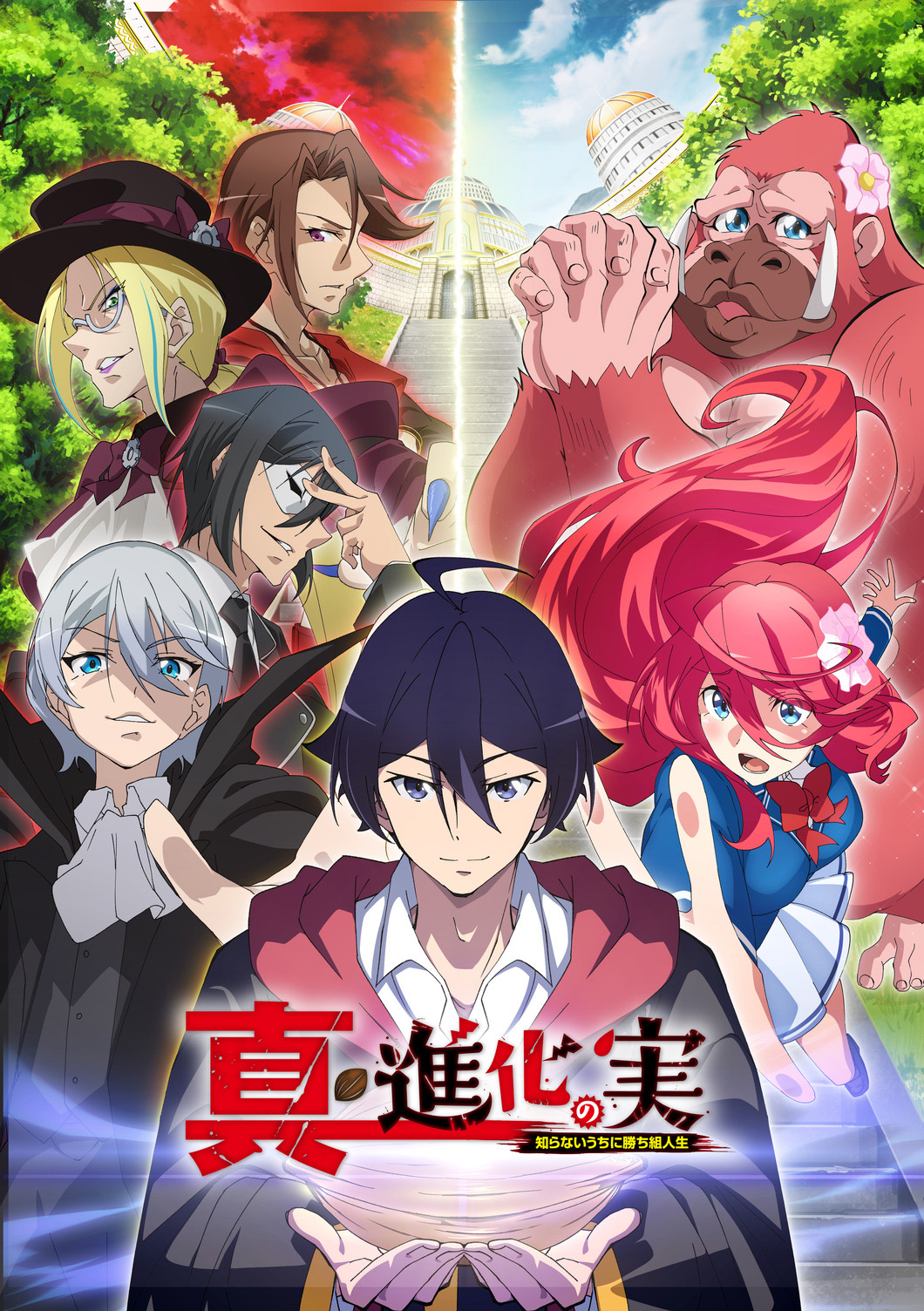 Official Trailer
RELATED: Crunchyroll Reveals Winter 2023 Dub Lineup, Including TRIGUN STAMPEDE and More
Based on the light novels by Miku and U35, the new season of The Fruit of Evolution: Before I Knew It, My Life Had It Made is led by Season 1 director Yoshiaki Okumura as chief director, joined by Fukase Shigeru as director. Mitsuki Iroha and Hayashi Nobuhide are in charge of character designs, Ichikawa Gigaemon returns to handle series composition and script, and HOTLINE takes sole animation production credits (as feel. and Children's Playground Entertainment were credited for Season 1).
If you're a fan of fantasy comedy anime, don't miss the full first season of the English dub or the first episode of the second when it drops on Friday, January 27, right here on Crunchyroll!
High school student Hiiragi Seiichi is bullied by his classmates for being a "loser." One day, his entire school is suddenly transported to a video game-like world of swords and sorcery, and when he accidentally eats "the Fruit of Evolution," his life as a successful "winner" begins. All is going smoothly until he gets invited to become an instructor at a magic academy. Will Seiichi be able to continue as a "winner"?

Der shy man behind @Shymander, Liam is a timezone-fluid Aussie with a distinct fondness for anime, Eurovision and creating odd stats projects despite hating math.