The first episode goes live this Saturday on Crunchyroll!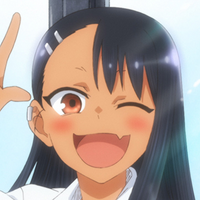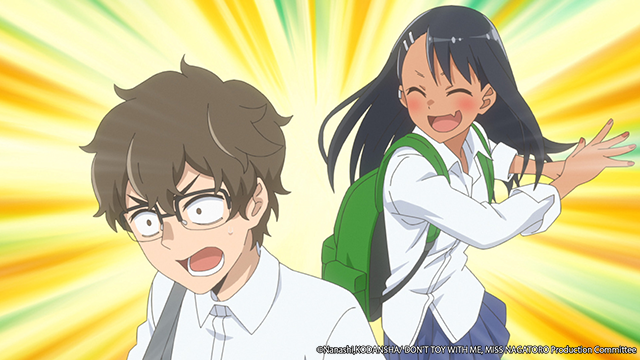 The English dub of Don't Toy With Me, Miss Nagatoro returns for another season to fulfill a one-two punch, with the first blow landing on Crunchyroll on Saturday, January 28!
Here are the cast and crew for the first episode, "It's You and Me, Senpai~":
Cast
Crew
ADR Production: Bang Zoom! Studios
Producer: Eric P. Sherman
Co-Producers: Mami Okada, Mio Moroe
English Voice Director: Dorah Fine
ADR Script Writer: Meli Grant
Casting Supervisor: Mami Okada
Casting Director: AJ Gam
Production Managers: Robert G. Mah, Jessica Peace
Production Coordinators: Jessica Gowler, Aki Kuribara, John Tan
Sound Supervisor: Patrick Rodman
Re-Recording Mixer: Michael Brooks
Recording Engineer: Jonathan Brannen
Audio Operations Manager: Ismael Yanez
Assistant Engineer: Samuel Carrillo
Video Technician: Kaylyn Saucedo
Spotting: Breaugh Olson
Key Visual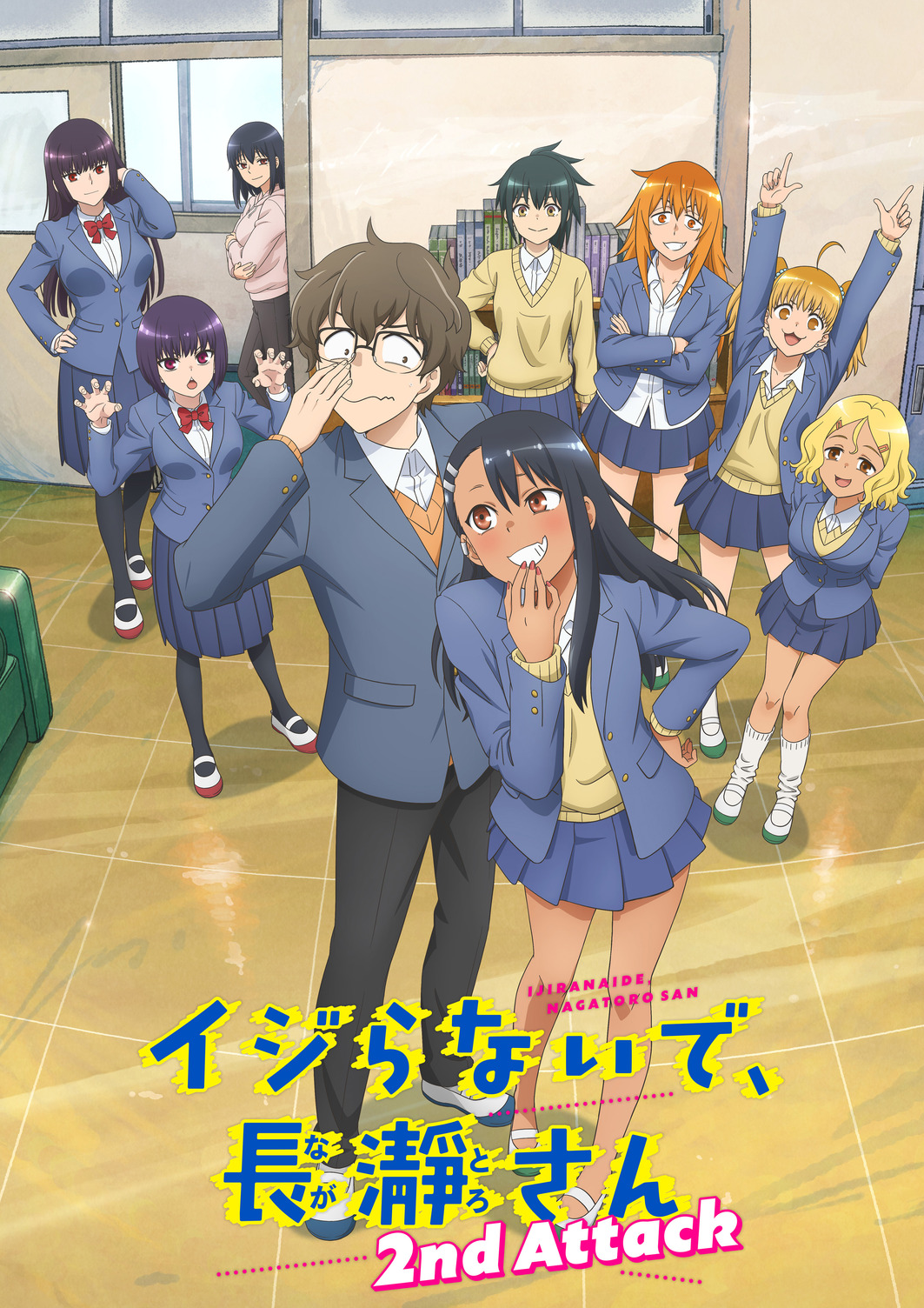 Official Trailer
RELATED: Crunchyroll Reveals Winter 2023 Dub Lineup, Including TRIGUN STAMPEDE and More
Based on the manga by Nanashi, Don't Toy With Me, Miss Nagatoro 2nd Attack is directed by Shinji Ushiro (YO-KAI WATCH) at studio OLM, with series composition by Taku Kishimoto (Fruits Basket), character designs by Misaki Suzuki (Tower of God animation director) and music by Gin (This Art Club Has a Problem!).
If you're a fan of romantic-comedy anime, don't miss the full first season of the English dub or the first episode of the second when it drops on January 28, right here on Crunchyroll!
"A girl in a lower grade just made me cry!"
One day, Senpai visits the library after school and becomes the target of a super sadistic junior! The name of the girl who teases, torments, and tantalizes Senpai is "Nagatoro!" She's annoying yet adorable. It's painful, but you still want to be by her side. This is a story about an extremely sadistic and temperamental girl and you'll feel something awaken inside of you.

Der shy man behind @Shymander, Liam is a timezone-fluid Aussie with a distinct fondness for anime, Eurovision and creating odd stats projects despite hating math.