Boys-love music series inspired anime, live-action drama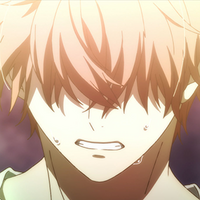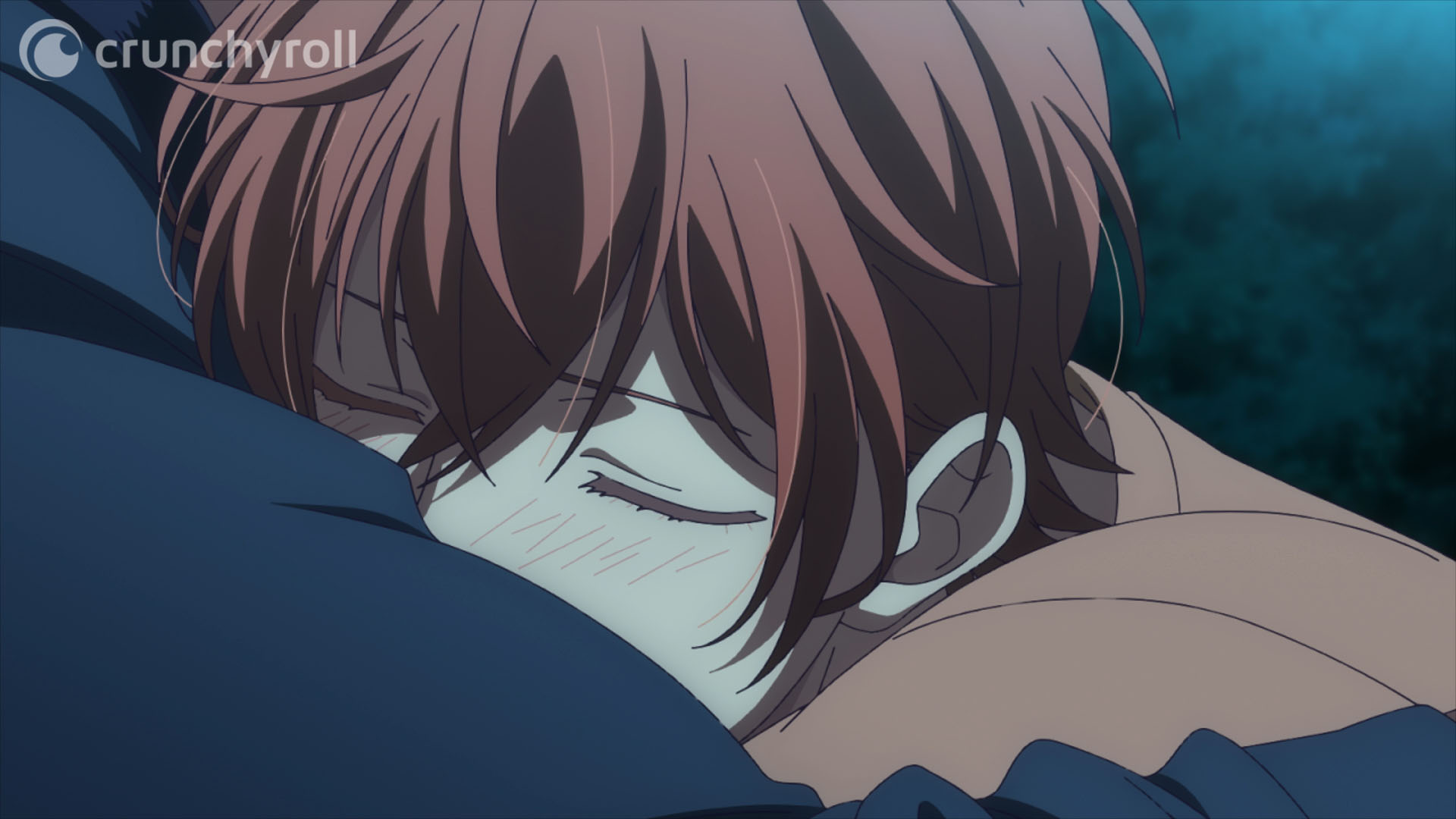 It was a good gig while it lasted, but it's time for Natsuki Kizu's boys-love music manga given to wrap up the show after being in print for almost a full decade. First serialized in Cheri+ in April 2013, the magazine revealed today that the beloved series is officially set to conclude in the May issue, releasing on March 30.
A "major announcement" will also be included.
【本日発売????Chéri+3月号】
3/30(月)発売『Chéri+5月号』予告ー!

˗ˏˋ シェリプラス5月号表紙&巻頭カラー ˎˊ˗⁰
????#キヅナツキ 先生

˗ˏˋ カラーつき ˎˊ˗
⁰????#あらた六花 先生
⁰????#七瀬 先生
????#なりた晴ノ 先生

⋆⸜ 全プレペーパー ⸝⋆⁰????#鶴亀まよ 先生 pic.twitter.com/wqM3Q1mrAI

— ディアプラス&シェリプラス編集部 (@dear_plus_) January 30, 2023
RELATED: given TV Anime Insert Song "Fuyu no Hanashi" Surpasses 100 Million Streams on Spotify
The given anime series and film were directed by Hikaru Yamaguchi at studio Lerche (Classroom of the Elite, Toilet-bound Hanako-kun). Crunchyroll currently streams the full series, along with the live-action drama adaptation, describing it as such:
Somehow, the guitar that he used to love to play and the basketball games that he found so fun just lost their appeal... That was until Ritsuka Uenoyama randomly met Mafuyu Sato. Ritsuka had started losing his passion for music in his everyday life, but then he hears Mafuyu sing for the first time. The song resonates with his heart and the distance between them starts to change.
Source: Oricon

Der shy man behind @Shymander, Liam is a timezone-fluid Aussie with a distinct fondness for anime, Eurovision and creating odd stats projects despite hating math.