The play tells an original new story with new characters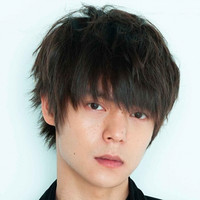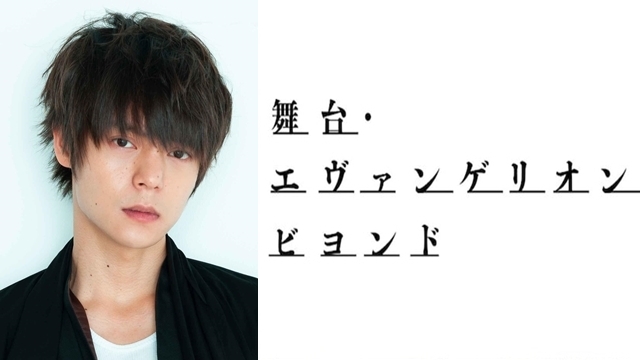 "Evangelion BEYOND," the forthcoming stage play inspired by the Evangelion anime franchise, has announced its main cast members including Masataka Kubota (Light Yagami in the Death Note TV drama series, Ken Kaneki in the Tokyo Ghoul film series) as the protagonist Soushi Watamori. Other cast members include Shizuka Ishibashi, Nijiro Murakami, Testuji Tanaka, Takahito Nagata, Akane Sakanoue, Kanna Murata, and Kyoko Miyashita.
RELATED: Tokyu Kabukicho Tower's "EVANGELION KABUKICHO IMPACT" Collaboration Campaign Includes A Stage Play
As the opening performance of THEATER MILANO-Za in Tokyu Kabukicho Tower, the play will be performed from May 6 to 28, 2023. It tells an original new story with new characters, not featuring the characters from the anime.
The story is set on an earth devastated by the pollution of the oceans and land due to unregulated development and conflicts, where people live together in settlements called "Dolufu." Soushi Watamori, a young man born and raised in Eade, one of the Dolufu, uses Evangelion to excavate the depths of the earth to find new high-energy resources under the command of Masatsugu Sugo, the supreme commander of the special agency Mensch. However, a huge unidentified creature called "Ikimono" appears at the bottom of the earth. Watamori intercepts the creature with his Eva and manages to trap it underground, but half a year later, the creature reappears.
"The stage play version will be portrayed in a new scenario with a different story and different characters," Kubota said. "God, humanity, war, invasion, destruction, and rebirth. I hope to deliver the message that Eva portrays directly to the audience through theater in this stirring time. I want to complete BEYOND by taking seriously the challenge of tackling the high wall of Evangelion like mountains, which we should not touch essentially."
The stage play is part of Tokyu Kabukicho Tower's first collaboration campaign with the Evangelion anime franchise, entitled "EVANGELION KABUKICHO IMPACT." Sidi Larbi Cherkaoui (TeZukA, Pluto stage plays), who has won numerous awards including the Laurence Olivier Award, will compose, direct, and choreograph the play.
---
Source: Bunkamura
©khara