As adaptações em animes de ambas as séries estão disponíveis na Crunchyroll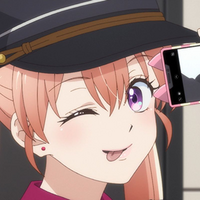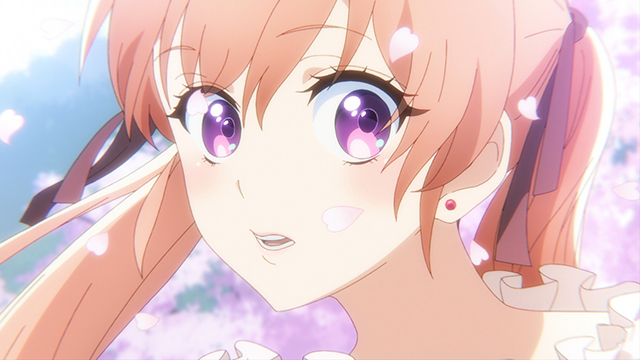 Com seu primeiro capítulo publicado no dia 29 de janeiro de 2020, o mangá A Couple of Cuckoos, escrito e ilustrado por Miki Yoshikawa, está completando 3 anos de idade! Para comemorar, o mangaká Aka Akasaka, conhecido por ter criado Kaguya-sama: Love is War, divulgou uma ilustração colorida que fez da protagonista da série, Erika Amano!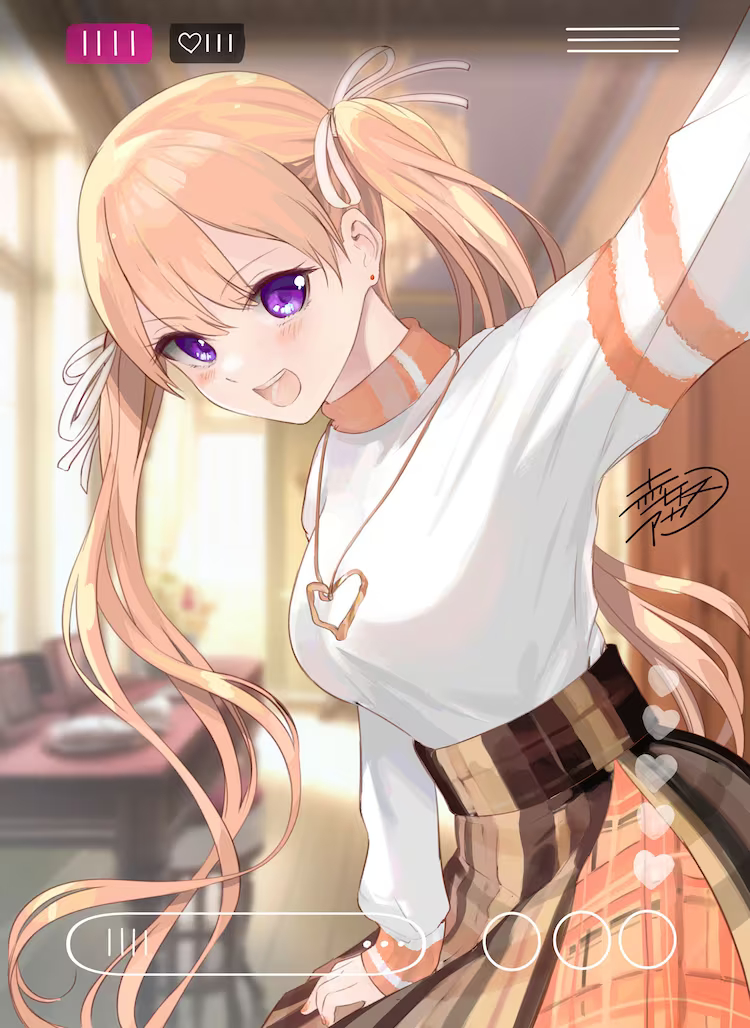 RELACIONADO: Mangá de Kaguya-sama: Love Is War já conta com mais de 22 milhões de cópias em circulação no mundo
Transmitido entre abril e outubro de 2022, o anime de A Couple of Cuckoos contou com direção de Yoshiyuki Shirahata (Great Pretender) juntamente aos estúdios SynergySP e Shin-Ei Animation, com roteiros de Yasuhiro Nakanishi (Kaguya-sama: Love is War), design de personagens de Aya Takano (Himouto! Umaru-chan) e música por Rei Ishizuka (The Orbital Children). Tanto a versão legendada quanto dublada estão disponíveis aqui na Crunchyroll!
Sinopse:
Após ser trocado pelo bebê de outra família por engano, Nagi finalmente ganha a chance de conhecer seus pais biológicos... No dia do reencontro, ele descobre que seu pais adotivos o prometeram como noivo para Erika Amano, a garota com quem ele foi trocado quando pequeno! Mas Nagi está apaixonado por sua colega Hiro Segawa, e Erika se recusa a aceitar esta imposição de sua família, e apesar de agora morarem juntos, ambos decidem não se envolver um com o outro... Mas até quando isso vai durar?

Fonte: Comic Natalie
---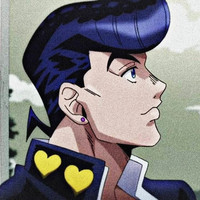 José S. (Skarz) é o editor-chefe da Crunchyroll.pt. Formado em Letras, não consegue se lembrar de um momento da sua vida em que mangás e animes não fizeram parte dela. Você pode encontrá-lo no Twitter em @_skarz.