Previously announced exhibition to expand to café locations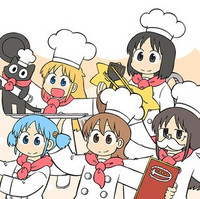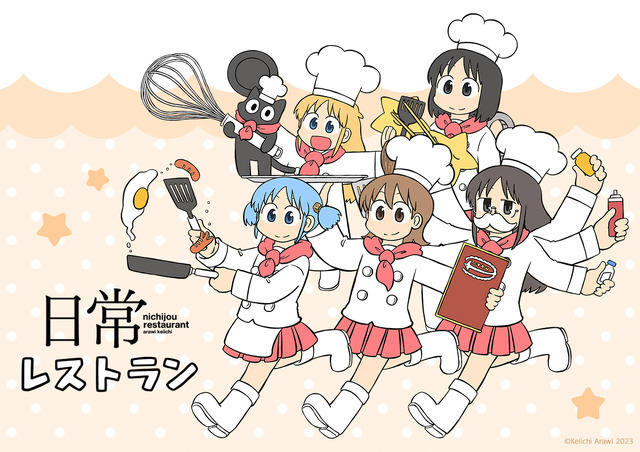 Following up on the announcement of a Nichijou exhibition in December to celebrate the return of the aforementioned manga after seven years with its 11th volume, a new collaboration café has also been announced along with the expansion of the exhibition to café locations.
Nichijou Restaurant Dishes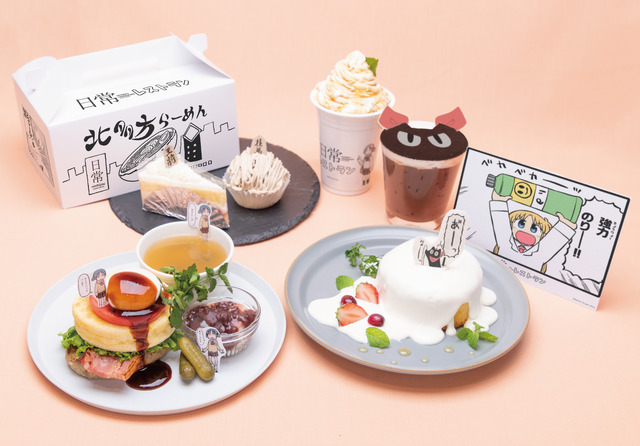 RELATED: Dive Into the Mind of Nichijou Manga Creator Keiichi Arawi at Upcoming Exhibition
The Nichijou Restaurant collaboration café will be featured inside the Shinsaibashi Osaka and Nagoya Aichi Parco department store locations, and will feature exclusive dishes that reflect the absurd and surreal comedy of the series along with a massive slate of merchandise ranging from plushies, to apparel and accessories, featured below:
Nichijou Restaurant Exclusive Merch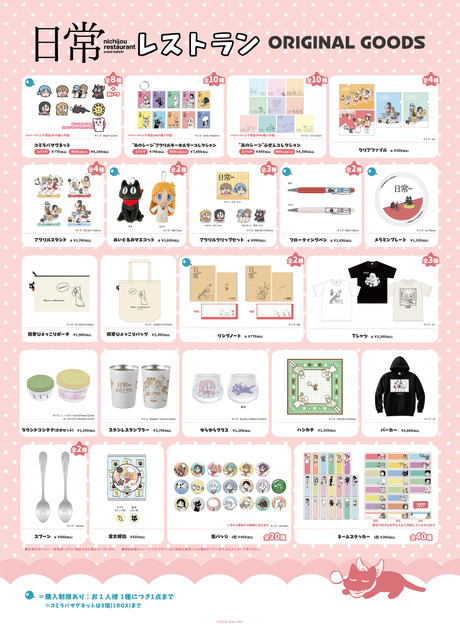 .
As a result of the unexpected success of the ongoing Keiichi Arawi exhibition, Keiichi Arawi's Daydream, Delusion, Imagination and Creation Exhibition, the showcase will also travel to the Nichijou Restaurant collaboration café locations so that visitors will be able to experience the exhibition without traveling to Tokyo and being turned away due to the Shinjuku exhibition being fully booked. The Nichijou Restaurant collaboration café will run from February 10 to April 25.
You can watch the Nichijou anime adaptation on Crunchyroll. Kodansha USA, formerly Vertical, publishes the manga in English and describes it:
In this just-surreal enough take on the "school genre" of manga, a group of friends grapple with all sorts of unexpected situations in their daily lives as high schoolers.
The gags, jokes, puns, and haiku keep this series off-kilter even as the cast grow and change. Check it out and meet the new ordinary.
Sources: Anime!Anime!, The Guest Cafe & Diner PARCO