The new PreCure series begins on February 4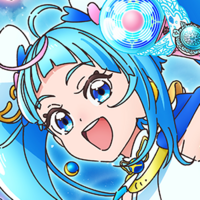 The Pretty Cure series is celebrating its 20th anniversary, and the latest series is also now coming to Crunchyroll! Soaring Sky! Pretty Cure will begin its simulcast this weekend starting February 4 at the same broadcast time as Delicious Party Pretty Cure. Read on for everything you need to know!
Soaring Sky! Pretty Cure
Launch Time: February 4 at 5:30 p.m. PT
Territories: North America, Central and South America, the Caribbean, Australia, New Zealand, South Africa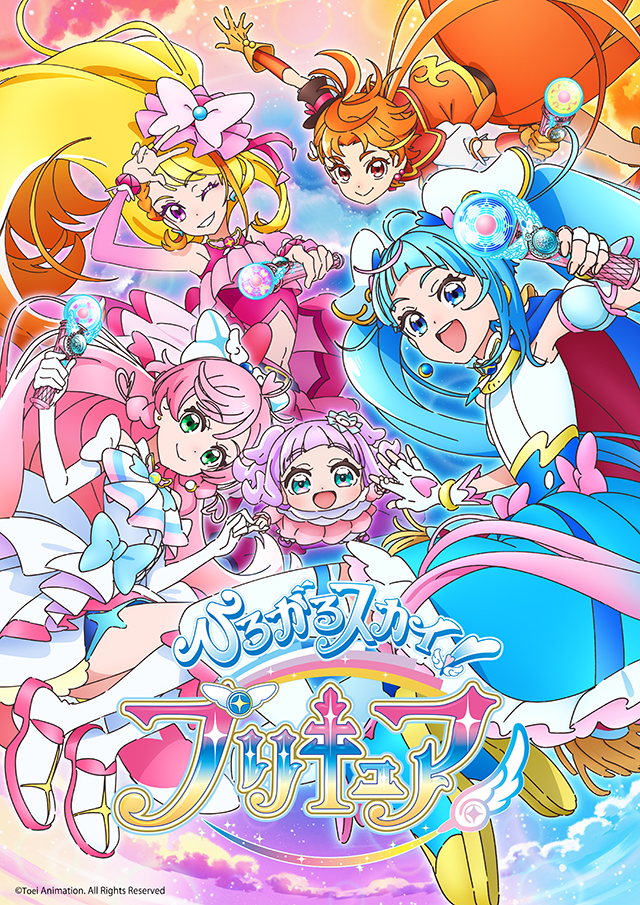 Catch up with the previous series and watch the baton pass in Delicious Party Pretty Cure right here!

---
Kyle Cardine is a Managing Editor for Crunchyroll. You can find his Twitter here.