Main visual, other details also unveiled during livestream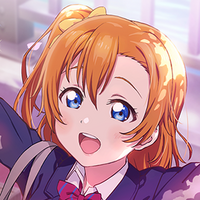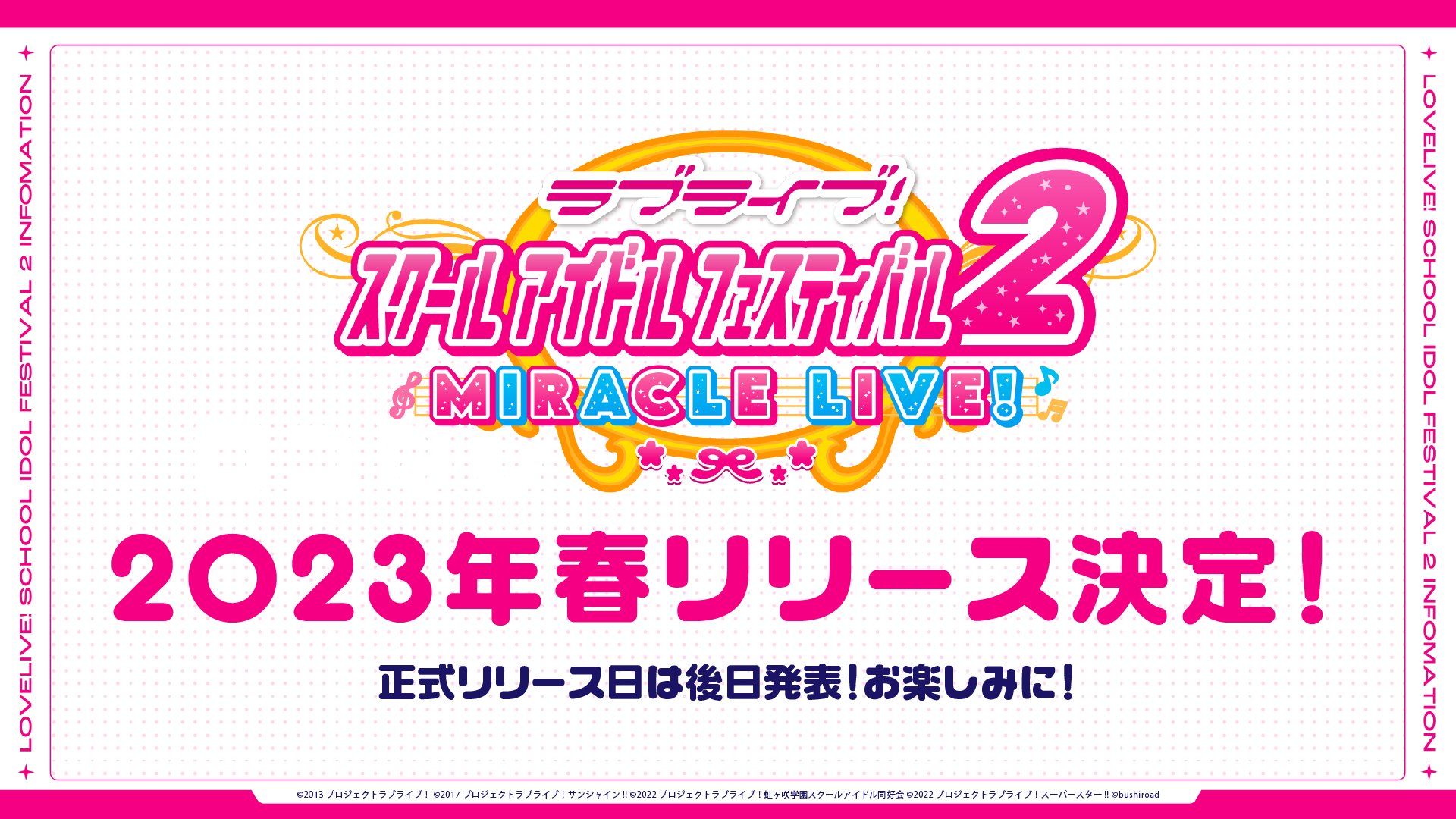 The idol life is a busy one, so the beloved Love Live! School Idol Festival mobile game is already eyeing a swift return as the "Miracle Live!" sequel after the recently announced shutdown date of March 31! An information livestream held today revealed a Spring 2023 launch, along with a main visual and other details about the game.
Main Visual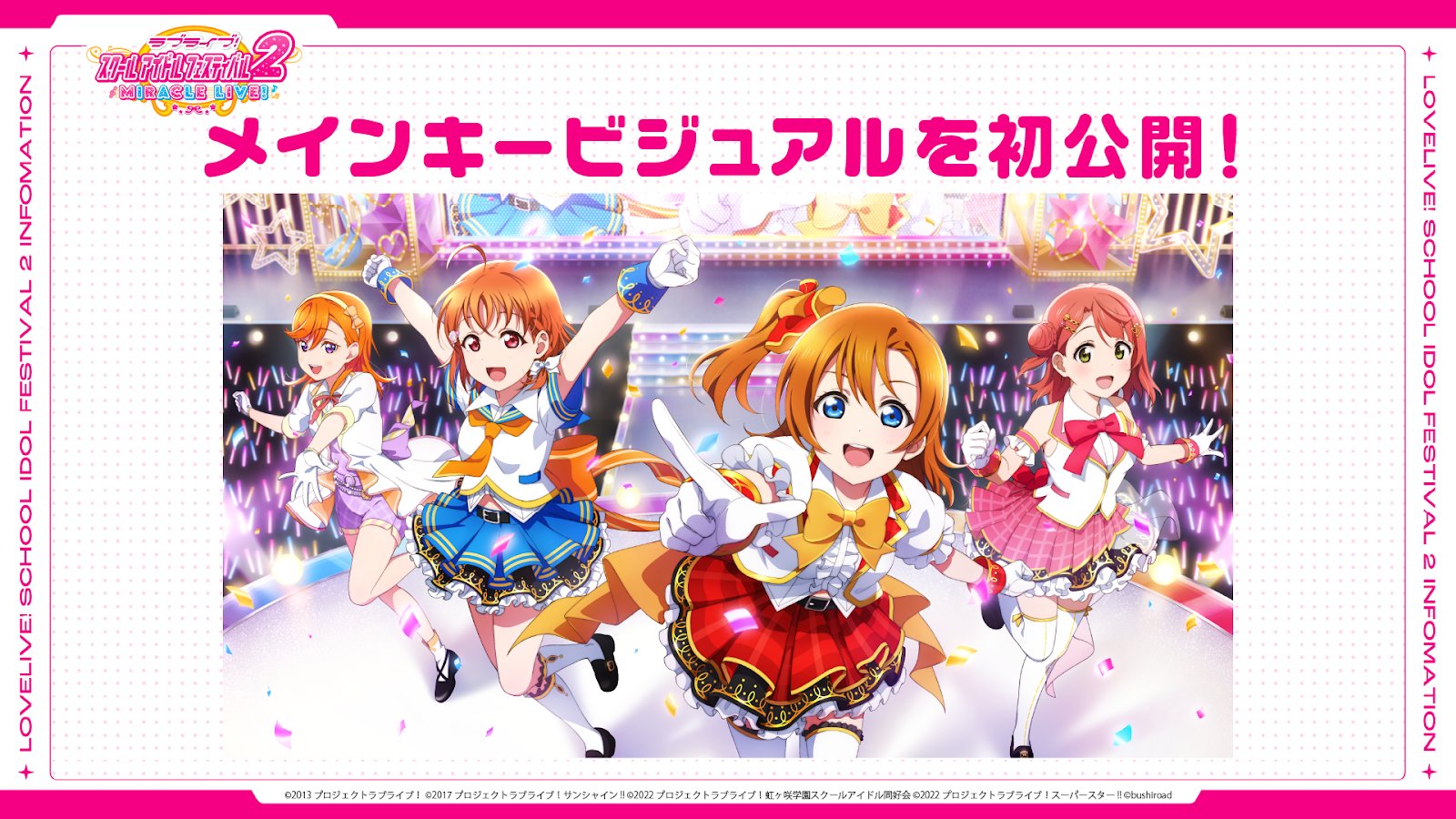 All songs from the Love Live! franchise, from μ's, Aquors, Nijigaku, Liella! and the many side groups in between, will be available to play through an improved interface while retaining the original gameplay experience. Stories with more advanced formats (such as Chat), animated cutscenes produced by studio Sunrise and new UR illustrations for Yo, Lanzhu and Keke were also teased.
Pre-registration for Love Live! School Idol Festival 2 Miracle Live! is already live here (Japan only). A key visual for each of the four Love Live! groups will be revealed weekly at real-life locations across February and the start of March in the leadup to the game's launch.
RELATED: Love Live! School Idol Festival Mobile Game to End Service on March 31 After Nearly 10 Years
The first Love Live! School Idol Festival mobile game started service in Japan on April 15, 2013, eventually opening worldwide on May 12, 2014. All the servers eventually combined by June 2021 with English players on the same server as Japanese players. The game began with μ's and brought Aqours into the fold in July 2016, even being the starting point to what would become Love Live! Nijigasaki High School Idol Club with some of the more popular N (normal) cards.
An arcade game Love Live! School Idol Festival: After School Activity was spawned from the original mobile title in December 2016, which was then ported to PlayStation 4 in December 2021.
Source: Official Twitter, Website

Der shy man behind @Shymander, Liam is a timezone-fluid Aussie with a distinct fondness for anime, Eurovision and creating odd stats projects despite hating math.