Crunchyroll is simulcasting the historical action series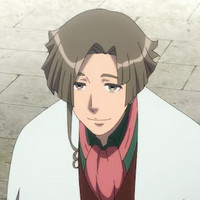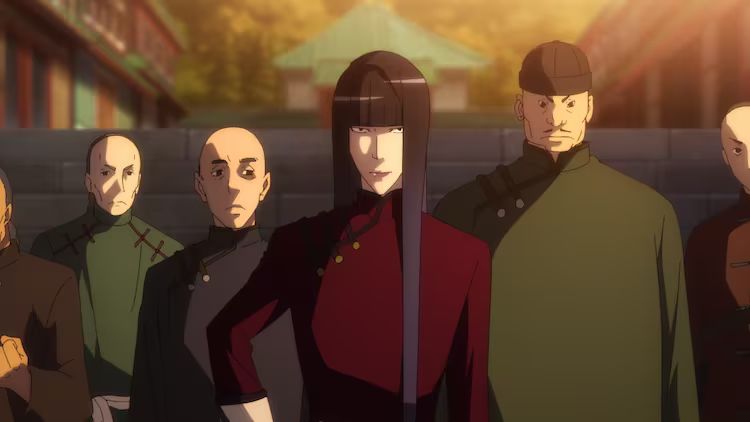 Saimon Shishido and Liu enter the picture of historical anime Revenger, and with them comes two new cast members: Nobuhiko Okamoto (Bakugo in My Hero Academia) and Daisuke Hirakawa (Enmu in Demon Slayer: Kimetsu no Yaiba). The former character oversees trade in Nagasaki, while the latter is a master of Chinese martial arts.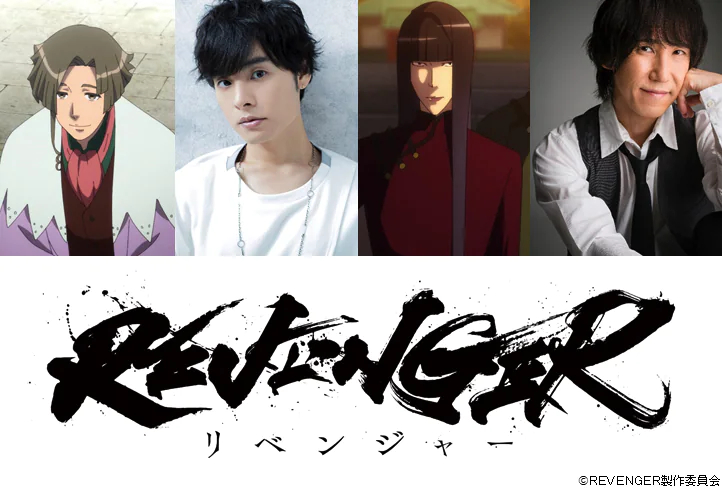 RELATED: Revenger TV Anime Adds Akio Ohtsuka, Takehito Koyasu to Cast
Revenger is directed by Masaya Fujimori (Kemono Jihen) at studio Ajiado, using an original story by Gen Urobuchi (Fate/Zero, PSYCHO-PASS) and characters designs by Jirou Suzuki (Laidbackers).
If you're a fan of historical action anime, don't miss new episodes of the series every Thursday, right here on Crunchyroll!
As master assassin Usui Yuen looks into a series of assassinations made on the grand samurai clan, the Satsuma, he encounters Kurima Raizo, member and survivor of one of the attacks. Together, they discover the true nature of these murders is bigger than over stolen resources. As they get closer to the truth, will they come out alive to exact revenge?
Source: Comic Natalie

Der shy man behind @Shymander, Liam is a timezone-fluid Aussie with a distinct fondness for anime, Eurovision and creating odd stats projects despite hating math.