The adaptation is co-produced by TV Tokyo and Netflix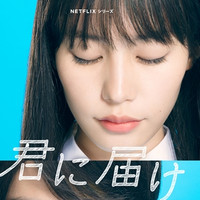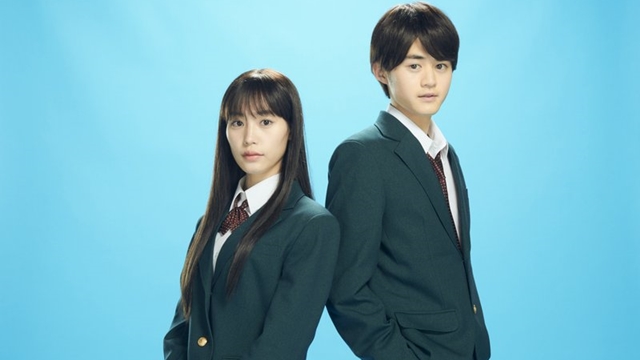 With a new teaser visual, Netflix Japan announced today that the live-action drama adaptation of Karuho Shiina's romance shoujo manga Kimi ni Todoke is set to premire worldwide on March 30, 2023. The live-action drama adaptation is co-produced by TV Tokyo and Netflix, Takehiko Shinjo (Your Lie in April) and Takeo Kikuchi (Hello Goodbye) serve as co-director.
RELATED: Romance Shoujo Manga Kimi ni Todoke Gets Netflix Live-action Drama in March 2023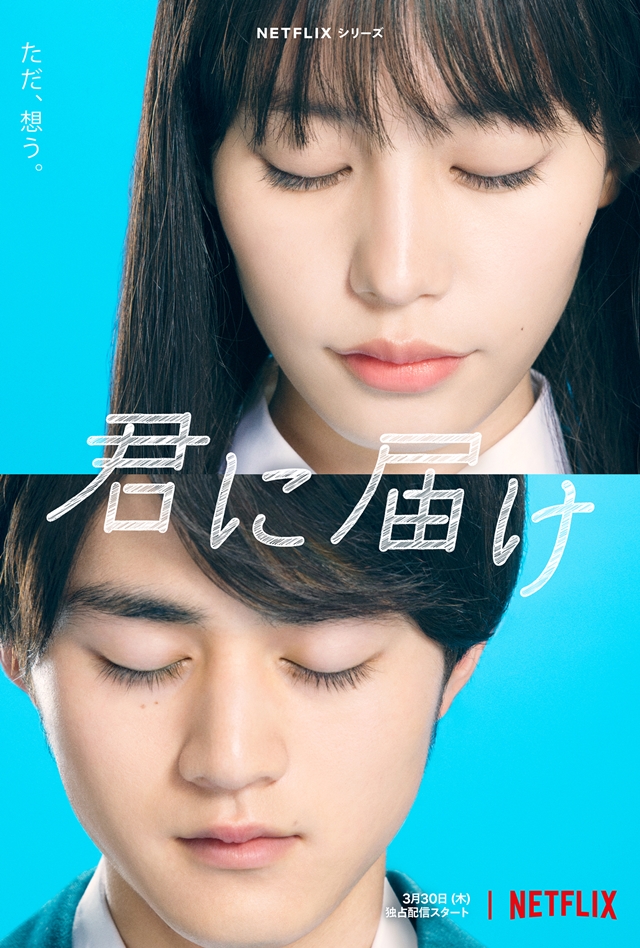 大人気原作漫画が実写ドラマ化、Netflixシリーズ『#君に届け』#南沙良、#鈴鹿央士 のクラスメイトに #櫻井海音、#久間田琳加、#中村里帆 が決定。
爽子の両親に #戸田菜穂、#平山浩行、先生役は #三浦翔平 に。
個性豊かな出演者が生み出す、リアルで甘酸っぱい恋愛模様をお楽しみに???? pic.twitter.com/ayk8HrzuWq

— Netflix Japan | ネットフリックス (@NetflixJP) February 7, 2023
In addition to the previously announced two main cast - Sara Minami as the main heroine Sawako Kuronuma and Ouji Suzuka as her love interest Shota Kazehaya, six additional cast members are also announced as below:
Kaito Sakurai as Ryu Sanada
Rinka Kumada as Ayane Yano
Riho Nakamura as Chizuru Yoshida
Naho Toda as Yoko Kuronuma
Hiroyuki Hirayama as Kitao Kuronuma
Shohei Miura as Kazuichi "Pin" Arai
The manga was serialized in Shueisha's Bessatsu Margaret from 2006 to 2017 and compiled in 30 tankobon volumes. It won the Best Shoujo Manga award in Kodansha's 32nd Annual Manga Award in 2018, and was previously adapted into a 38-episode TV anime from 2009 to 2011 and a live-action feature film in 2010.
Under the title Kimi ni Todoke: From Me to You, its English edition was published by VIZ Media. The publisher describes its synopsis as below:
Sawako Kuronuma is the perfect heroine...for a horror movie. With striking similarities to a haunting movie character--jet-black hair, sinister smile and silent demeanor--she's mistakenly called Sadako by those around her. But behind her scary façade is a very misunderstood teenager. Too shy to fit in, all she wants to do is make some friends. But when the most popular boy in class befriends her, she's sure to make more than just that--she's about to make some enemies too!
Netflixシリーズ『#君に届け』が2023年3月より全世界独占配信決定????#椎名軽穂 による大人気原作漫画が実写ドラマ化。
黒沼爽子役 #南沙良 (@lespros_sara)
風早翔太役 #鈴鹿央士 (@ouji_suzuka)

キラキラ眩しい青春模様が生み出す本作の続報をお楽しみに! pic.twitter.com/9F2jJpodGz

— Netflix Japan | ネットフリックス (@NetflixJP) September 6, 2022
Manga tankobon 1st & 30th volume covers: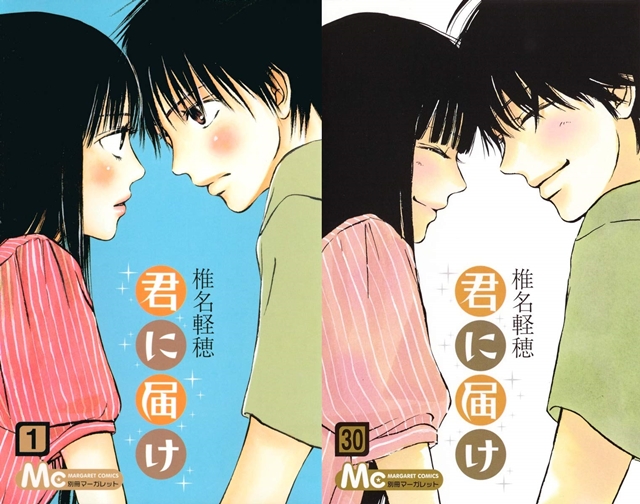 ---
Source: Netflix Japan official Twitter
© Karuho Shiina/SHIEISHA, "Kimi ni Todoke" TV Tokyo