La última película de la franquicia se estrenó en Japón hace poco más de dos meses.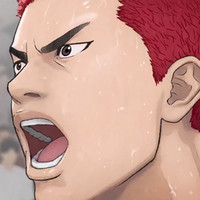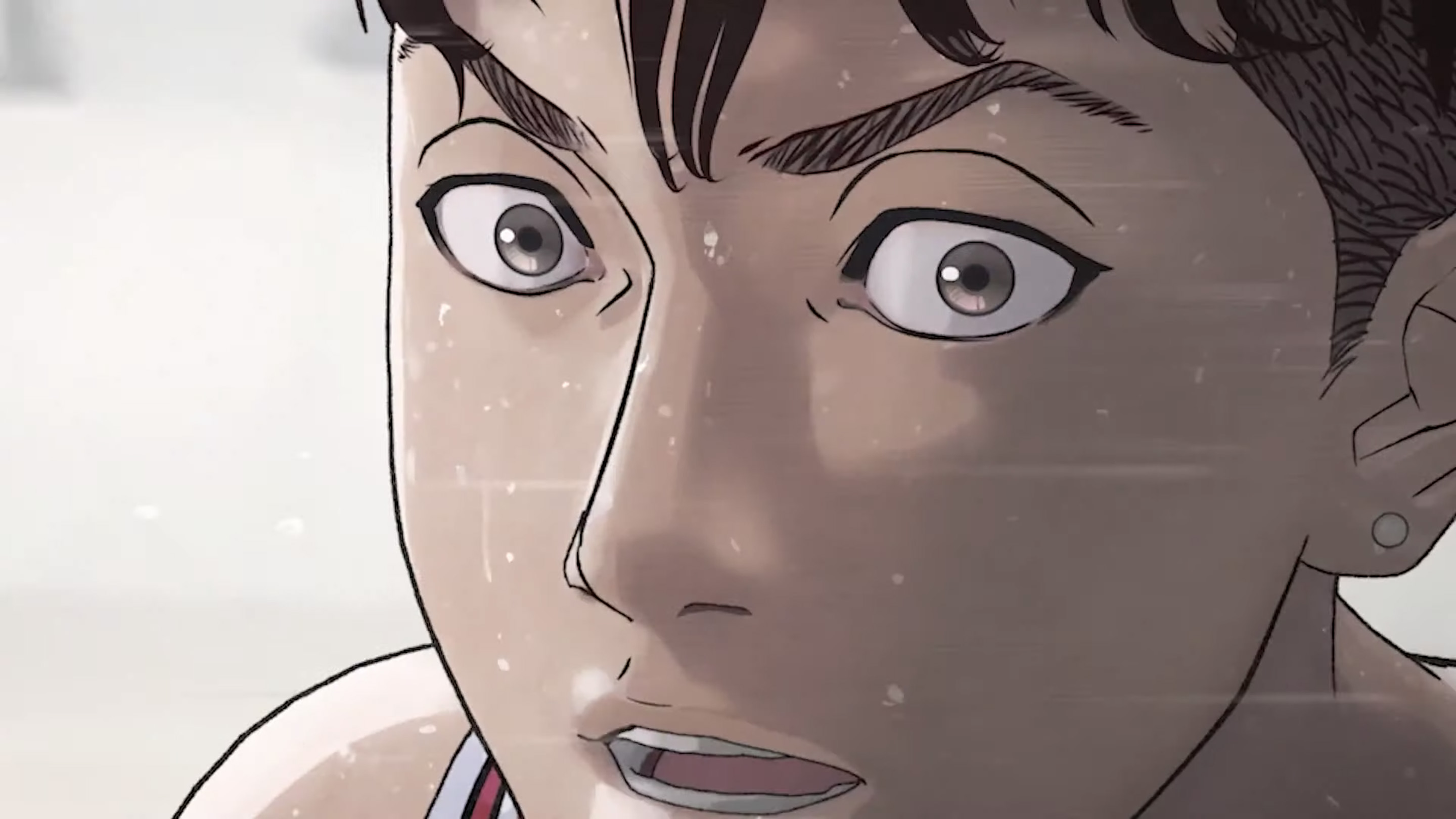 THE FIRST SLAM DUNK se acerca al hito de los 10 mil millones de yenes, un hito que sólo han conseguido otras 42 películas en Japón, al alcanzar el puesto 43 en las listas de taquilla japonesas de todos los tiempos, lo que indica que la película producida por Toei Animation podría estar en su último trimestre. Hoy se han dado a conocer los resultados actuales de taquilla de la película.
Hasta el 5 de febrero, THE FIRST SLAM DUNK había recaudado ¥9,950 millones de yenes ($74.66 millones de dólares) con 6.82 millones de entradas vendidas. Con ello, la película se sitúa en el puesto 43, por detrás de Pirates of the Caribbean: Dead Man's Chest, con ¥10,020 millones de yenes recaudados. Slam Dunk es ahora también la 13ª película de anime más taquillera de todos los tiempos en Japón, superando a Detective Conan: The Bride of Halloween y por detrás de Evangelion 3.0+1.0: Thrice Upon a Time.
RELACIONADA: THE FIRST SLAM DUNK revela trailer a menos de un mes de su estreno
El anime original de Slam Dunk se emitió de 1993 a 1996, y del anime original se derivaron cuatro películas. Esta es la sinopsis:
Hanamichi Sakuragi, un estudiante de primer año del instituto Shohoku, ostenta el récord de haber sido rechazado por 50 chicas durante la escuela secundaria. Desde que la última chica lo rechazó por un chico del equipo de baloncesto, Sakuragi está traumatizado por este deporte.
THE FIRST SLAM DUNK se estrenó en Japón el 3 de diciembre en cines normales e IMAX y se extendió a las pantallas Dolby Cinema el 10 de diciembre.
Fuente: Kogyo Tsushin
---