¡Asuna y Kirito no son quienes parecen ser!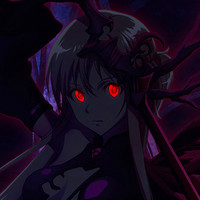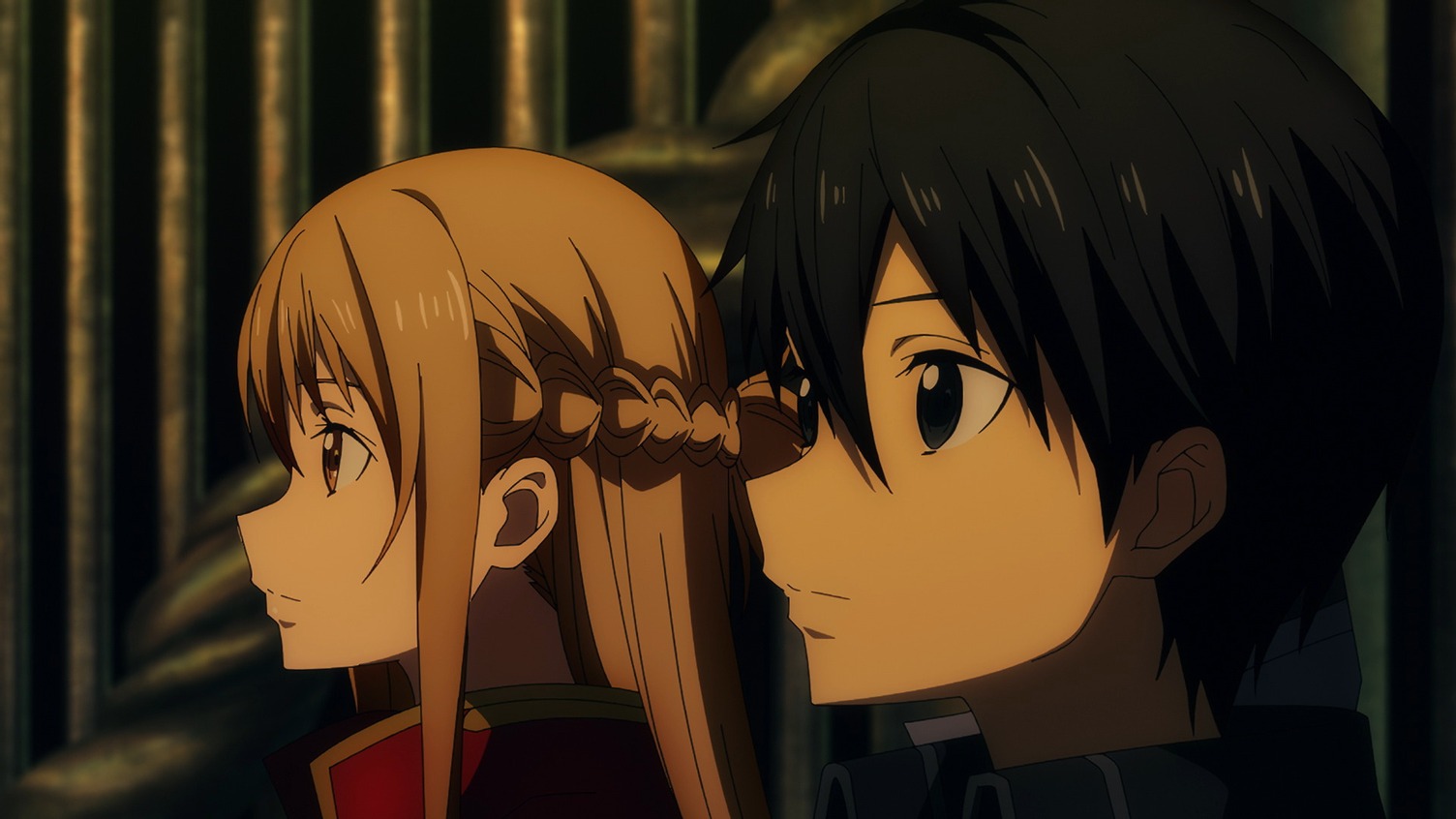 La cuenta oficial de Twitter de la franquicia de anime Sword Art Online anunció hoy Sword Art Online Anomaly Quest, revelando que no es un proyecto visual sino un "proyecto de experiencia". Si bien los detalles sobre el proyecto son claros, la imagen principal con el enemigo Asuna y Kirito se lanzó junto con un teaser trailer.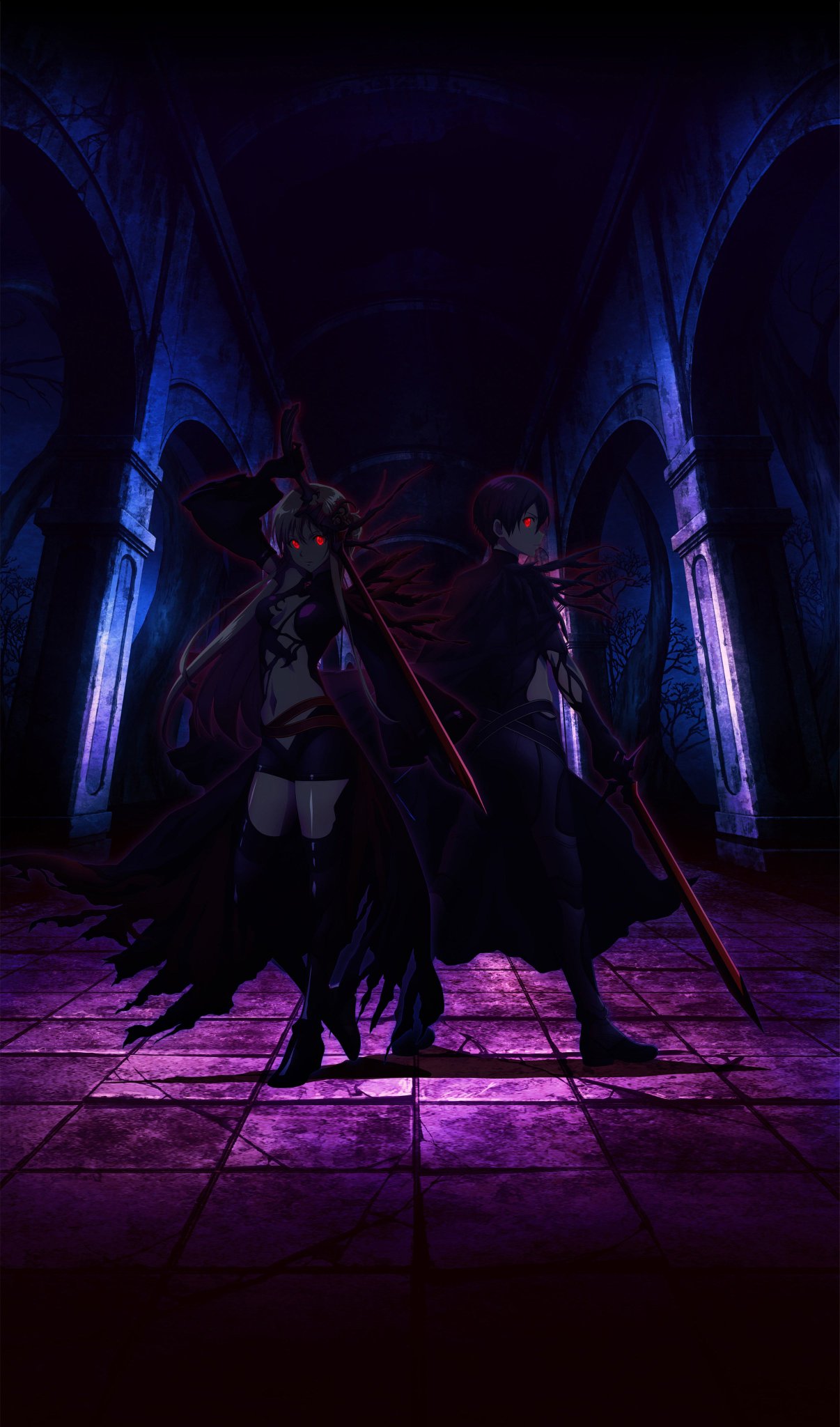 ◤ ̄ ̄ ̄ ̄ ̄ ̄ ̄ ̄ ̄ ̄◥
   新プロジェクト  
  アノマリークエスト
◣__________◢

キリトとアスナが敵になる―!?
映像ではない、新たなSAO体験プロジェクトがベールを脱ぐ。
詳しい情報は近日公開!https://t.co/ufn9Nh3IKV pic.twitter.com/muZ3VIVOSM

— アニメ ソードアート・オンライン 公式 (@sao_anime) February 8, 2023
RELACIONADA: Sword Art Online sube al escenario con un nuevo espectáculo de entretenimiento en vivo
El sitio web de Sword Art Online Anomaly Quest afirma que "la aventura no es solo algo que ves en una pantalla" y que se abrirá una "mazmorra real" en el área de Shinjuku de Tokio en abril de 2023.
La última película de anime de la franquicia, Sword Art Online -Progressive- Scherzo of Deep Night, se estrenó en Japón el 22 de octubre en cines normales y se estrenó el 21 de octubre en cines IMAX con el mismo staff de Aria of a Starless Night. Aniplex of America y Crunchyroll lanzaron la película en países de habla inglesa el 3 de febrero de 2023, describen la secuela del anime así:
El primer VRMMORPG (Sword Art Online) del mundo se convirtió en un juego de muerte. Ha pasado más de un mes desde que 10,000 usuarios quedaron atrapados dentro del mundo del juego. Asuna, que despejó el primer piso del castillo de hierro flotante de Aincrad, se unió a Kirito y continuó su viaje para llegar al último piso. Con el apoyo de la corredora de información Argo, la limpieza de los pisos parecía progresar sin problemas, pero...
El conflicto estalla entre dos gremios principales que deberían trabajar juntos: los mejores grupos de jugadores ALS (el Escuadrón de Liberación de Aincrad) y DKB (la Brigada de los Caballeros del Dragón). Y mientras tanto, detrás de escena existe una figura misteriosa moviendo los hilos...
¡En una peligrosa batalla a muerte, hay un asalto que difiere de la amenaza, e involucrará a Asuna y Kirito...!
Fuente: Twitter
---