Main staff and cast, visual and trailer unveiled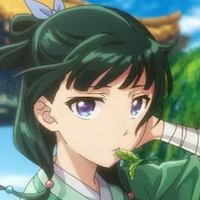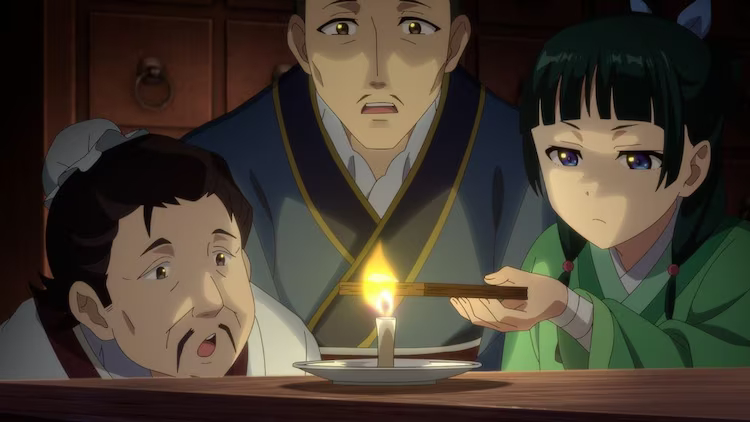 It's been brewing for a long time, and now it's finally here! A TV anime adaptation of the acclaimed The Apothecary Diaries light novel series was officially announced today with the reveal of a teaser visual, a project trailer, the main staff, a 2023 premiere window and the casting of Aoi Yuki (Tanya in Saga of Tanya the Evil) as Maomao.
Teaser Visual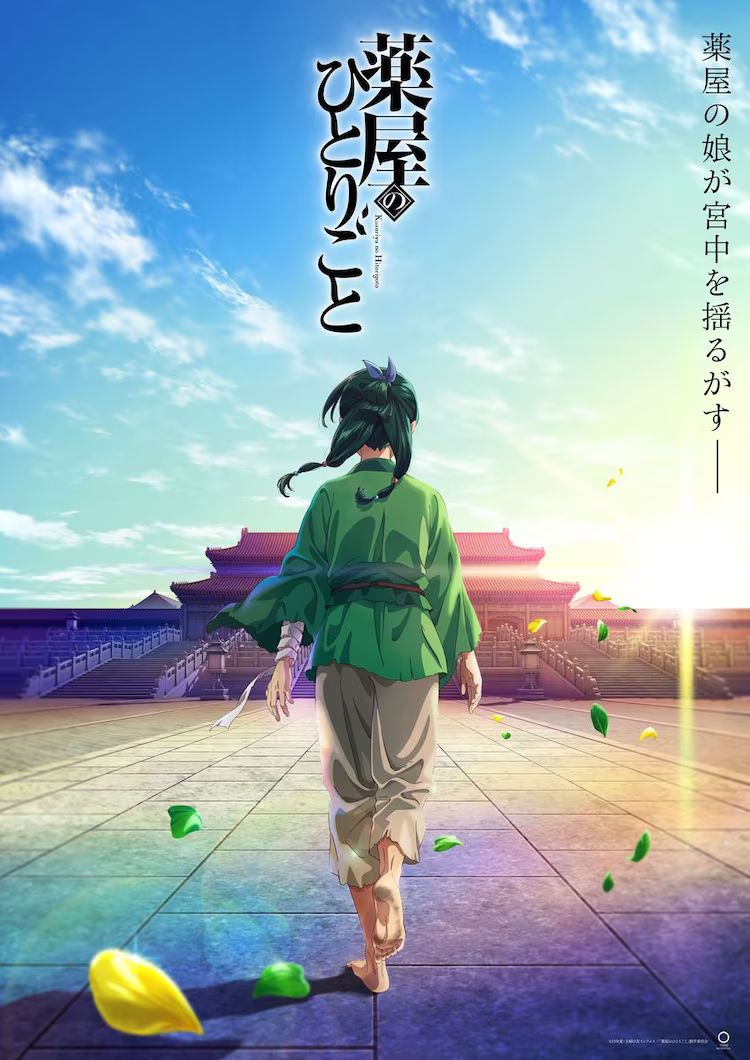 Project Trailer
RELATED: 16 Characters from BLUELOCK, BOCCHI THE ROCK! and More Nominated for 2022 Magademy Award
Based on the light novels by Natsu Hyuuga and Touko Shino, The Apothecary Diaries is being directed by Norihiko Naganuma (The Ancient Magus' Bride), who also serves as series composer, and assistant-directed by Akinori Fudesaka (Tsuredure Children) at TOHO animation STUDIO and OLM, alongside these staff members:
Character Designer: Yukiko Nakatani (Tropical-Rouge! Precure)
Color Designer: Misato Aida
Art Director: Katsumi Takao
CGI Director: Yu Nagai
Director of Photography: Rumi Ishiguro
Editor: Daisuke Imai
Sound Director: Shoji Hata
Music: Kevin Penkin (Made in Abyss), Alisa Okehazama (JUJUTSU KAISEN)
RELATED: Top 10 Manga Fans Want to Be Animated According to Anime Japan Poll
J-Novel Club, who publishes the light novels' official English version, describes the series as such:
In the East is a land ruled by an emperor, whose consorts and serving women live in a sprawling complex known as the hougong, the rear palace. Maomao, an unassuming girl raised in an unassuming town by her apothecary father, never imagined the rear palace would have anything to do with her—until she was kidnapped and sold into service there. Though she looks ordinary, Maomao has a quick wit, a sharp mind, and an extensive knowledge of medicine. That's her secret, until she encounters a resident of the palace at least as perceptive as she is: the head eunuch, Jinshi. He sees through Maomao's façade and makes her a lady-in-waiting to none other than the Emperor's favorite consort… so she can taste the lady's food for poison! At her lady's side, Maomao starts to learn about everything that goes on in the rear palace—not all of it seemly. Can she ever lead a quiet life, or will her powers of deduction and insatiable curiosity bring her ever more adventures, and ever more dangers?
Source: Comic Natalie

Der shy man behind @Shymander, Liam is a timezone-fluid Aussie with a distinct fondness for anime, Eurovision and creating odd stats projects despite hating math.