Kashitaro Ito again sings the theme song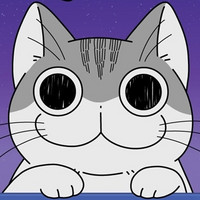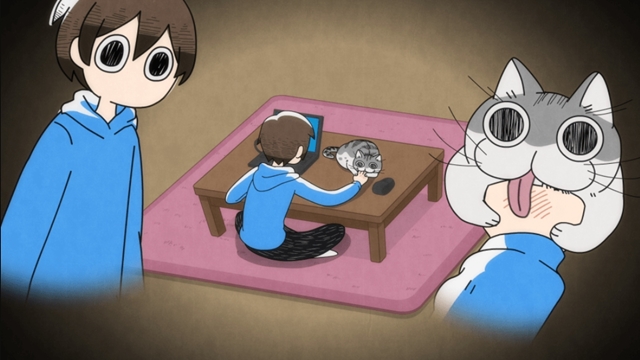 Today is the National Cat Day in Japan, so it's the perfect day for this anime to announce something new! The official website for the web anime series Nights with a Cat announced today that its highly anticipated second season will start streaming on YouTube on March 8, 2023. New episodes will be available every Wednesday at 20:00 (JST).
RELATED: Nights with a Cat TV Anime Returns for Second Season This Year
????????????重大発表????????????

アニメ『#夜は猫といっしょ』シーズン2
3月8日より毎週水曜20:00〜
YouTubeにて配信が決定!!????????

そして!
本日 #猫の日 2月22日22時より、
総集編のプレミア配信します????️????
▷▷https://t.co/NbjzwBj8je

3月からも #キュルガ といっしょ????
ぜひご覧くださいっ たプん…… pic.twitter.com/ALY0Mxul5L

— アニメ『夜は猫といっしょ』公式???? (@yoruneko_PR) February 22, 2023
The first season of the anime adaptation of Kyuryu Z's comedy manga of the same name was streamed on YouTube for 30 episodes from August 2022 to January 2023, while its first 16 episodes were also aired on TOKYO MX. The first season's three main voice cast members - Ayahi Takagaki as Kyuruga, Satoshi Hino as Futa-kun, and Atsumi Tanezaki as Pi-chan - are all confirmed to return.
Ayahi Takagaki, who is cast as the main cat Kyuruga, says, "Thanks to the decision to stream the second season of Nights with a Cat! If you have read the original manga, you may have been thinking 'I want to see that story and this story in anime!' I can't wait to see what kind of Kyuruga we'll get to see this time around... I myself can't help but look forward to it! Enjoy a relaxing night with Kyuruga♪" 
Ayahi Takagaki: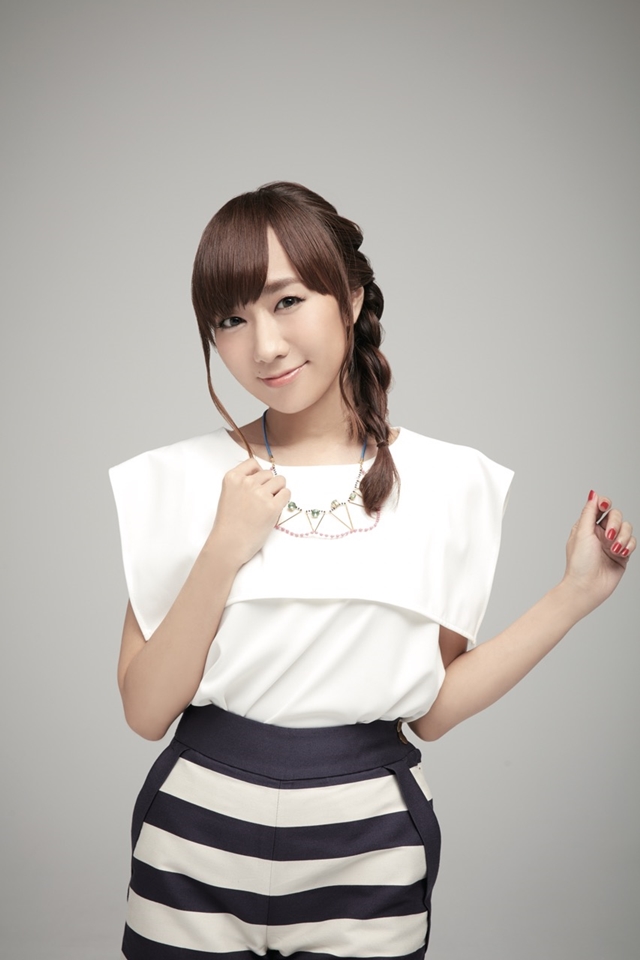 Following the first season's "Hinata no Kuni" (The land in the sun), singer-songwriter Kashitaro Ito also returns to the second season's theme song, "Neko Neko Biyori" (A perfect day for cats).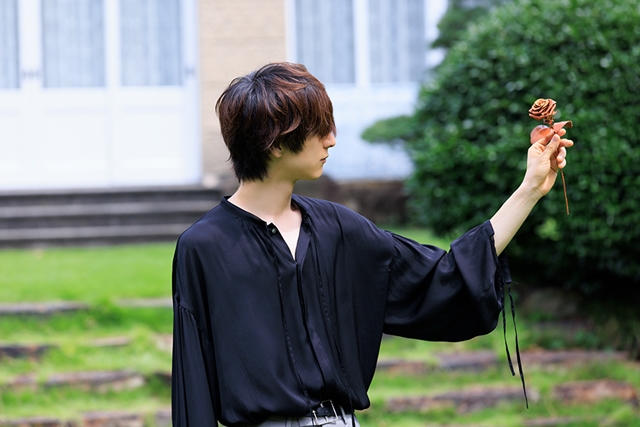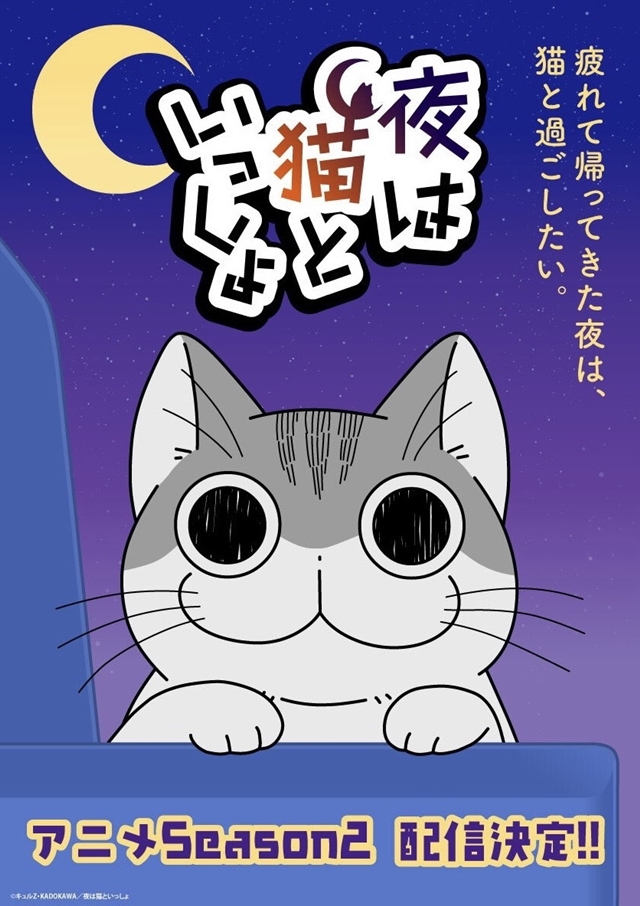 ????????今日は #猫の日 ????????

日付が変わって2月22日!
1年に1度の猫の日です????

朝10:00ごろお知らせがあるので
ぜひTwitterにのぞきにきてください????????#キュルガ #夜は猫といっしょ pic.twitter.com/zKHzcTS6za

— アニメ『夜は猫といっしょ』公式???? (@yoruneko_PR) February 21, 2023
---
Source: KADOKAWA press release
©Kyuryu Z・KADOKAWA/Nights with a Cat