From Dragon Ball Z to Chainsaw Man and beyond!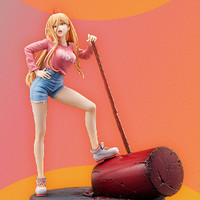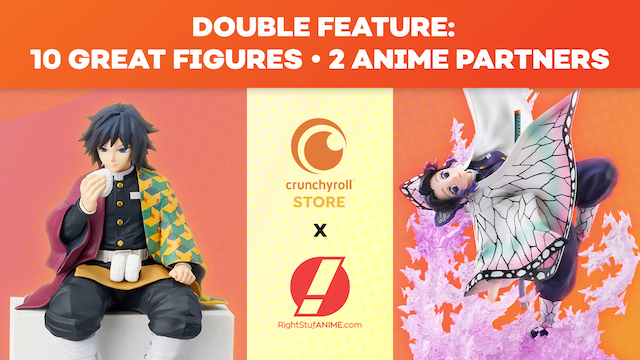 Crunchyroll loves anime figures! And even though we have more than 2,000 of them on the Crunchyroll Store, we're still really picky about which ones we'd consider our favorites. That's why when it came to making this list, we teamed up with our friends over at Right Stuf Anime to bring you the best of the best.
Let's see the 10 best anime figures from Crunchyroll and Right Stuf Anime for February!
Dragon Ball
Dragon Ball is a legacy series that spans volumes of anime seasons, manga, film and video games. And throughout it all, we still get a unique story with a highly lovable cast of characters. The best part? The longer the anime runs, the more powerful your favorite characters become. Just look at how far Goku has come from his original debut! Stream Dragon Ball, Dragon Ball Z, Dragon Ball Super and Dragon Ball GT on Crunchyroll!
Our Favorite Dragon Ball Figures: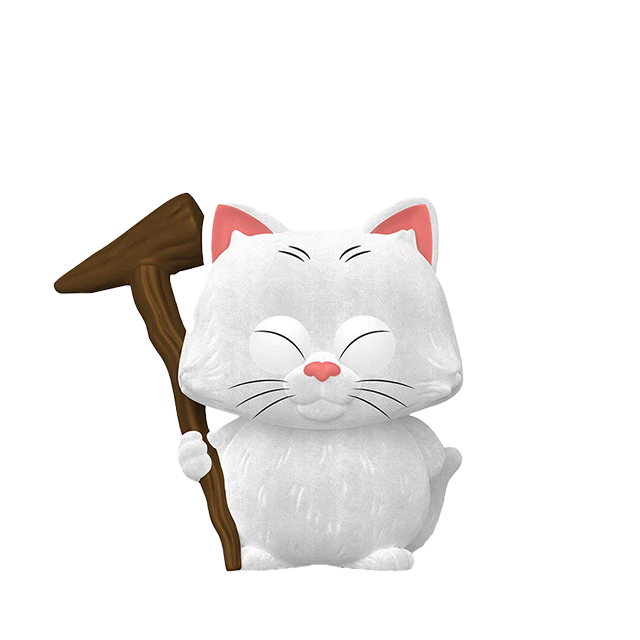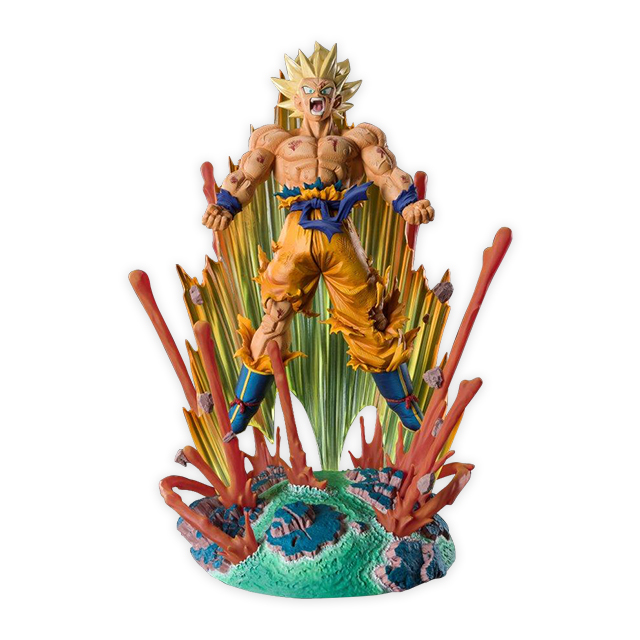 ---
My Hero Academia
My Hero Academia is the superhero anime we didn't know we needed. Since the series' tone is able to adjust based on what's happening on-screen, it can easily transition from carefree moments filled with comedy to profound moments tackling complex character relationships. And through it all, we follow Deku, Shoto, and their friends (and enemies) as they grow up and develop their own powers. Catch the My Hero Academia dub and sub on Crunchyroll's streaming service.
Our Favorite My Hero Academia Figures: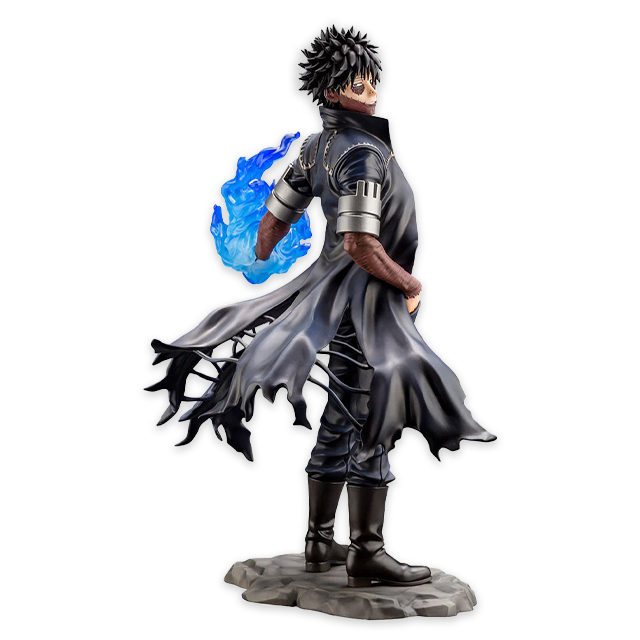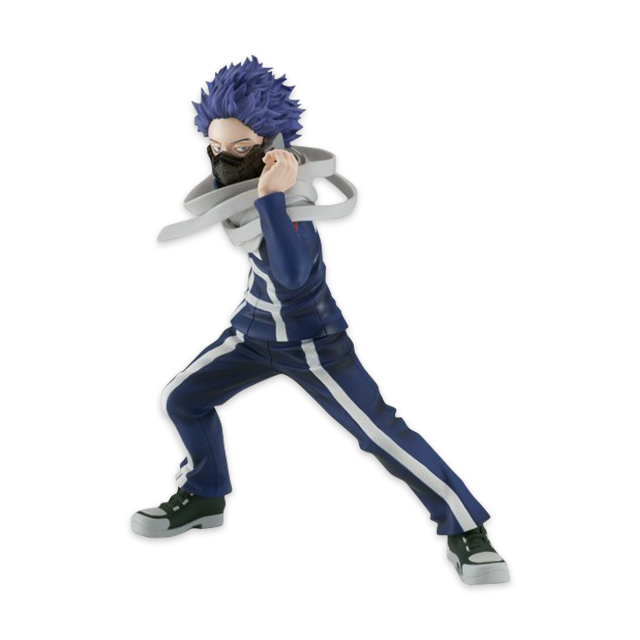 ---
Chainsaw Man
Who would have thought a Chainsaw Devil could warm our hearts so much? What began as an intriguing story between Denji and Pochita is now…well, you'll just have to watch it to find out. Chainsaw Man is one of the hit shows of 2022 and delivered a new and surprising story filled with devils, Devil Hunters, and lots and lots of blood. Stream Chainsaw Man on Crunchyroll.
Our Favorite Chainsaw Man Figures: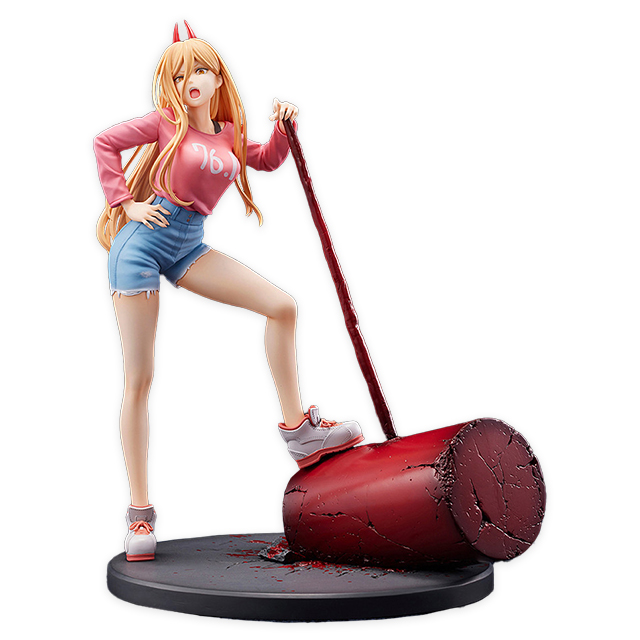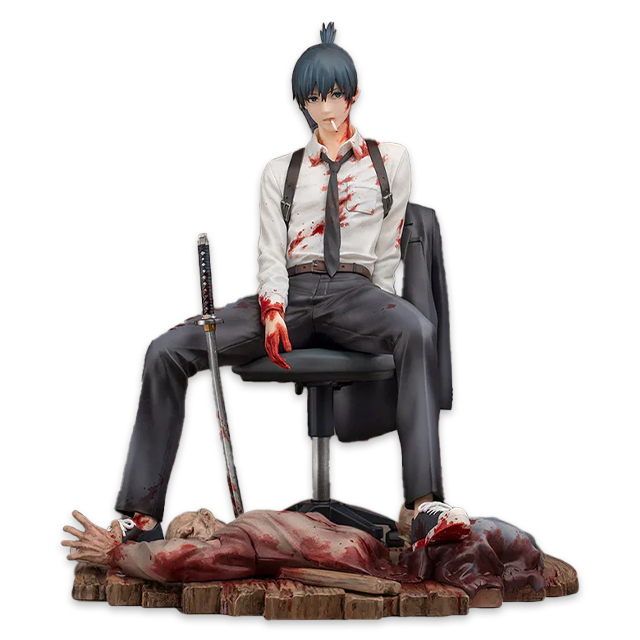 ---
Demon Slayer: Kimetsu no Yaiba
Set in the Taisho Period in Japan, Demon Slayer: Kimetsu no Yaiba is as much a martial arts-filled dark fantasy series as it is a story about family. Tanjiro Kamado's journey from a charcoal seller to Demon Slayer is filled with interesting characters, unforgettable moments and a beautiful art style that's perfectly captured in these figures. Haven't seen it yet? Watch Demon Slayer: Kimetsu no Yaiba on Crunchyroll.
Our Favorite Demon Slayer: Kimetsu no Yaiba Figures: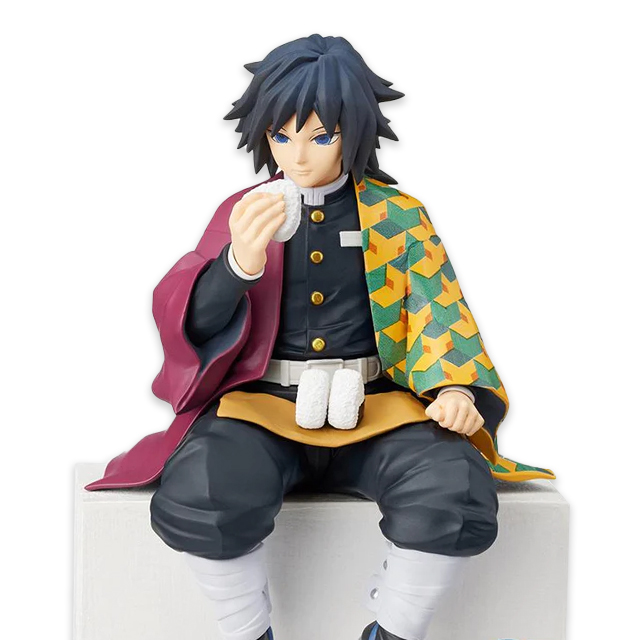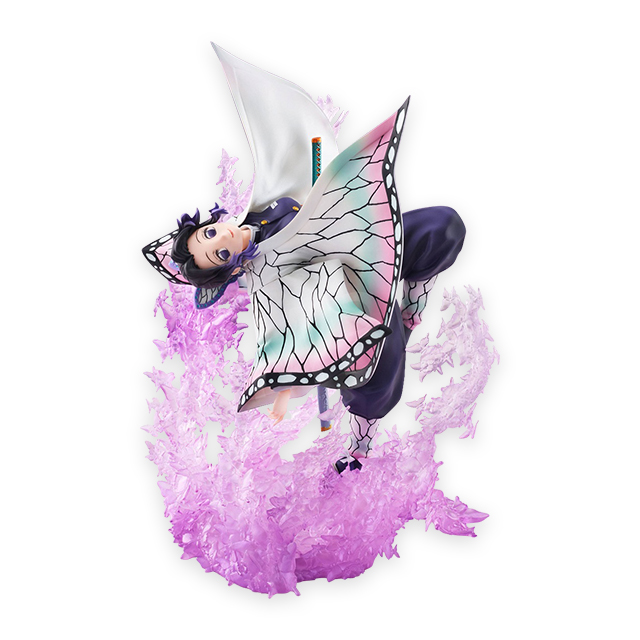 ---
One Piece
What happens when you get Sanji, Usopp, Tony Tony Chopper, Roronoa Zoro and Nami together? An adventure spanning more than 20 years! One Piece is another one of those stories that doesn't get old, even at more than 1,000 glorious episodes. And, best of all, you can catch up (or start) with a Crunchyroll subscription. Experience the epic saga from the first episode and start streaming One Piece.
Our Favorite One Piece Figures: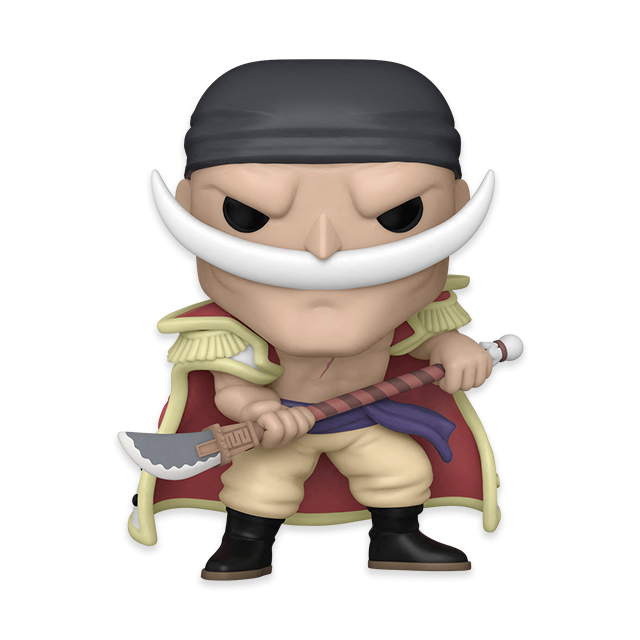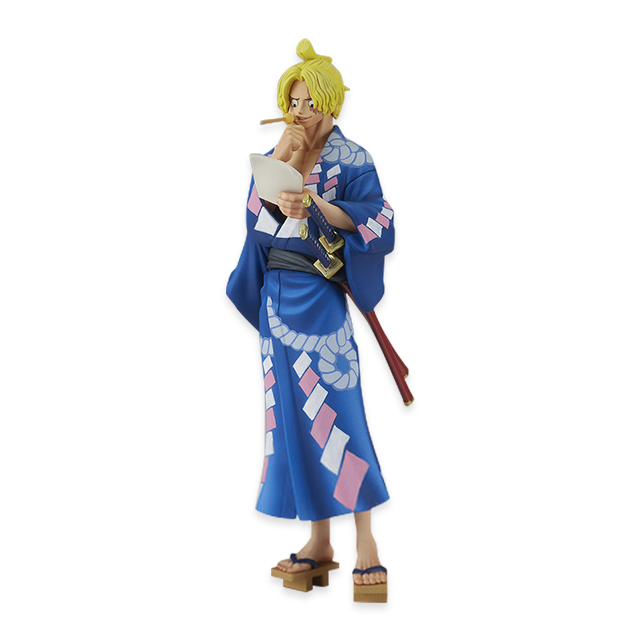 Looking for even more figures? Shop the Crunchyroll Store and Right Stuf Anime for the best anime figures available.