Check out the epic new key visual within!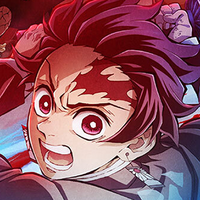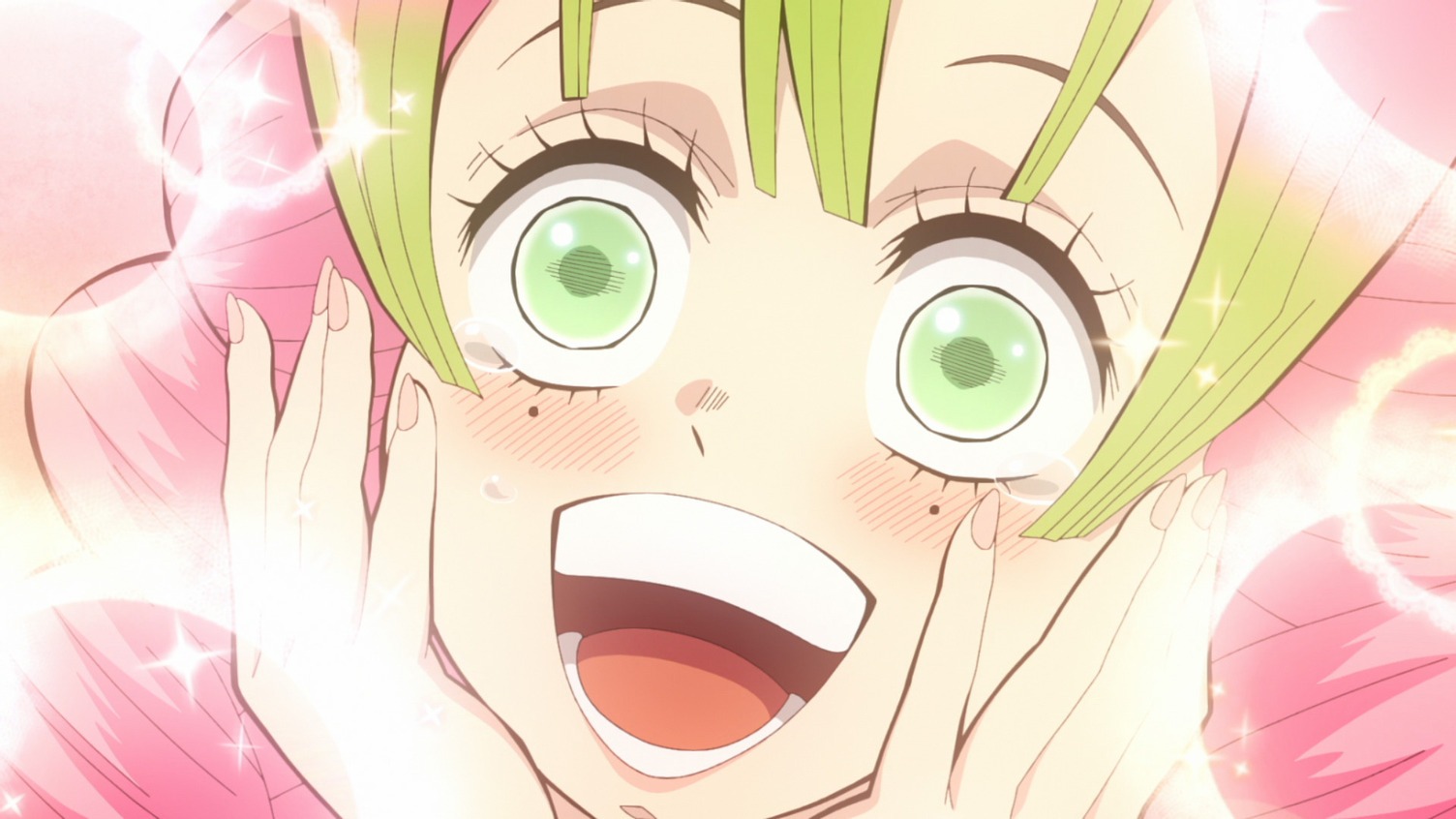 The path ahead for Tanjiro and the gang is all laid out for us now, following Demon Slayer: Kimetsu no Yaiba's special info livestream for the anime's upcoming Swordsmith Village Arc today that unveiled a second trailer, first key visual and a Sunday, April 9 at 23:15 JST premiere date. Furthermore, it will be a one-hour first episode!
On top of familar high-octane action animated by ufotable, the new trailer also provides a preview of the opening theme song, "Kizuna no Kiseki" by MAN WITH A MISSION and milet.
Trailer 2
【テレビアニメ「鬼滅の刃」刀鍛冶の里編】
4月9日(日)夜11時15分より
全国フジテレビ系列にて放送開始。
初回は一時間スペシャルです。

刀鍛冶の里編第2弾PVを公開。
是非ご覧ください。

▼第2弾PVhttps://t.co/wsD6hgr8i4

▼最新情報はこちらhttps://t.co/XQQRZT3Hz4#鬼滅の刃 #刀鍛冶の里編 pic.twitter.com/e7hodOJ1yF

— 鬼滅の刃公式 (@kimetsu_off) March 1, 2023
Key Visual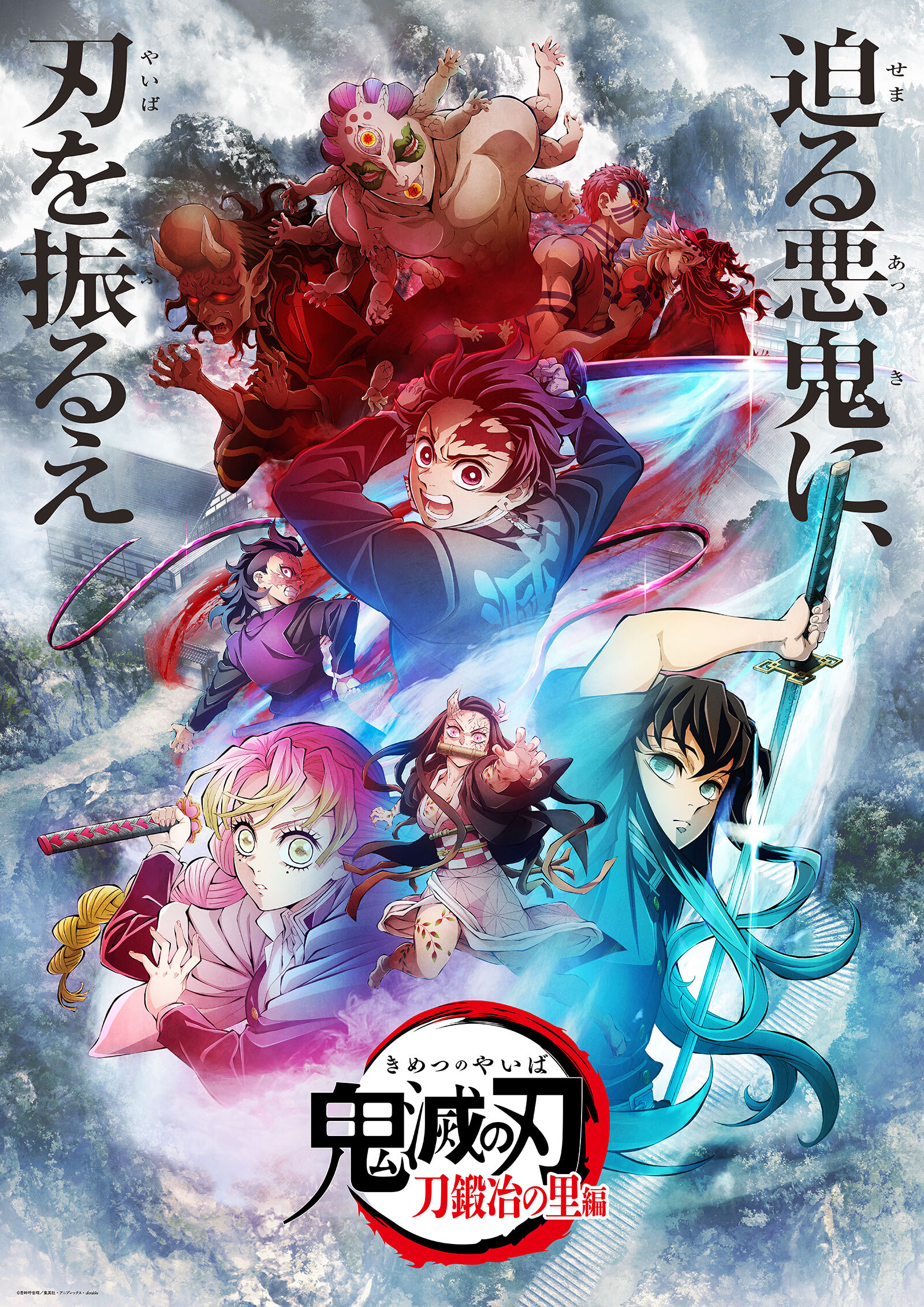 RELATED: Demon Slayer -To the Swordsmith Village- Brings in More Than 3 Billion Yen at JP Box Office
In the meantime, Demon Slayer: Kimetsu no Yaiba -To the Swordsmith Village- is a feature-length cut of Episodes 10 and 11 of the Entertainment District Arc along with the extended Episode 1 of the upcoming Swordsmith Village Arc in 4K with remastered audio. The feature started in Japanese theaters on February 3 with the L.A. premiere on February 18 ahead of full screenings on March 3.
The Entertainment District Arc was the latest arc to air, starting on Japanese TV on December 5, 2021, and was streamed on Crunchyroll weekly shortly after its TV broadcast. The rest of the Demon Slayer: Kimetsu no Yaiba anime franchise, including the Mugen Train film and arc, is also available to watch on Crunchyroll.
Source: Official Website, Twitter

Der shy man behind @Shymander, Liam is a timezone-fluid Aussie with a distinct fondness for anime, Eurovision and creating odd stats projects despite hating math.