Bring the highest ranking Demon Slayers right to your shelf!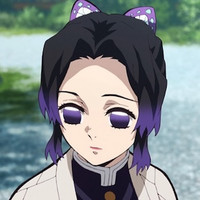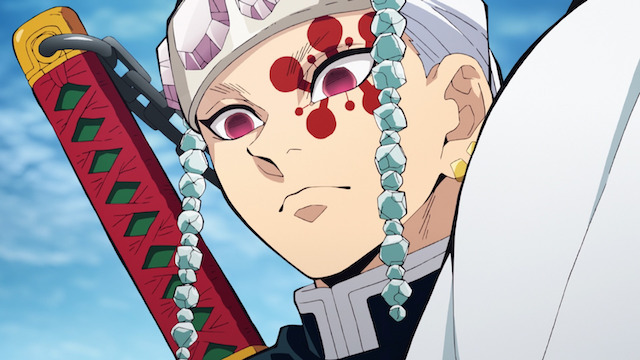 If you're someone who battles demons daily (personal or literal), it's best to work with professionals. That's why when we had to pick our favorite demon slayers from Demon Slayer: Kimetsu no Yaiba, we gravitated toward the most powerful individuals in the franchise—the Hashira. Here are our favorite anime figure picks for the highest-ranking demon slayers.
The Mist Hashira: Muichiro Tokito

If we had to choose one Hashira to sit down and eat rice balls with, it'd definitely be Muichiro Tokito. And wouldn't you know it? We happen to have a Demon Slayer: Kimetsu no Yaiba figure that depicts precisely that! Join Muichiro for a snack with this Muichiro Tokito Perching Figure from SEGA.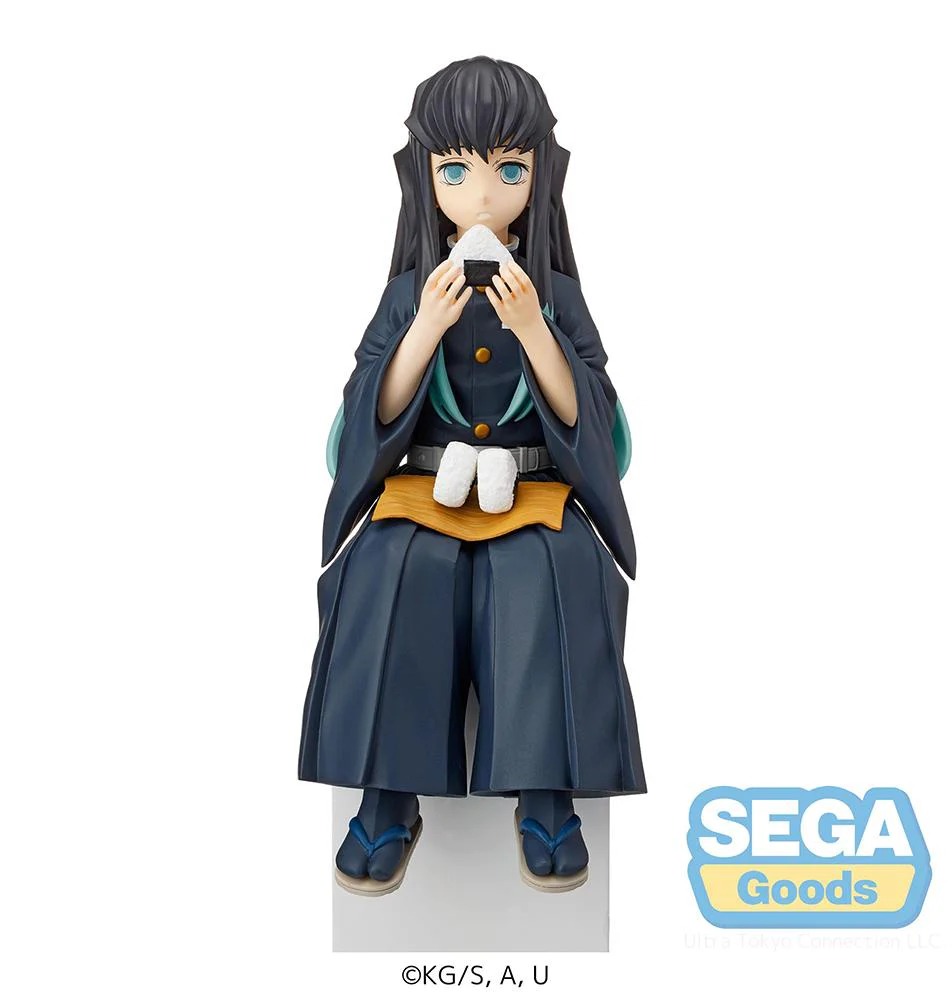 The Love Hashira: Mitsuri Kanroji
We also LOVE LOVE LOVE this Mitsuri Kanroji Lookup Figure. Her pleasantly surprised expression is sure to brighten your day and keep the demons away. Just make sure to keep her on a balanced surface so she doesn't tip over. She's been through enough.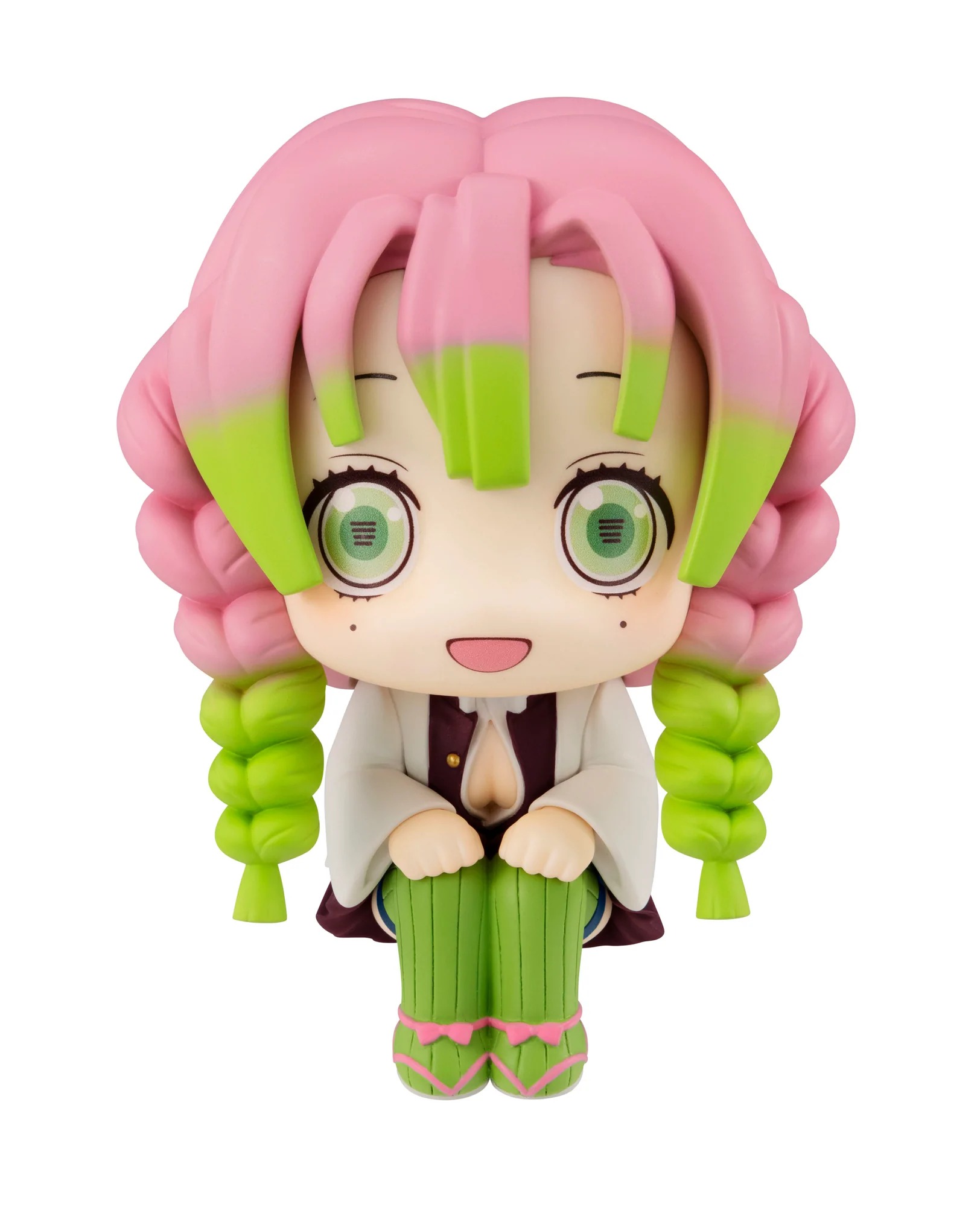 The Sound Hashira: Tengen Uzui
Need to get pepped up to tackle your day? Tengen Uzui is here to help, with a charming personality and equally impressive biceps. Even as an adorable Q posket figure, Tengen's strength still comes across. Just make sure you display this figure in the flashiest way possible, or you'll anger him.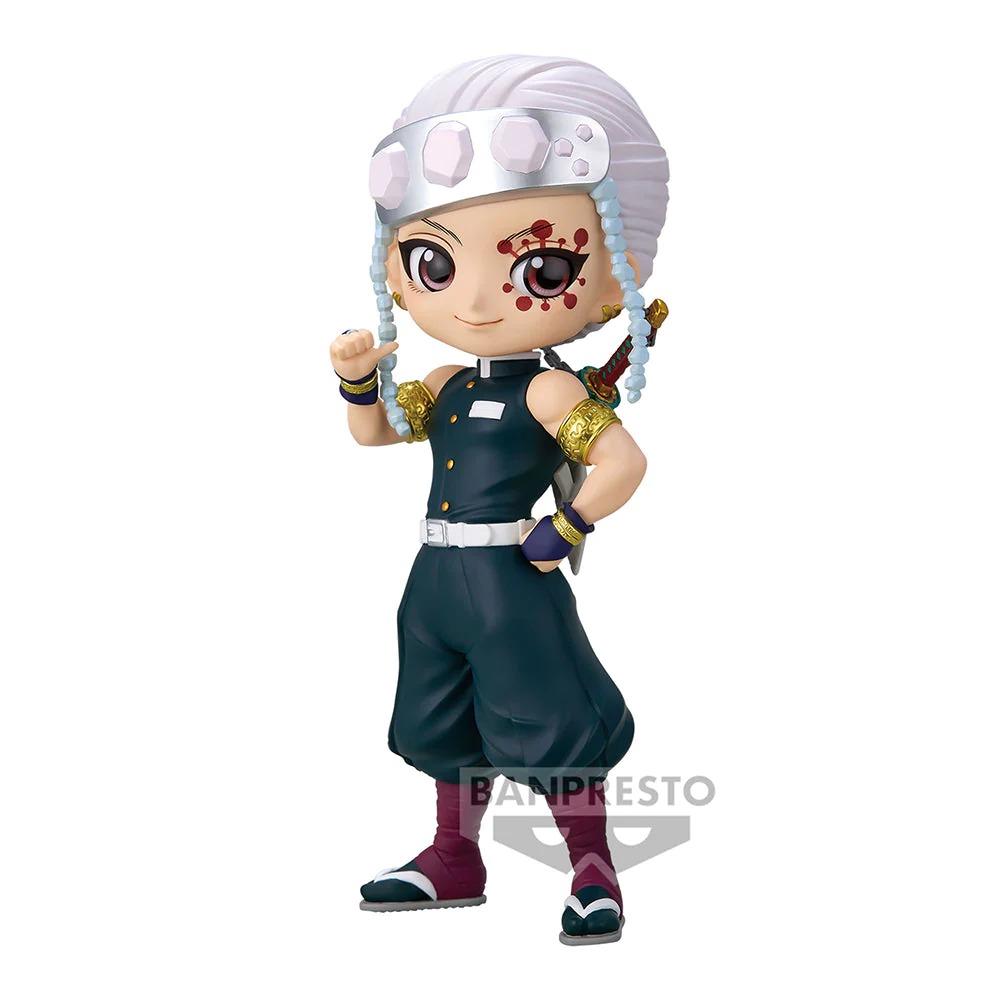 The Wind Hashira: Sanemi Shinazugawa
The hot-blooded Sanemi may be abrasive, but this figure shows us a rare glimpse of…self-reflection? That, or Sanemi is deep in thought about how he's going to tackle the next demon that dares to cross his path. Either way, this Sanemi Shinazugawa Perching Figure makes the perfect desk accessory or addition to your growing anime figure collection.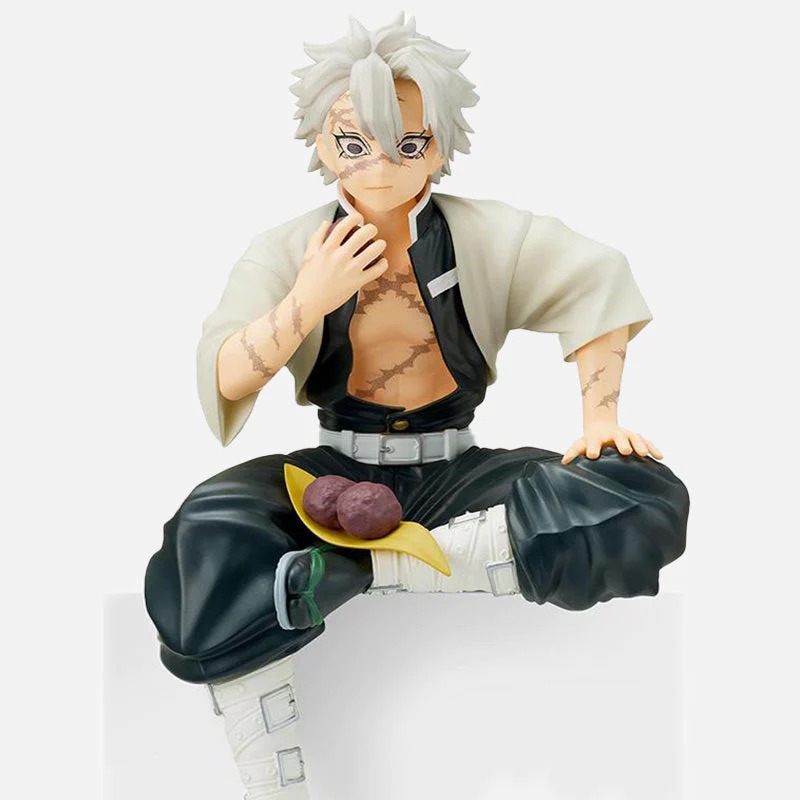 The Water Hashira: Giyu Tomioka
Like water, Giyu can be calm one moment and a raging storm the next. But in this particular POP UP PARADE figure, he looks ready to tackle any possible obstacle. And even though we know he's supposed to look intimidating, we can't help but be transfixed by the detail in his haori coat.
The Flame Hashira: Kyojuro Rengoku
This Kyojuro figure is truly a sight to behold. The detailing in his billowing haori only adds to the vibrancy of the flames. In fact, if we didn't know this was a figure, we'd swear it moves. But that's just the skill of ARTFX J. On another note, it might be best to pair him with a Giyu Tomioka figure so he can keep those flames in check.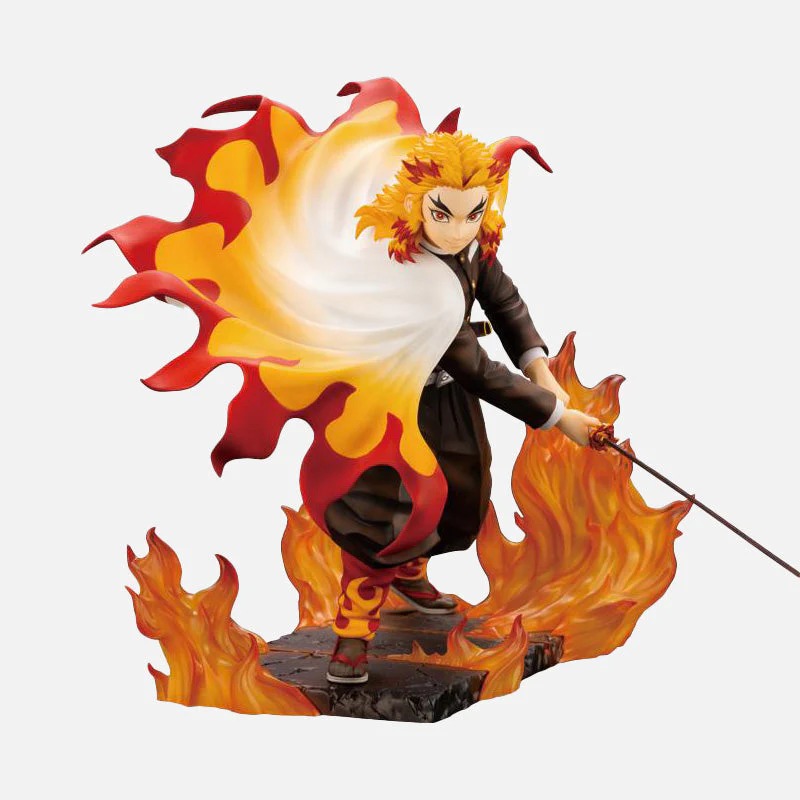 The Stone Hashira: Gyomei Himejima
Don't cry, Gyomei! Someone please protect this gentle giant and surround him with lovely scents or desserts. He may be strong, but he has a heart of gold (and that's why he's one of our favorites). Add him to your collection today!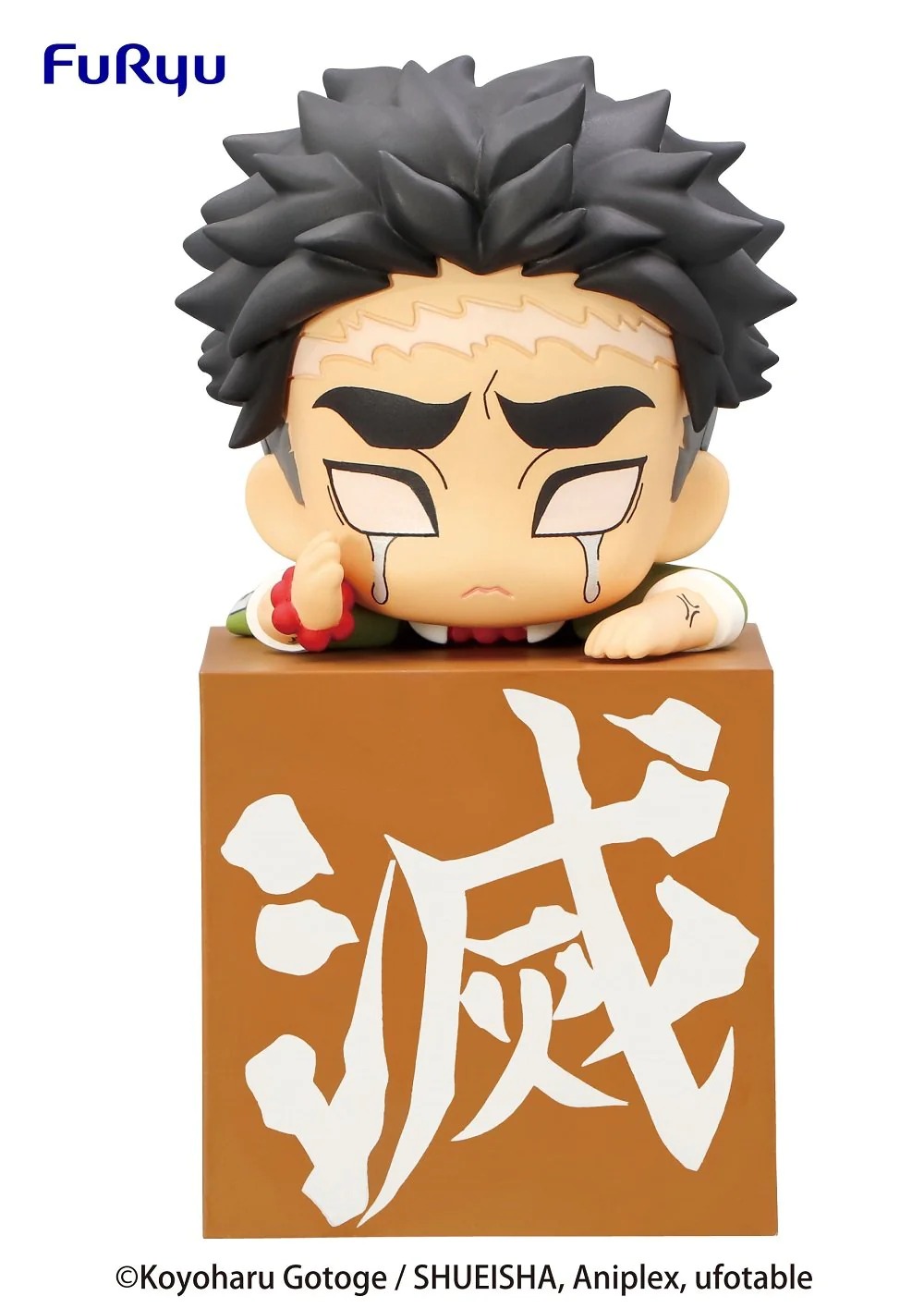 The Insect Hashira: Shinobu Kocho
Shinobu is the perfect example of "looks can be deceiving." Sure, she may look like a friendly person, but cross her and you'll get more than her Nichirin Blade—you'll also have to battle her cruel wit. Thankfully, this figure doesn't actually talk, but it'd still make an impressive (and intimidating) addition to your figure collection.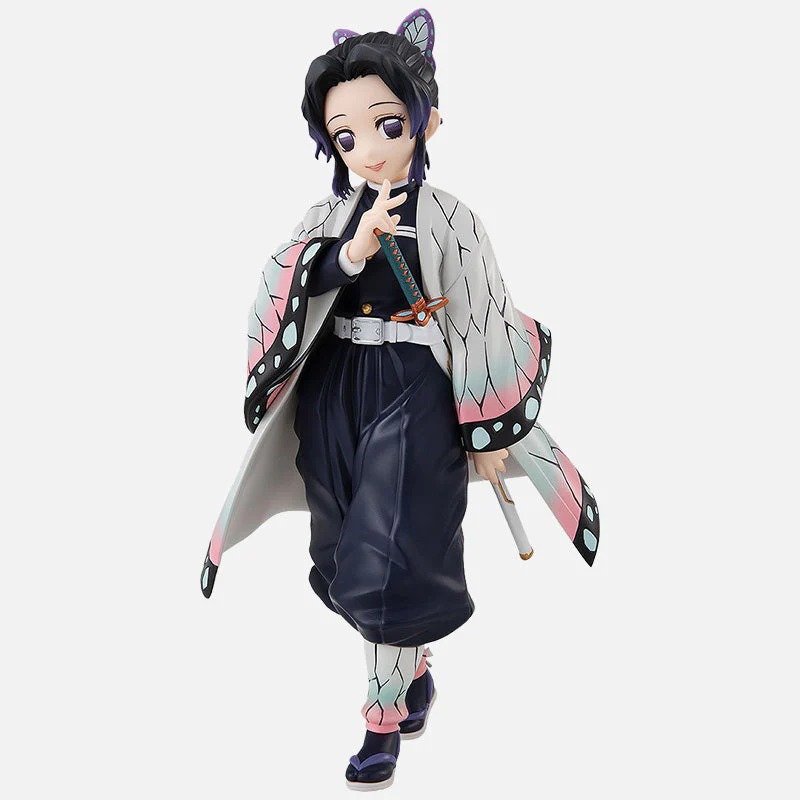 The Serpent Hashira: Obanai Iguro
It wouldn't be an Obanai figure if Kaburamaru wasn't there too. See this dangerous duo bring a rare moment of cuteness to your anime collection. Seriously! Kaburamaru has his tongue out. That's not threatening at all, is it?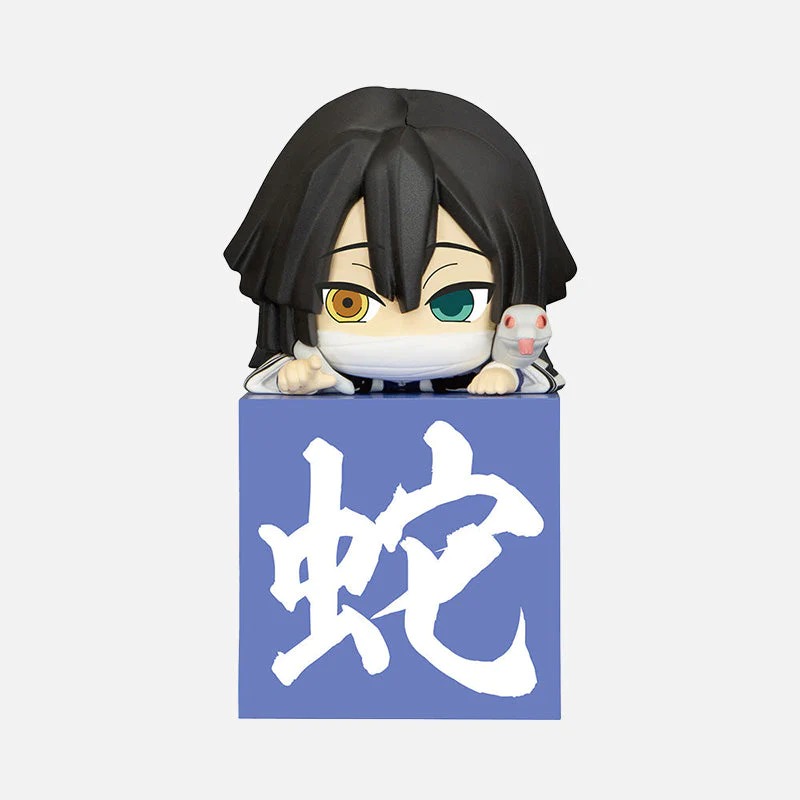 We mixed and matched a few different styles of Hashira figures to make our list, but what does your Demon Slayer: Kimetsu no Yaiba figure collection look like? Share your favorite with us on social at @ShopCrunchyroll—we can't wait to see them!