Check out the brand-new main trailer within!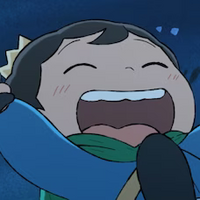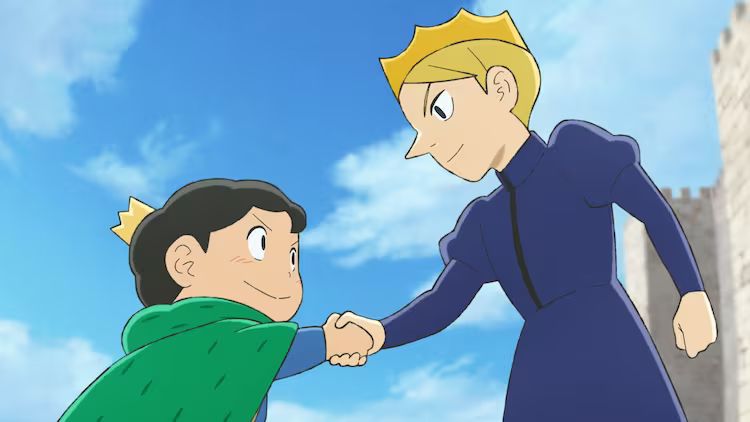 Rock band PEOPLE 1 (Chainsaw Man ED10) and songstress Aimer (Chainsaw Man ED9) will sing the praises of Bojji and Kage on their next heroic journey in Ranking of Kings: Treasure Chest of Courage, performing "GOLD" and "Atemonaku" for the opening and ending themes, respectively.
A main trailer was also unveiled, previewing both songs and officially setting an April 13 at 24:55 JST start for the side story's weekly broadcast on Japanese TV. The anime's exact length is yet to be revealed.
Main Trailer
RELATED: Ranking of Kings Manga Re-Releases Digitally with New Translation from Crunchyroll
Based on the manga by Sosuke Toka, Ranking of Kings is directed by Yosuke Hatta (Boogiepop and Others assistant director) at WIT Studio, with series composition by Taku Kishimoto (Fruits Basket), character designs by Atsuko Nozaki and music by MAYUKO (Cells at Work!).
If you're a fan of fantasy adventure anime, check out the full first season in a range of subs and dubs, right here on Crunchyroll!
How prosperous your nation is, how many powerful warriors it boasts, and how heroic and strong its king is. These are the criteria that factor into the system known as the Ranking of Kings.
The main character, Bojji, was born the first prince of the kingdom ruled by King Bossu, who is ranked number seven.
But Bojji was born unable to hear and is so powerless that he can't even swing a sword. In consequence, his own retainers and the public, look down upon him as completely unfit to be king.
It is then that Bojji finds his first friend, Kage, and Bojji's life takes a dramatic turn…
Source: Comic Natalie

Der shy man behind @Shymander, Liam is a timezone-fluid Aussie with a distinct fondness for anime, Eurovision and creating odd stats projects despite hating math.