Crunchyroll will continue to stream the eccentric sports series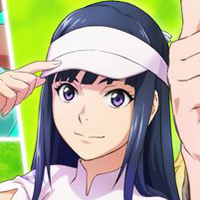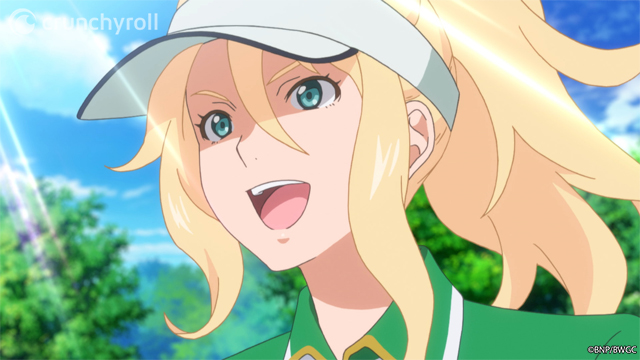 The second season, a doubles tournament and two weeks until the tee-off. Original sports anime BIRDIE WING -Golf Girls' Story- is looking for trouble and making it double for its much-anticipated continuation, winding us up today with the release of a thrilling main trailer. Check it out below!
Main Trailer
RELATED: Crunchyroll Announces Spring 2023 Anime Season Lineup!
An original anime series by Bandai Namco Pictures, BIRDIE WING -Golf Girls' Story- is directed by Takayuki Inagaki (Rosario + Vampire) and stars Akari Kito (Suzune in Classroom of the Elite) and Asami Seto (Raphtalia in The Rising of the Shield Hero) as Eve and Aoi Amawashi, respectively.
If you're a fan of wacky sports anime, check out the full first season before the second arrives on April 7, right here on Crunchyroll!
Fore! After Eve's first meet up with Aoi on the grass left her in defeat, she's had her eyes set on a rematch to return the favor. Both these up and coming golfers are highly skilled, highly unique and most of all, highly competitive. With dreams of making it pro, a rivalry is getting in full swing as they both battle it out in the biggest tournaments.
Source: Official Twitter

Der shy man behind @Shymander, Liam is a timezone-fluid Aussie with a distinct fondness for anime, Eurovision and creating odd stats projects despite hating math.