Titled "Horimiya -piece-"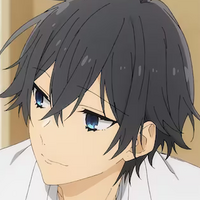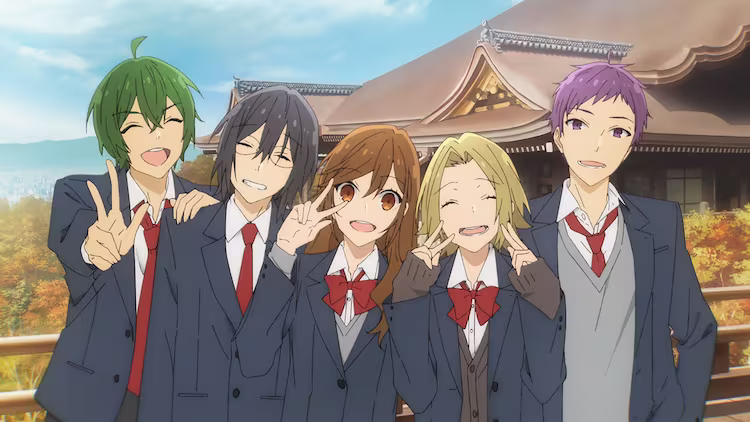 There are no secrets between Hori and Miyamura, nor between us and Horimiya after its stage event at AnimeJapan 2023! It was just announced that, despite the beloved 2021 series being an end-to-end adaptation, the anime will carry on by adapting stories that were previously skipped over.
A teaser visual and trailer were revealed for Horimiya -piece-, along with a July 2023 broadcast:
Teaser Visual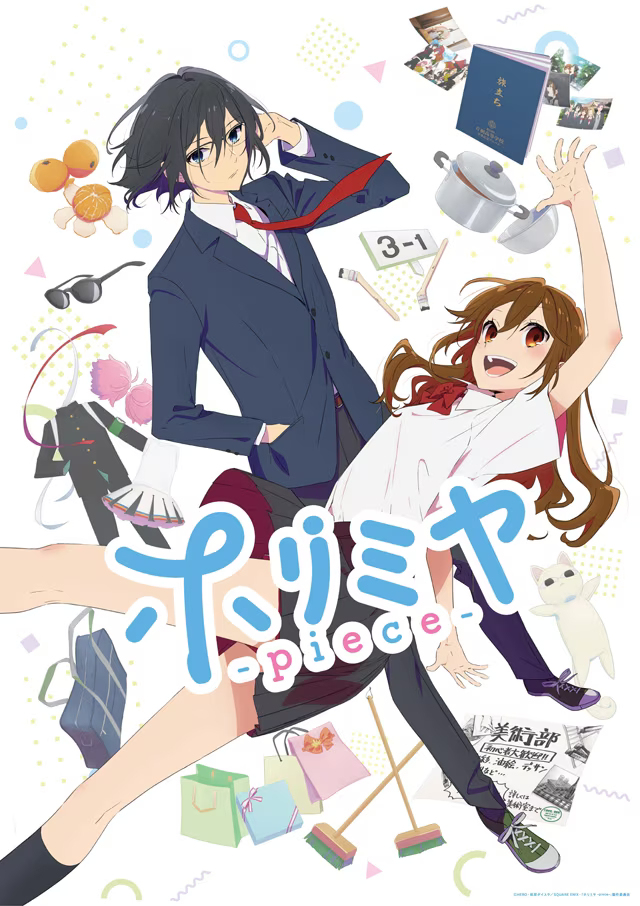 Teaser Trailer
RELATED: RECS: 4-koma Anime To Watch Like Tomo-chan Is a Girl!
Based on the manga by HERO and Daisuke Hagiwara, Horimiya is directed by Masashi Ishihama (SPY x FAMILY OP) at studio CloverWorks, with series composition by Takao Yoshioka (Aharen-san wa Hakarenai), character designs by Haruko Iizuka (Sugar Apple Fairy Tale) and music by Masaru Yokoyama (Tomo-chan Is a Girl!).
If you're a fan of rom-com anime, check out the full first season in a range of subs and dubs, right here on Crunchyroll!
A secret life is the one thing they have in common. At school, Hori is a prim and perfect social butterfly, but the truth is she's a brash homebody. Meanwhile, under a gloomy facade, Miyamura hides a gentle heart, along with piercings and tattoos. In a chance meeting, they both reveal a side they've never shown. Could this blossom into something new?
Source: Comic Natalie

Der shy man behind @Shymander, Liam is a timezone-fluid Aussie with a distinct fondness for anime, Eurovision and creating odd stats projects despite hating math.