Kouji Kominami & Ryotaro Akazawa play the two leads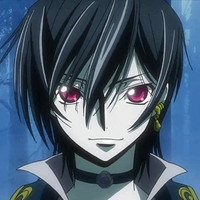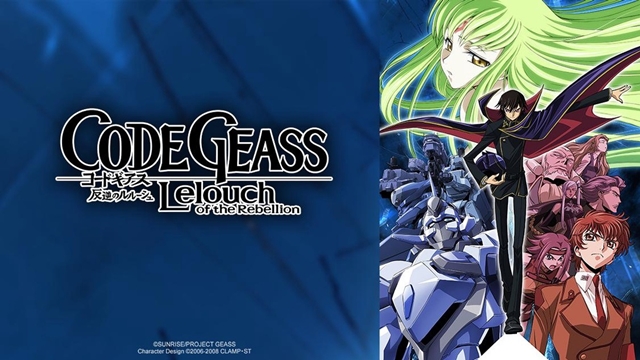 During the AnimeJapan 2023 panel for the PC Browser and smartphone game Code Geass: Lelouch of the Rebellion Lost Stories on March 25, it was revealed that a new musical adaptation of the Code Geass anime franchise is set to be performed in September 2023.
The anime was previously adapted into a straight stage play and musicals three times. The first stage play adaptation, entitled Code Geass: Lelouch of the Rebellion: Souran Eve (Riot's Eve), was performed in April 2012. And a musical adaptation with all-male cast members, Code Geass Lelouch of the Rebellion- Majin ni Sasageru Prelude (A Prelude Dedicated to the Sorcerror) was performed in June 2012, then its live show version Code Geass Lelouch of the Rebellion: A-LIVE FANTASTIC DREAM SHOW followed in September 2013.
In the forthcoming new musical adaptation, 28-year-old Kouji Kominami (Jun Arashiyama in the World Trigger stage plays) is newly cast as the protagonist Lelouch Lamperouge, while 26-year-old Ryotaro Akazawa (Todomatsu in the Mr. Osomatsu stage plays) plays another protagonist, Suzaku Kururugi. More details including performance schedule will be announced in the future.
Kominami wrote on Twitter, "I am very happy to be involved in this historic and popular series. We will deliver a wonderful work." And Akazawa also said, "I have loved this series since I was a student, so I am very much looking forward to acting in it! I will do my best to make it a wonderful work!"
Kouji Kominami: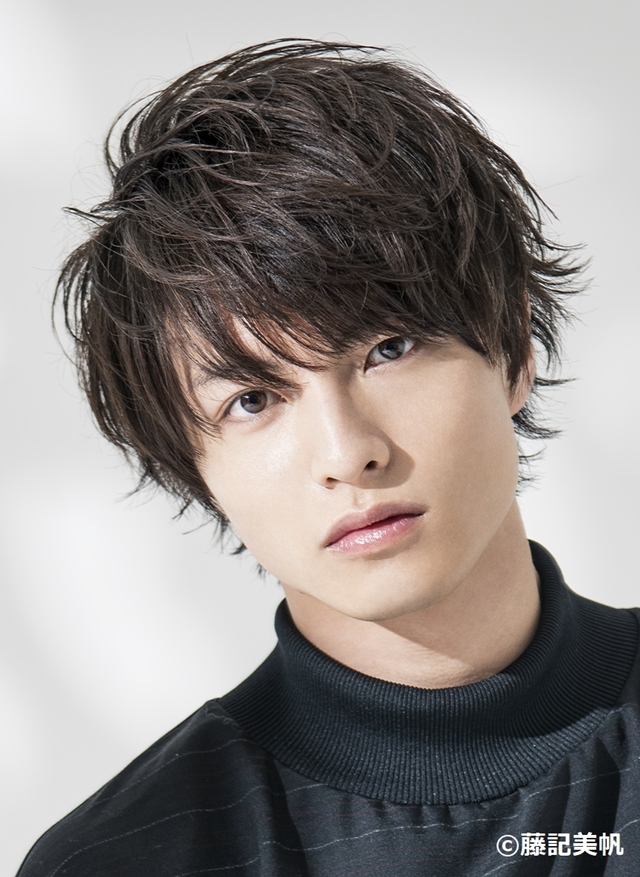 【お知らせ】

ミュージカル「コードギアス 反逆のルルーシュ」にルルーシュ・ランペルージ役で出演いたします。
枢木スザク役の赤澤遼太郎くんとW主演です。

歴史ある人気作品に携わることが出来てとても嬉しいです。
素敵な作品をお届けします。
2023年9月上演です。よろしくお願い致します。

— 小南 光司 (@nanokyanon_1212) March 25, 2023
Ryotaro Akazawa: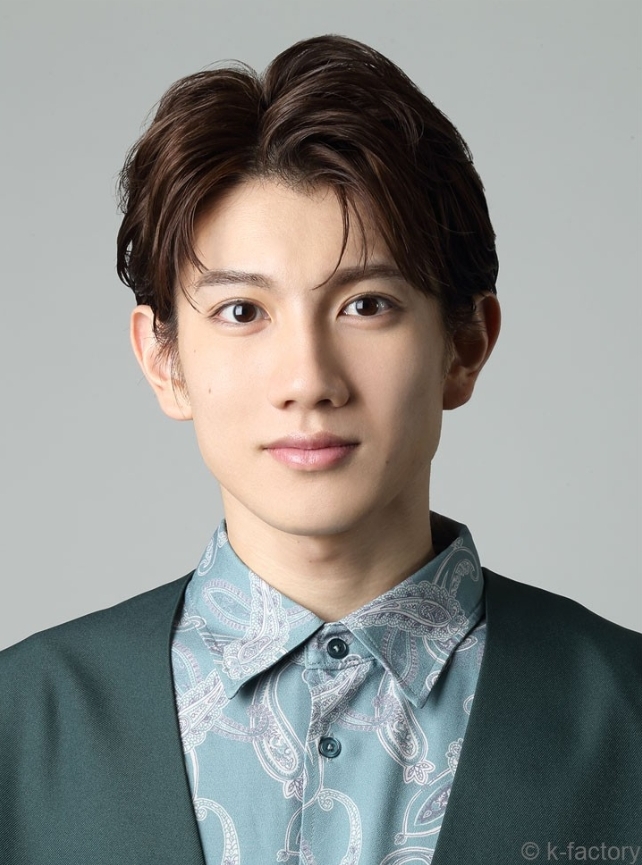 ミュージカル「コードギアス 反逆のルルーシュ」に枢木スザク役で出演いたします!
ルルーシュ・ランペルージ役の小南光司くんとW主演です!
学生の頃から大好きな作品なので、演じるのがとても楽しみです!
素敵な作品に出来るよう精一杯頑張ります!
2023年9月です!
よろしくお願いいたします!!

— 赤澤遼太郎 (@akazawa_taro) March 25, 2023
Source: DMM GAMES official YouTube channel
©SUNRISE/PROJECT GEASS Character Design ©2006 CLAMP・ST