Select seasons are now free to watch ahead of new season premieres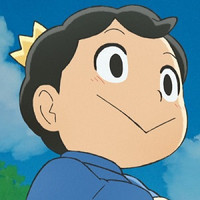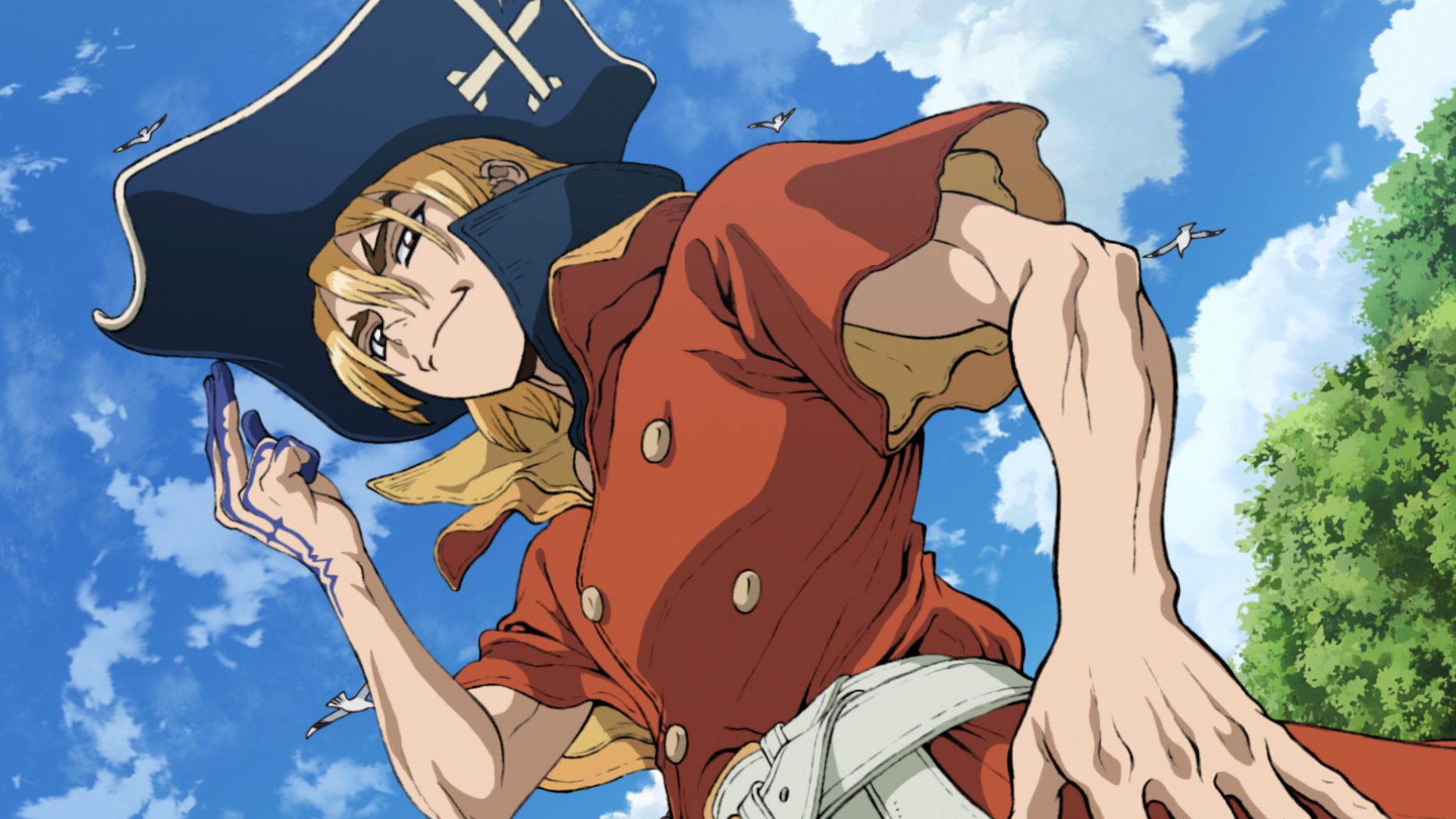 A brand new anime season is about to start, but if you haven't watched the beginning of some of the hit upcoming shows, don't worry! Starting today, you can watch select seasons (including limited OVA and OADs) of the following series for free until midnight on April 30. Make sure to watch and catch up before your favorite characters and series return!
Make sure to also check out Crunchyroll's full Spring 2023 anime season lineup right here.