New trailer was released alongside the new season announcement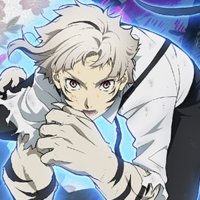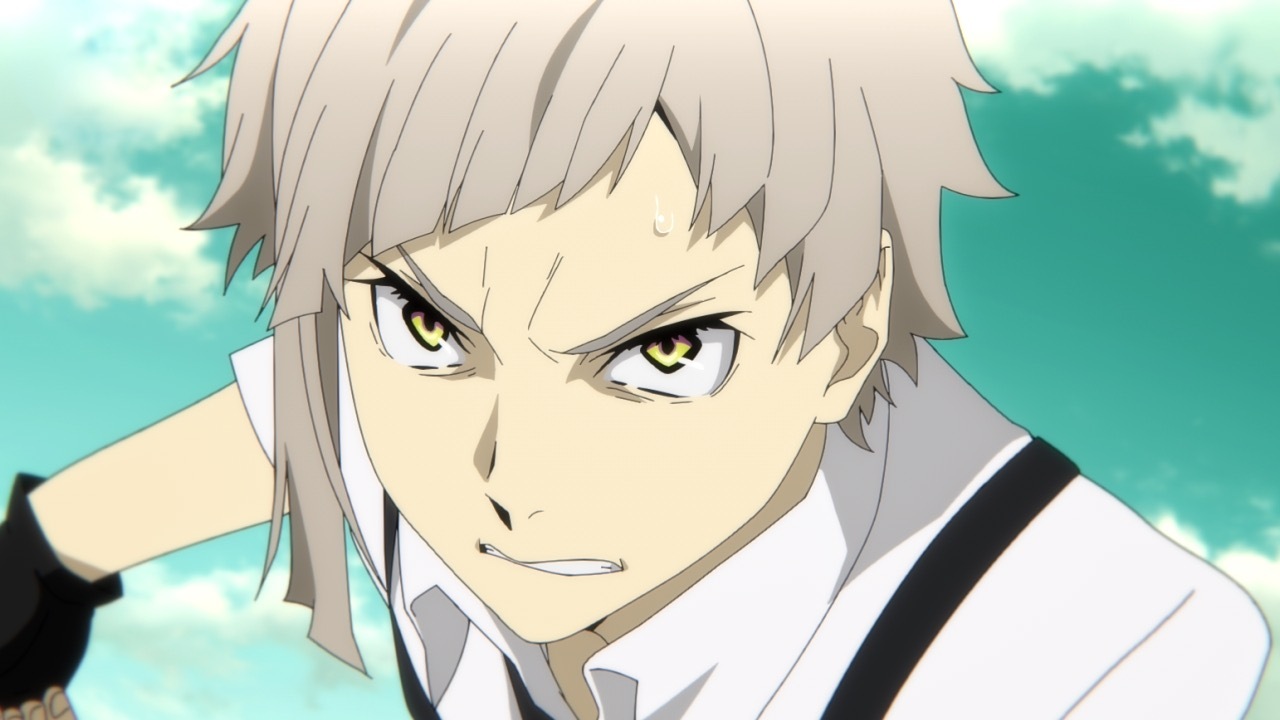 As the book closed on Season 4 of the Bungo Stray Dogs anime today, the official accounts for the series followed up with a brand-new trailer announcing that Season 5 for the anime will air in July 2023. A new key visual was also released alongside the announcement.
Trailer 1
【INFO】「文豪ストレイドッグス」第5シーズンPV第1弾を公開しました!探偵社員が次々に捕まり、天人五衰の首領・神威の手が武装探偵社にさらに迫る中、活路を開くため足掻く中島敦たちの姿が描かれています!第5シーズンもどうぞご期待ください!
▼視聴はこちらhttps://t.co/1funw7Ul1y#bungosd pic.twitter.com/8ZhPSNmzXI

— アニメ「文豪ストレイドッグス」公式 (@bungosd_anime) March 29, 2023
Key Visual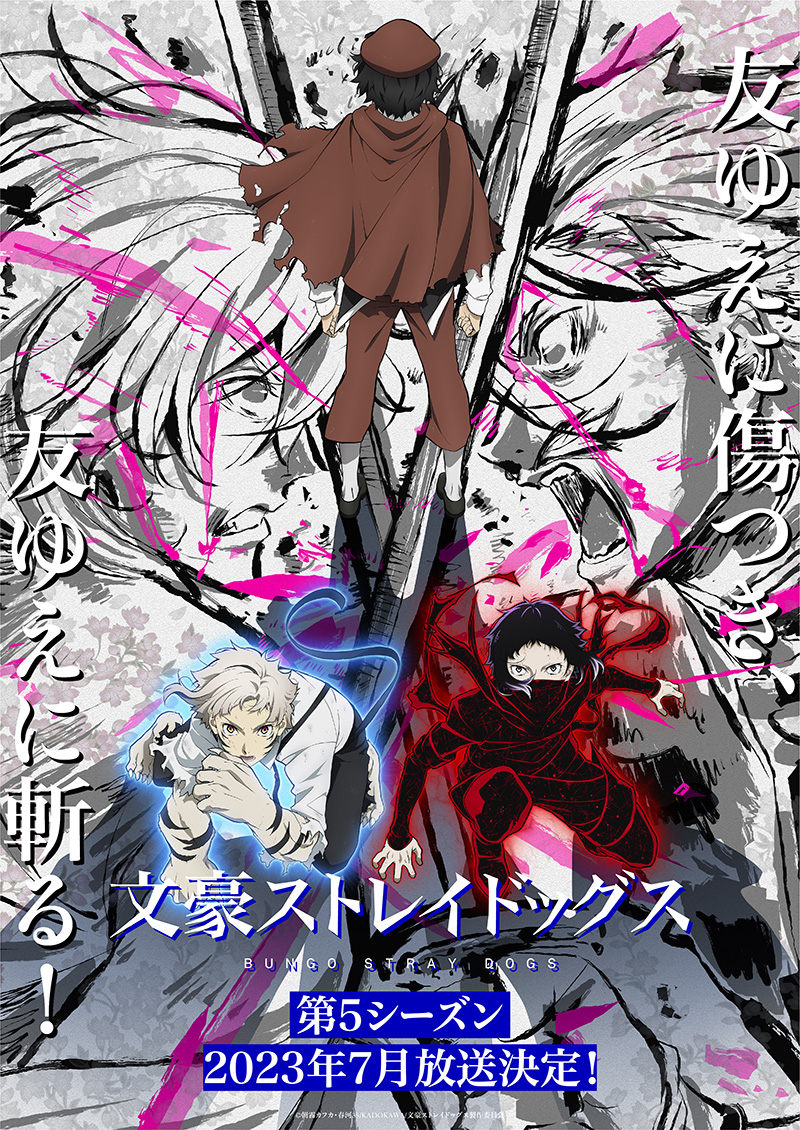 RELATED: GUIDE: 10 Bungo Stray Dogs Characters You Should Know
Based on the manga written by Kafka Asagiri and illustrated by Sango Harukawa, Bungo Stray Dogs aired its first three seasons between 2016-2019, as well as released the Bungo Stray Dogs - DEAD APPLE film in 2018. A spin-off series titled Bungo Stray Dogs WAN! aired in 2021. Yen Press releases both the manga and light novel adaptations in English.
Crunchyroll aired all four seasons of the anime and its spin-off as they aired in Japan, and describes Season 4:
"Your detective agency is a pride of the country." It has been about a month since the Armed Detective Agency, in collaboration with the Port Mafia, won the "cannibalism" operation masterminded by the "Rats in the House of the Dead". The Armed Detective Agency was awarded the highest medal for safety contribution, the Order of the Azusa Bow of Exorcism, and was praised by the whole country. Then an urgent request from the government comes in. The four murders of the young senators were likened to the five signs of the mortality of the highest heavenly being of Rokudo Rinne, the Six Realms of Reincarnation. The Armed Detective Agency sets out to prevent the remaining murder from happening. "All forces must work together to prevent the attempts of the evil." But it turns out to be a trap set by the cunning "Demon" Fyodor, who was supposed to have been captured...! Officials of the government are suspicious of the justice they uphold. A special unit of the military police, the "Hunting Dogs," is ready to take action. The "Decay of the Angel" are roaming the streets to bring about the destruction of the world. The Armed Detective Agency, which has been slandered by the public since its glory, faces new enemies one after another and its bottomless despair. With their friendship falling apart, will Atsushi Nakajima be able to overcome this unprecedented crisis? With no glimmer of hope in sight, the battle is about to begin…
Source: Official Twitter

Der shy man behind @Shymander, Liam is a timezone-fluid Aussie with a distinct fondness for anime, Eurovision and creating odd stats projects despite hating math.