The adaptation of Yuji Kaku's manga begins on April 1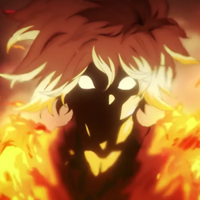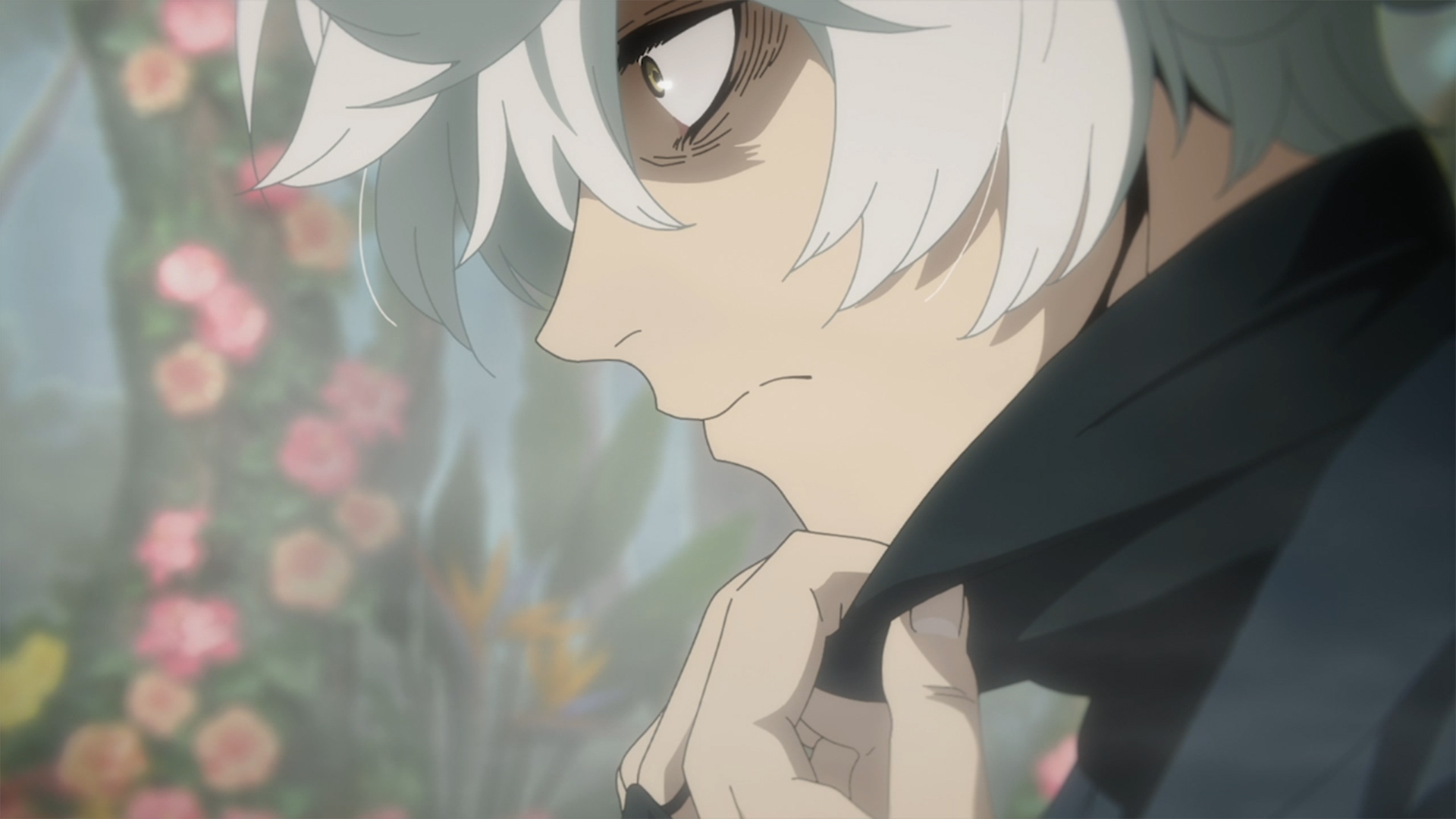 UPDATE: 4/4/23: Removed India from the territories listing.
A brand new dark fantasy anime series is coming your way to Crunchyroll, as the adaptation of Yuji Kaku's Hell's Paradise premieres soon! You'll be able to watch the first subtitled episode starting April 1 at 8:30 a.m. PT exclusively on Crunchyroll! Read on for everything you need to know about the series.
Watch the first episode of Hell's Paradise

right here

!
Hell's Paradise
Sub Launch Time: April 1 at 8:30 a.m. PT
Territories: North America, Central America, South America, Europe, Africa, Oceania, the Middle East and CIS
Trailer
Key Visual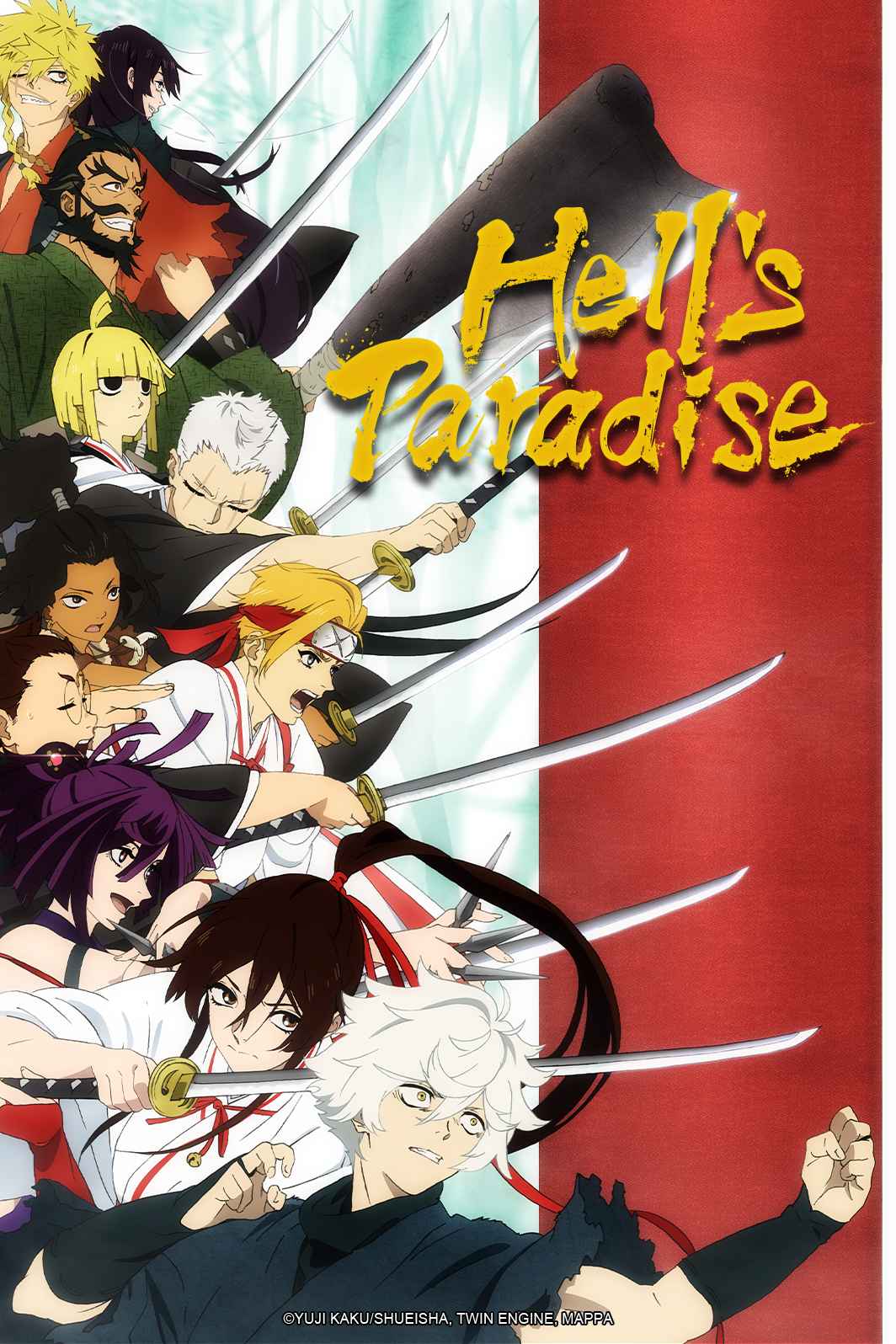 Kaori Makita (Kakegurui twin) directs the Hell's Paradise anime with animation production by MAPPA. Akira Kindaichi (takt op. Destiny) will handle the series composition, with character designs by Akitsugu Hisagi (Soul Eater) and music by Yoshiaki Dewa (Fate/stay night).
The original Hell's Paradise manga is serialized by Shueisha in their Shōnen Jump+ digital manga magazine, and an English language version is also available from VIZ Media. Crunchyroll describes the story of the series:
The Edo period is nearing its end. Gabimaru, a shinobi formerly known as the strongest in Iwagakure who is now a death row convict, is told that he will be acquitted and set free if he can bring back the Elixir of Life from an island that is rumored to be the Buddhist pure land Sukhavati. In hopes of reuniting with his beloved wife, Gabimaru heads to the island along with the executioner Yamada Asaemon Sagiri. Upon arriving there, they encounter other death row convicts in search of the Elixir of Life... as well as a host of unknown creatures, eerie manmade statues, and the hermits who rule the island. Can Gabimaru find the Elixir of Life on this mysterious island and make it back home alive?

---
Kyle Cardine is a Managing Editor for Crunchyroll. You can find his Twitter here.