Make the moment last with the next chapter of Kaguya-sama: Love is War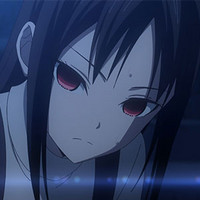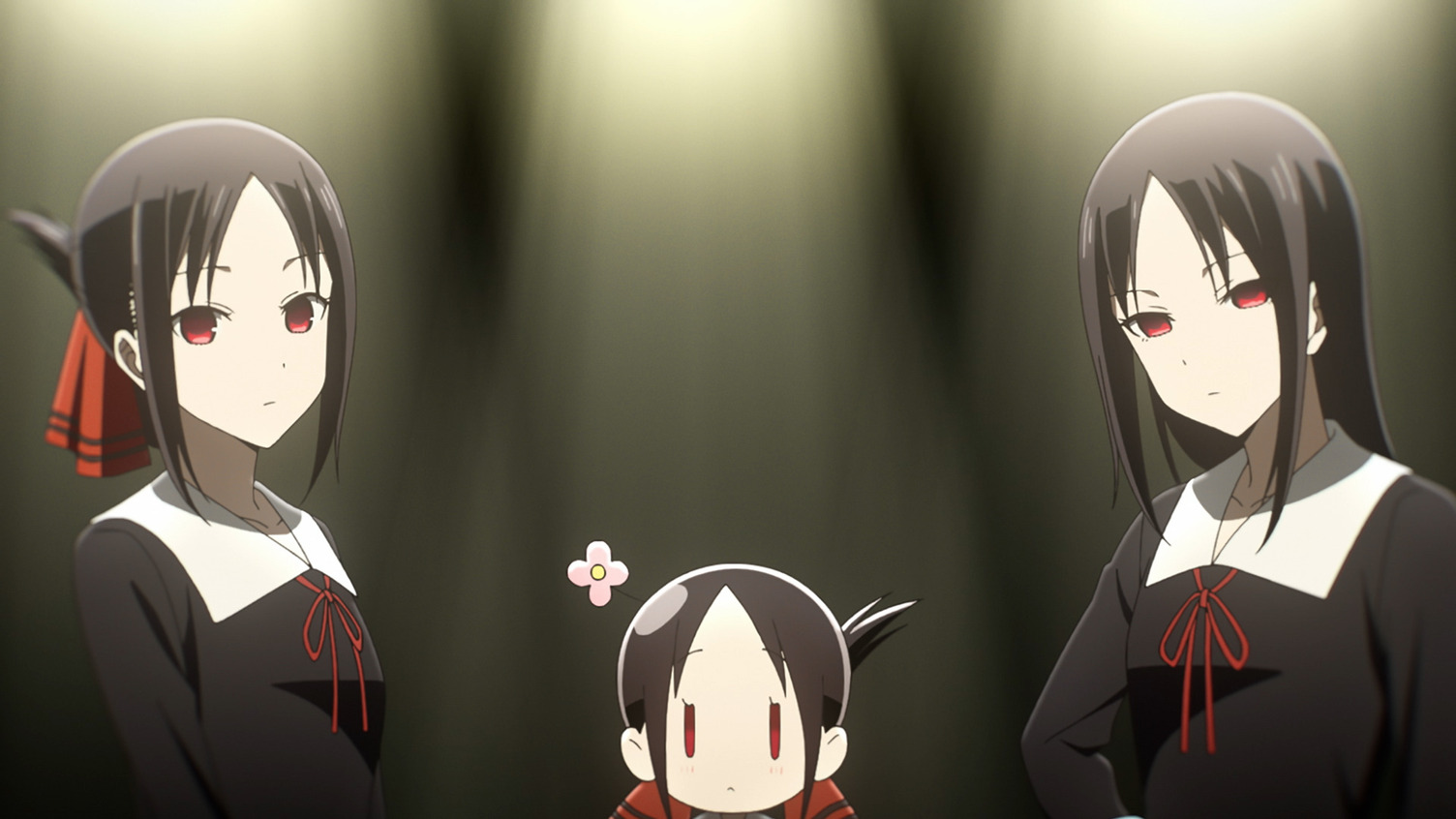 They captured our hearts with three seasons of romantic comedy in the student council room, and they're not done yet! We're excited to announce that Kaguya Shinomiya and Miyuki Shirogane are making the moment last with the arrival of Kaguya-sama: Love Is War -The First Kiss That Never Ends- on Crunchyroll!

This next chapter will arrive in two parts on Crunchyroll with English subtitles, with the first dropping today (you can watch it right here!) and the second coming on Sunday, April 2. Check out the full details below.
Kaguya-sama: Love Is War -The First Kiss That Never Ends-
Airdate: March 31, 2023 (Episodes 1-2) and April 2, 2023 (Episode 3-4)
Territories: United States, United Kingdom, Ireland, Australia and New Zealand
The latest entry in the Kaguya-sama: Love Is War series follows Kaguya, Shirogane, Chika, Ishigami and the rest of the series cast in the immediate aftermath of that heart-pounding Season 3 finale. There's really not much more we can say without spoiling it, so if you love this series as much as we do, your weekend anime plans are solved.
Kaguya-sama: Love Is War -The First Kiss That Never Ends- first hit theaters in Japan in 2022, followed by a release around the world in February 2023.
Aniplex of America describes the movie:
Shuchiin Academy's student council room, the place where Student Council Vice President Kaguya Shinomiya and President Miyuki Shirogane met. After a long battle in love, these two geniuses communicated their feelings and, at the Hoshin Festival, had their very first kiss. However, there was no clear confession of love.
The relationship between these two, who assumed they would be a couple, remains ambiguous. Now, overly conscious of their feelings, they must face the biggest challenge yet: Christmas. It's Shirogane who wants it to be perfect versus Kaguya who pursues the imperfect situation. This is the very "normal" love story of two geniuses and the first kiss that never ends.

---
Nicholas Friedman is Senior Manager of Editorial at Crunchyroll and Editor-in-chief of English Crunchyroll News. You can find him yelling about Nintendo DS games or TRON: Legacy on Twitter at @NMFreed.