SMILE GAME BUILDER Ver.1.0.6.23 Comes with 2D Character Creation Feature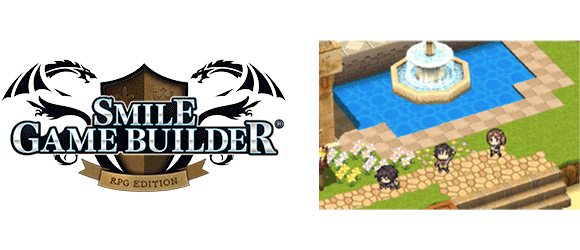 General Update
・Enabling 2D Characters to Execute a Variety of Actions
Details
*Animation images arranged into patterns are added on the editor as part of the list of motion choices.
SMILE GAME BUILDER Official Site (Download trial from here):

Logotype and screenshots set download:

Official Twitter Account
SmileBoom Co. Ltd. is a software development company in Japan. We have created many kinds of software for every kind of hardware, such as PCs, video game consoles, handheld game consoles and so on. Our continuous challenge is to create new and interesting software on any hardware that may be released in the future.
SMILE GAME BUILDER is a registered trademark of our company. All images shown are subject to change without notice.
© 2016 SmileBoom Co. Ltd. All Rights Reserved.