Madhouse director Atsuko Ishizuka will talk about her storied career!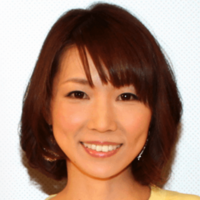 Going to Crunchyroll Expo? Then prepare to meet the director who has taken you to places further than the universe: Madhouse's Atsuko Ishizuka!
Throughout her fifteen year career in the anime industry, Ishizuka has brought to life worlds both familiar and strange. Be it No Game No Life's digital realm where acts of violence are banned or the icy expanse of Antarctica in A Place Further Than The Universe, Ishizuka's knack for striking visual design has established her as a distinctive voice in contemporary anime. Explosive color palettes and emotionally-charged interpersonal tales are her stock-and-trade; they're the key reasons that her aforementioned works and others like The Pet Girl of Sakurasou and Hanayamata have attracted critical and fan acclaim. But what makes her a truly fascinating figure in the anime industry is that she never actually intended to make anime.
Unlike most who break into the artform, Ishizuka wasn't exposed to anime as a child. Rather, she'd observe the world around her and mix it into her melting pot mind to stew up a style all her own. Ishizuka was particularly interested in music and graphic design, the latter leading her to take up illustration. When assigned an art project by a professor at University she chose to use animation as a means to marry her passions. In doing this she realized that making her drawings move offered her a greater sense of self expression and continued making animated music videos, increasingly gaining notoriety for her work.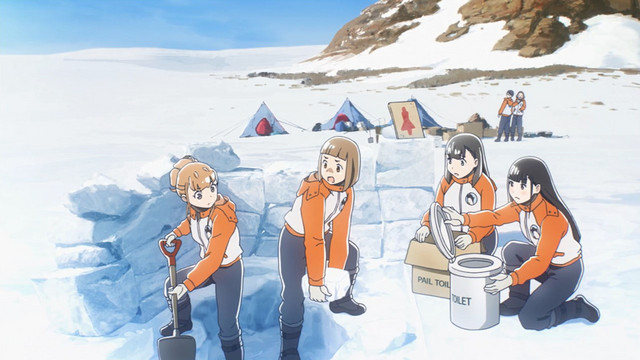 Her career would take an unexpected turn when her short Gravitation was screened at the Tehran International Short Film Festival. Two anime industry juggernauts-- the broadcasting network NHK and acclaimed studio Madhouse-- took notice. Madhouse would hire her as a low-level production assistant but when they struck a deal with NHK for her to create a music video for the network's Minna no Uta series she was quickly elevated to a directorial role (the first female to be given such a role at the studio). And her new job turned out to be a huge success! The surrealist Tsuki no Waltz instantaneously found a fanbase, so much so that NHK brought her on for a second video.
Whereas Ishizuka once saw her unfamiliarity with anime to be a weakness, she now began to view it as her strength. Her outsider outlook enabled an to approach to art from a perspective that cut through the tropes enthusiast creators were prone to. Specifically, she applied her illustration skills to emphasize the visual aspects of her work. Tsuki no Waltz exemplifies this with its sketch-centric draw style usually seen in independant works, as does No Game No Life with its stark fluorescent color palette. Her distinctive style didn't go unnoticed by Madhouse head honcho Masao Maruyama who named her alongside the legendary Satoshi Kon as one of the studio's forefront talents.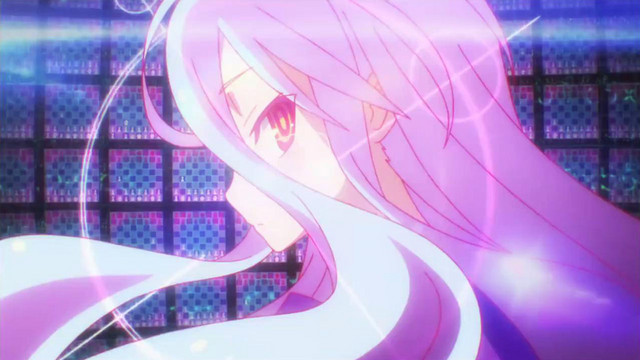 As she rose up through the company's ranks she worked as a storyboard artist and Assistant/Episode Director on beloved series like MONSTER, NANA, and Chi's Sweet Home. She took her next step towards stardom co-directing supernatural tales in Aoi Bungaku and (quite literally) Supernatural: The Animation, until finally being given the reigns for her own series with 2012's The Pet Girl of Sakurasou. The rom-com slice of life made waves, and after finding another splash success in No Game No Life she became recognized as an industry powerhouse.
This year, Ishizuka dreamed up what is arguably her best work yet: A Place Further Than The Universe. Her first anime-original series, Place Further allowed the director the freedom to reach new heights. Ishizuka wanted to tell a tale of high school girls setting out to find themselves but didn't want to emulate the abundance of similar stories flooding airwaves. Her conclusion: to send her characters somewhere as far away from the classroom as possible… Antarctica! Their journey predicated on personal and interpersonal growth charmed anime fans worldwide, garnering acclaim for exploring what friendship truly means.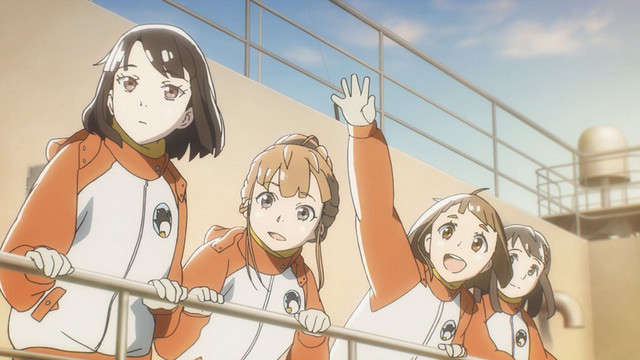 Crunchyroll Expo is honored to host this visionary director at 2018's convention. Catch her panel:
A Place Further Director Atsuko Ishizuka: A Conversation and Career Retrospective
10:45AM - Lower Level Room LL20 C/D
and hear her discuss her unconventional career path, creative process, and more!
Buy tickets to Crunchyroll Expo 2018 now!
---
Tim Rattray (@timrattray) is a features and video writer for Crunchyroll and founder of Thoughts That Move.