Starting on the 18th, join us each week as we rewatch the original NARUTO from beginning to end!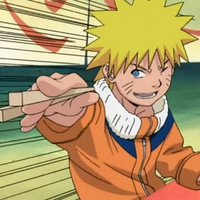 Does Naruto even really need an introduction?
72 volumes of Masashi Kishimoto's manga ran from 1999 to 2014 in Weekly Shonen Jump, and were adapted into two TV anime: Naruto (volumes 1-27) and Naruto Shippuden (the rest of it). There are eleven movies (three for Naruto, seven for Shippuden, one for Boruto), tons of video games spanning twelve platforms, a handful of novels, comedy spin-off series Rock Lee & his Ninja Pals, and sequel series Boruto: Naruto Next Generations.
Refreshingly, Naruto's not just a cold-blooded marketing juggernaut for Jump--it was a gateway for countless anime fans, introducing them to the rest of this wild-ass hobby we have--new titles, new characters, and new friends in the fandom. Naruto is all about being better tomorrow than you were today, and that speaks to so many people on so many levels, not to mention that it's also an exciting action-adventure with some jaw-dropping moments.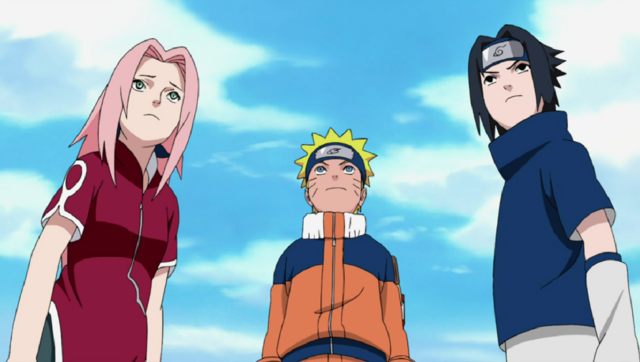 With all that in mind, it came as a real shock to me that most of my Features team had never read or watched Naruto. Sure, Peter's watched and read all of the long-runners alongside me, and Daniel's all-in on One Piece, and Danni's making her way through Dragon Ball, but the sheer number of anime writers who barely knew about the orange-clad stealth-averse ninja blew my mind. Thus... THE GREAT CRUNCHYROLL NARUTO REWATCH was born.

Here's how it's gonna work out:
STARTING JANUARY 18th, we'll discuss SEVEN EPISODES of the original Naruto every week until we're done with the series. WE'D LIKE YOU TO JOIN US TOO, ESPECIALLY IF YOU'VE NEVER WATCHED NARUTO!
Each episode's host will have a few questions for the contributors, and you're welcome to answer them (or ask your own questions!) in the comments, which we'll address in the following week's installment.
We're going to rotate hosting duties--while I have the first installment (and a few later down the line I've called dibs on), you'll get to hear commentary from all across CR News and Features!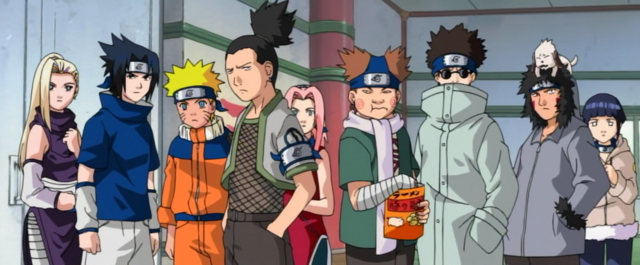 So... let's get started. Here's our upcoming schedule!
-Next week, on JANUARY 18th, THE GREAT CRUNCHYROLL NARUTO REWATCH BEGINS! We'll be covering EPISODES 1-7, and it'll be hosted by me, Nate Ming! THIS IS THE ONLY INSTALLMENT WE'RE ACCEPTING QUESTIONS OR COMMENTS FOR THIS WEEK!

-Then, on JANUARY 25th, we'll be covering EPISODES 8-14, starting the series' first big battle and hosted by Kara Dennison!
-On FEBRUARY 1st, we'll cover EPISODES 15-21, giving us not only the start of the Chunin Exam but our first filler episode, hosted by Kevin Matyi!
When's the last time you watched (or rewatched) Naruto? If you haven't watched Naruto before, what are you expecting from this group-watch? Sound off in the comments and let us know, and feel free to ask any questions you have for us for next week's episodes!
-----
Nate Ming is the Features Editor for Crunchyroll News and creator of the long-running Fanart Friday column. You can follow him on Twitter at @NateMing. His comic, Shaw City Strikers, launches January 15, 2019.