We want to know your anime favorites!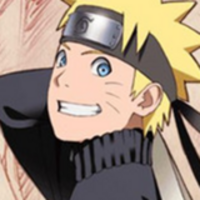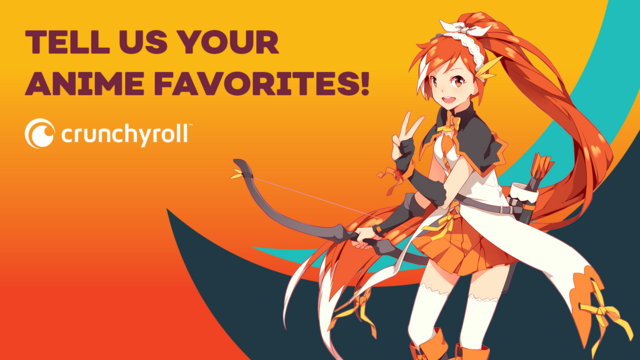 (edit 4/21/20 – the survey period was extended!)
Anime is something we all hold very close to our hearts! Whether we've grown up with the medium or discovered it last week, there's something special about Japanese animation that tends to create lifelong fans. The ways and reasons why we love anime are as numerous as the number of anime fans out there, and we want to know what you love about anime! We've set up a survey where you can tell us all of your anime favorites. From your favorite anime to your best girl, we want to know everything.
This survey will be open until May 1st, and, once it's closed, we'll take our findings and publish them in a series of follow-up features, infographics, and whatever else we can think of to illustrate the data in a cool, interesting way! Take the survey below and let us know your anime favorites!