Let your voice be heard at the Crunchyroll Anime Awards!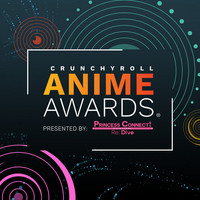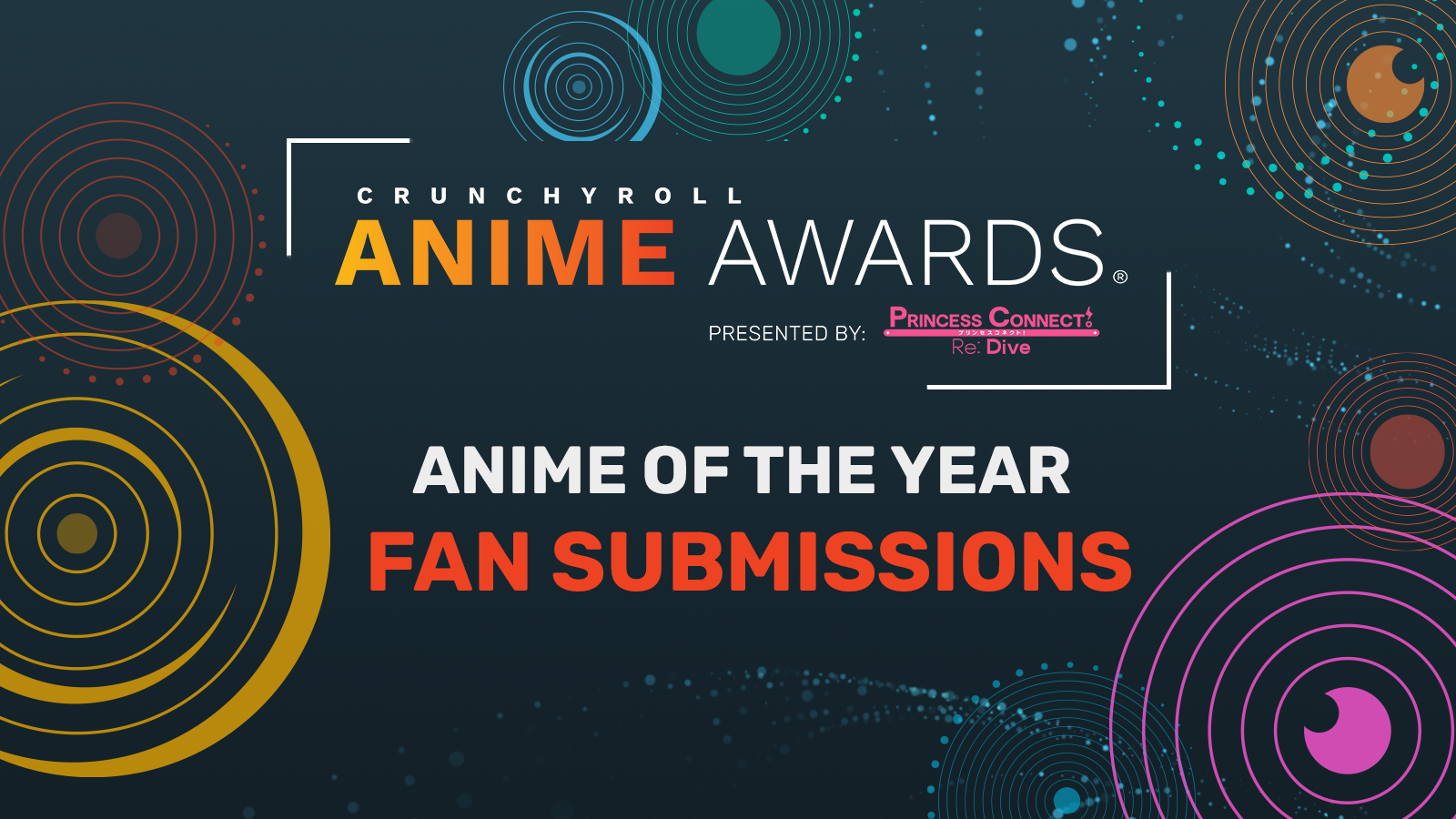 Voting for the Anime Awards may have closed, but the anticipation for the winners continues to build! We're counting down the days until our annual Anime Awards Livestream, hard at work to celebrate your favorite anime of the last year the way they deserve. As part of this, we would love to include YOU -- yes, you! We want you to speak to the anime public at large as part of our show, professing your love for your favorite AotY nominee! The Anime Awards wouldn't be the community event it's become these last five years without the people that make up the community, and we want to share your voice with fans around the world.
We're asking you to send us a video message saying what series you think should win 'Anime of the Year' at the Crunchyroll Anime Awards, so please film yourself however you feel most comfortable (phone footage is fine!) in whatever language you feel most comfortable in -- here at Crunchyroll, we know a thing or two about subtitles :)

After you share your video, maybe you want to predict the winners of the Anime Awards or catch up on the latest addition to the Crunchyroll catalog? Either way, we can't wait to see your submissions!
Important Notice: Videos submitted may or may not end up being used. By submitting your video to Crunchyroll, you are acknowledging that you have read, understood, and agreed to our Privacy Policy and our Terms of Service.
Click here to access the submission form, and we look forward to seeing your responses! Don't delay -- we're only accepting videos until February 1st!