Crunchyroll speaks with Gen Urobuchi himself about his high-flying puppet action series!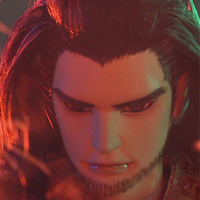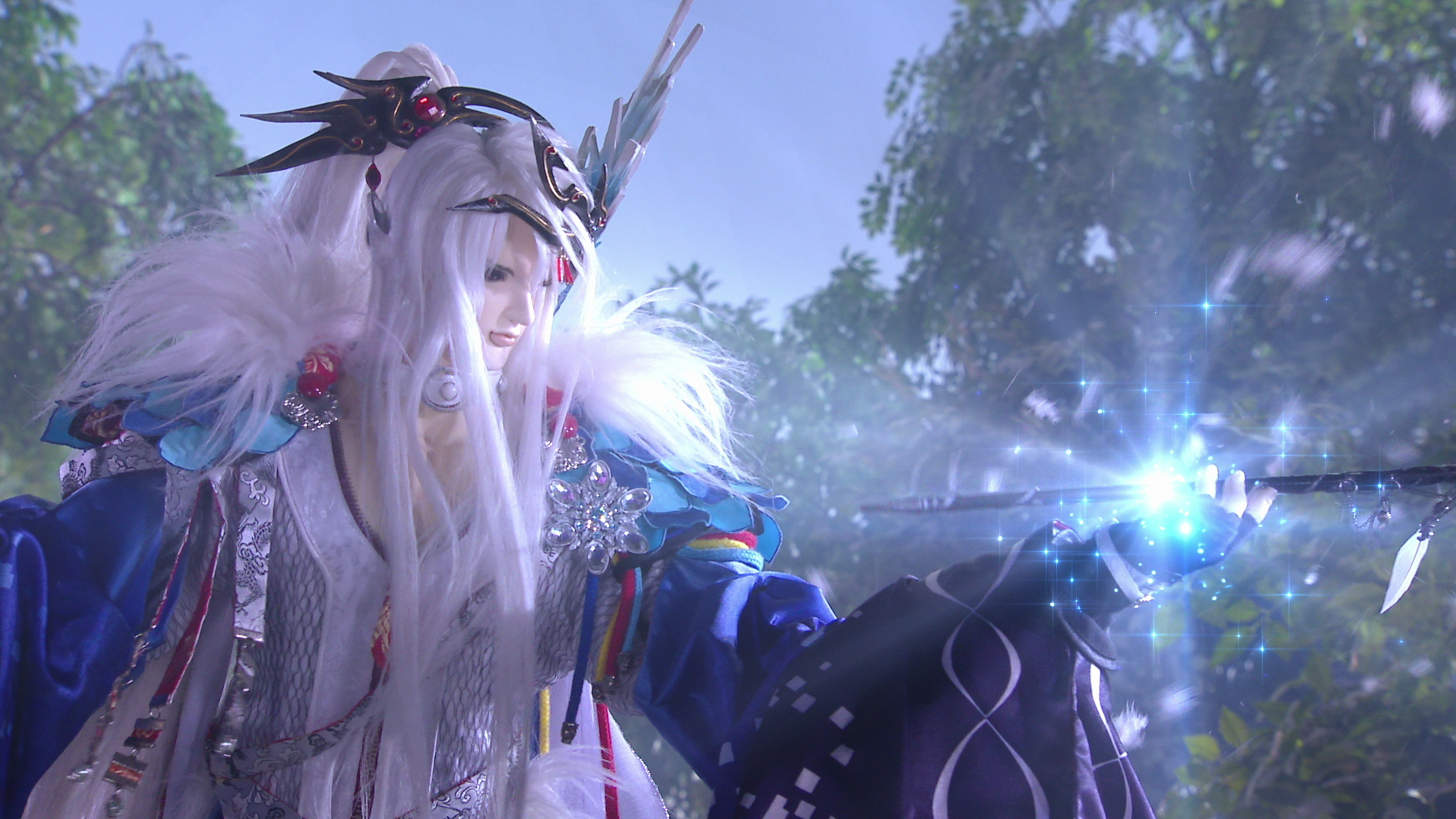 Tiffany Chen contributed to this interview.
Noted screenwriter Gen Urobuchi may be known for his works of Puella Magi Madoka Magika and Psycho-Pass, but for the last five years, Urobuchi has been working on a passion project of his own with the series Thunderbolt Fantasy. The series — produced by the Taiwanese glove puppetry studio PILI International Multimedia, as well as the Japanese companies Nitroplus and Good Smile — ran its first season in 2016, and since has aired two more seasons and two movies, to which Urobuchi told Crunchyroll that he never expected.
"The series has only managed to develop into what it is now thanks to the response we got from the audience after it started airing," Urobuchi said.
As Thunderbolt Fantasy Season 3 comes to an end, Crunchyroll had an opportunity to speak with Urobuchi about why he chose puppets to tell his next story, the exciting challenges that it brought to his creative process, reaching his turning point as a creator, and more!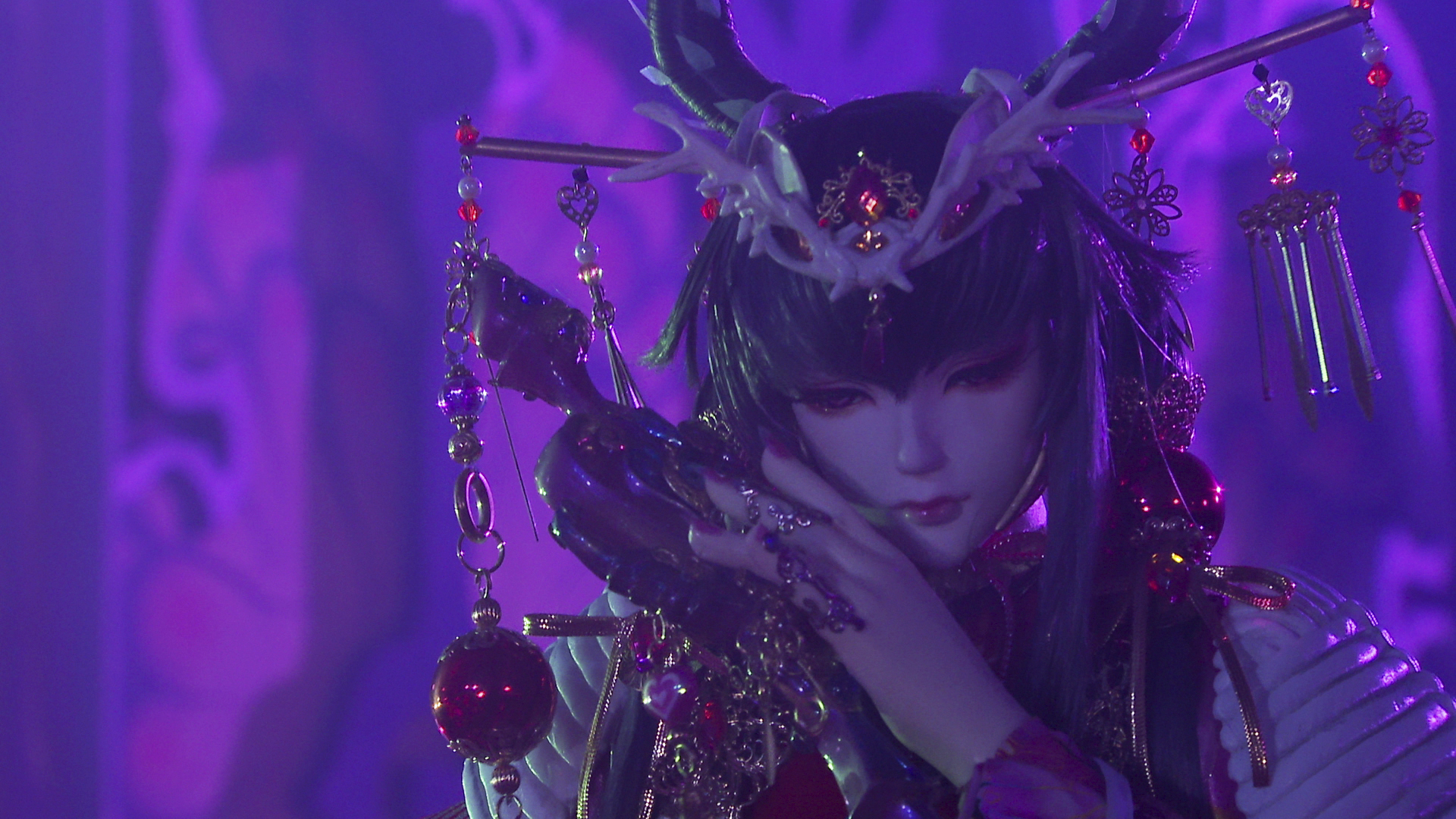 First, how have you been doing over the past year, particularly with how COVID-19 has impacted the industry?
Urobuchi: It made recording voice-overs with the cast in the studio a bit more difficult, and it took a while for effective workarounds to be found. In other ways, funnily enough, doing things like script meetings remotely with Zoom and similar software has made things a bit more convenient.
You said in the Thunderbolt Fantasy - Before Broadcast Special that you were introduced to PILIIs puppet productions during a trip to Taiwan in 2014. Looking back, did you ever imagine that encounter would transform into a series that now includes three seasons and two movies?
I had absolutely no idea at the time. The series has only managed to develop into what it is now thanks to the response we got from the audience after it started airing.
Do you think you would have created Thunderbolt Fantasy as an anime series had you not encountered PILI's puppets? Or was it because of the puppetry that the series was born?
A lot of my motivation involved finding the best way to showcase what the performers at PILI are capable of doing, thinking about what kind of subject matter and structure would help them gain wider recognition. This project's genesis stems from me becoming familiar with the people at PILI.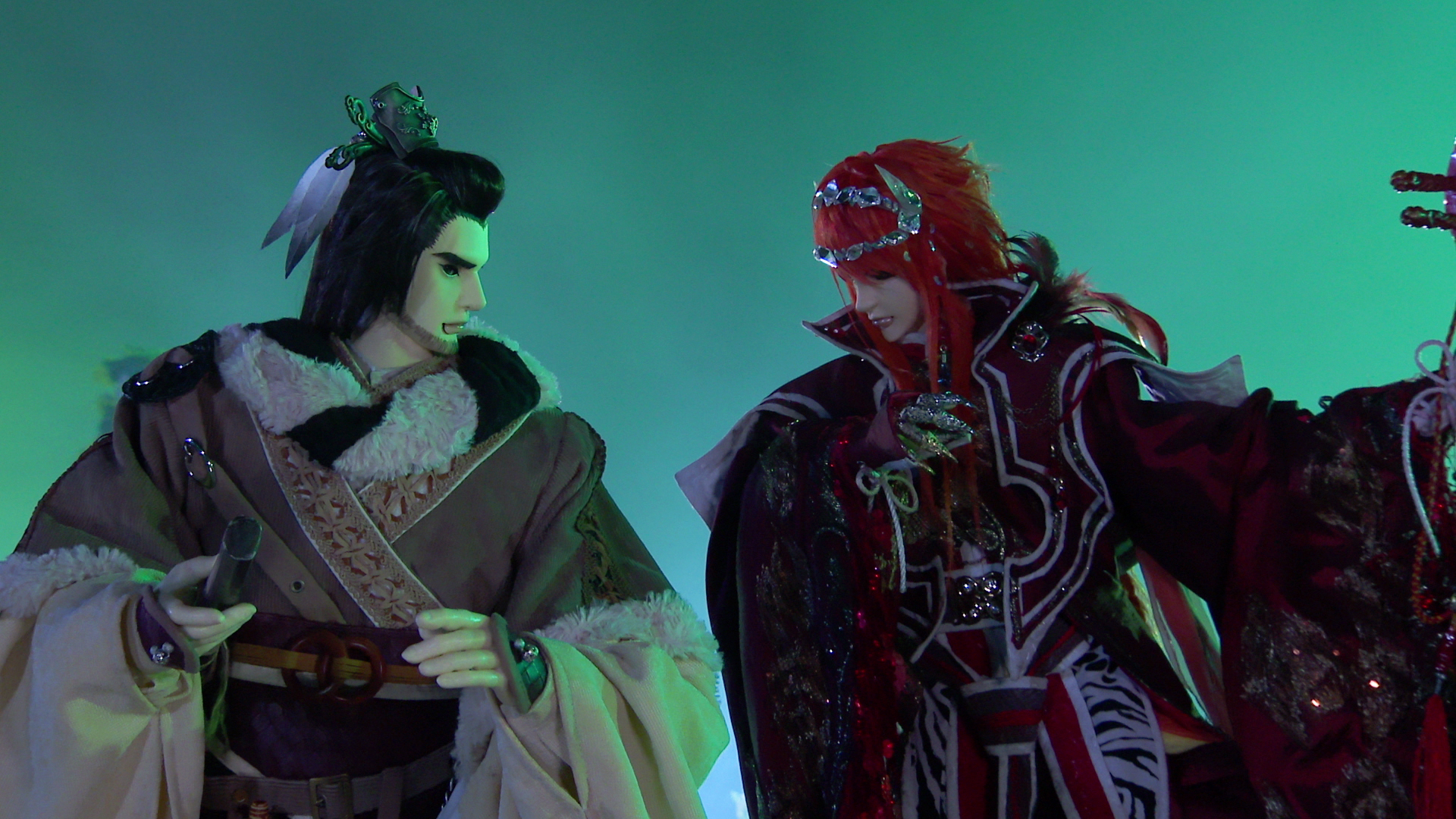 You've written stories across a large variety of mediums, including anime, visual novels, tokusatsu, and more. But do you approach your writing for Thunderbolt Fantasy any differently?
The big things that I focused on at the writing stage was treating the sword battles with a lot of gravity from a composition standpoint, and structuring the scenes in a way that would make good use of the sets and art that goes into them.
What do you think separates PILI's puppetry from something more traditionally Japanese, like Bunraku? Why do you think Thunderbolt Fantasy is best told through PILI's puppetry?
I'd say a big distinction between PILI's glove puppetry and other traditional arts is their dedication to staying on the cutting edge of entertainment and the way they aggressively pursue new methods of expression that help revolutionize what they're doing.
What did you learn most as someone with more of an animation background making something that utilizes puppetry? How was it working with various cast and staff members with anime backgrounds on this title?
Working on this show has painted a crystal clear picture of how creative passion is something that defies formats and genres. Working on a project that crosses the boundaries of language and tradition has been very personally stimulating and motivating. I was also really pleased to see people who normally work semi-exclusively in anime enjoy the challenge of trying something new, and seeing how they adapted to it.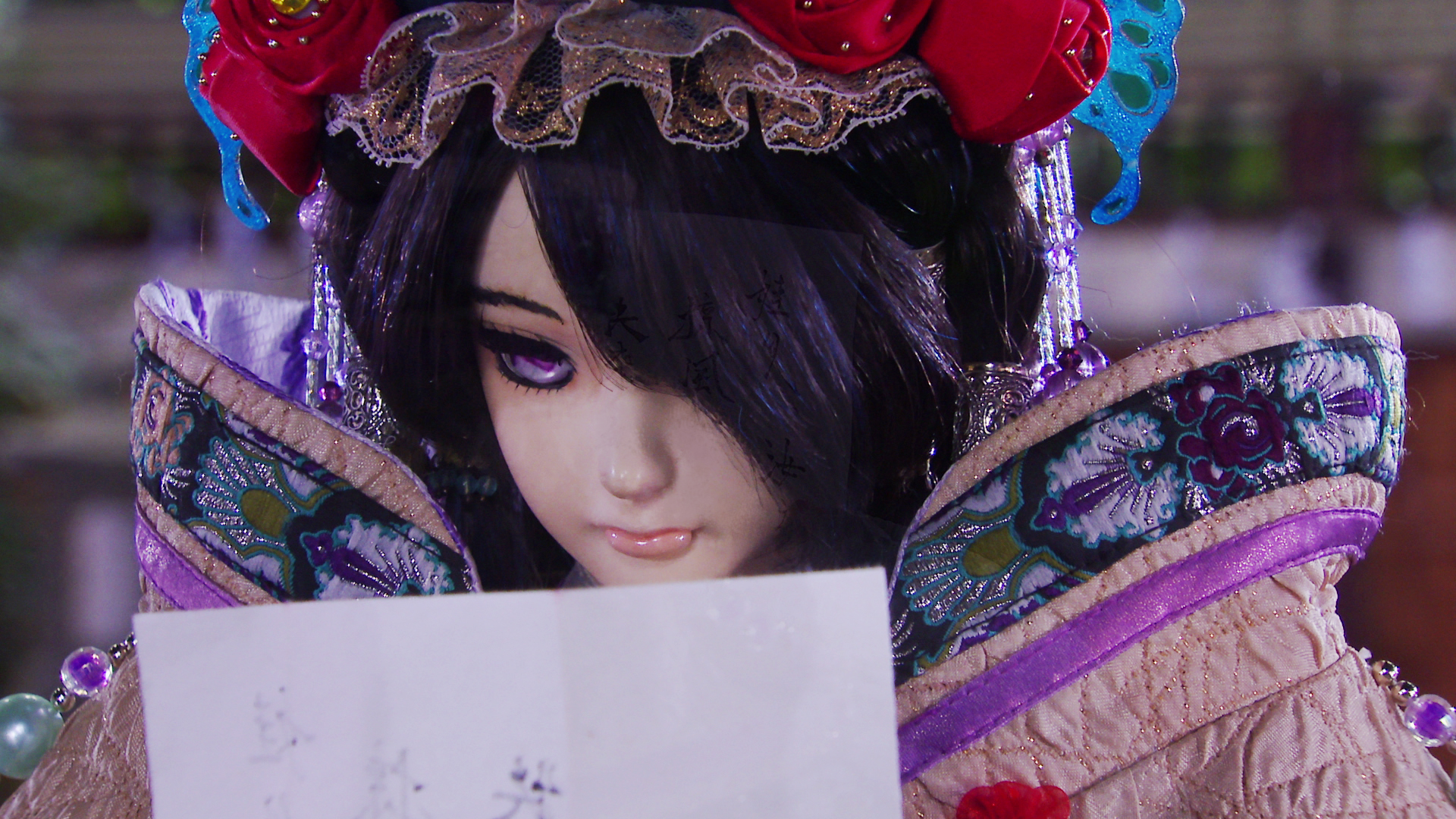 How has COVID-19 impacted production during Thunderbolt Fantasy Season 3?
Most of the shooting for Season 3 was completed before the pandemic grew to be quite so severe, so other than the voice-over recording sessions in Japan, there wasn't much of an impact. Honestly, there were other issues that came up when it was time for the season to premier that are still a problem at this point.
How far out did you plan the Thunderbolt Fantasy story when you were initially writing it at the beginning?
For the most part, I knew what I wanted to do with Season 1 and 2 while I was writing them. It wasn't until Season 3 that I started thinking about things in the broader, long-term sense.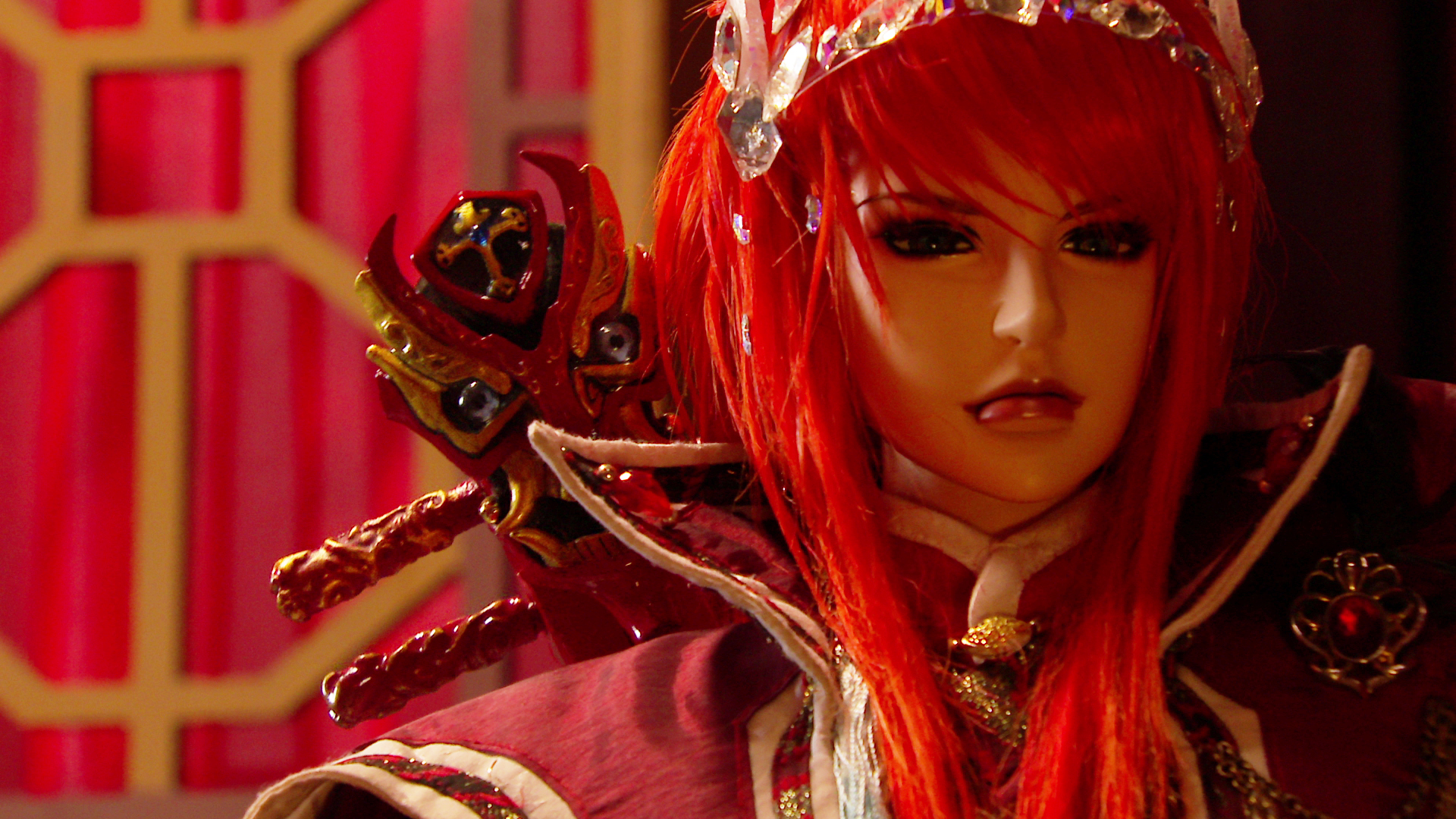 How did you get TM Revolution to voice a continuous main character through a movie and two seasons?
We made the offer not expecting it to be accepted, but it was. We were very lucky that our timing coincided with a period where Nishikawa-san had started pursuing more acting roles on stage and TV.
Shang Bu Huan and Lin Xue Ya's relationship is a major force in the series. What do you think is most interesting about how they interact?
The thing about the two of them is that they're polar opposites, but have complete faith in each others' abilities, and often have mutually beneficial aims that leads to them fighting on the same side. That gives their relationship a tension that wouldn't be found in a friendship, which helps make the story more exciting.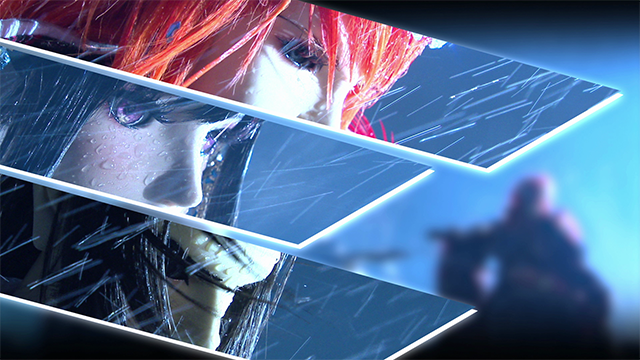 You have some big projects coming up. Is there anything fans can expect in the near future?
I've met a lot of new people and there have been changes around me lately that have reinvigorated me a bit. The different projects all progress differently, though, so I'm not sure what's going to be announced first. One thing I can say is that all of them are taking the international market into consideration during the planning phase.
Do you have any messages for worldwide fans of Thunderbolt Fantasy or your other works?
I feel as if, during the course of the Thunderbolt Fantasy Project, my journey as a creator has reached a certain turning point. It's my intention to use this renewed outlook to bring new stories to everyone, soon. I hope you'll look forward to it.
©2016 Thunderbolt Fantasy Project

---
Kyle Cardine is a Managing Editor for Crunchyroll. You can find his Twitter here.