The Grand Prix prize winner will get the Aoi & Hinata Nendoroid figures with the anime VAs' autographs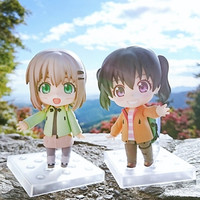 As a special collaboration project with the ongoing third season of the Yama no Susume/Encouragement of Climb TV anime, Good Smile Company has started holding a photo contest titled "Let's go to the mountains with Nendoroid! Encouragement of Climb Collaboration Outdoor Photo Contest" since July 27.
To join the contest, you need to follow both Good Smile Company's official Twitter account (@GSC_GUMA) and the Encouragement of Climb anime's account (@yamanosusume) first, then you can post your Nendoroid photos on Twitter with hashtag #ねんどろいどヤマノススメ.
You have to take photos of the Nendoroid figures actually outside, composite photos with landscape images from other places are not allowed. And you can use Nendoroid and Nendoroid Code figures from any anime/manga/game series for your photos, but GSC's other figures, including scale figures,
Nendoroid Petite, and figma, are not allowed to use.
Entries will be accepted until September 30, then the winners will be announced on October 16 on
the contest's official project site.
Sample photos: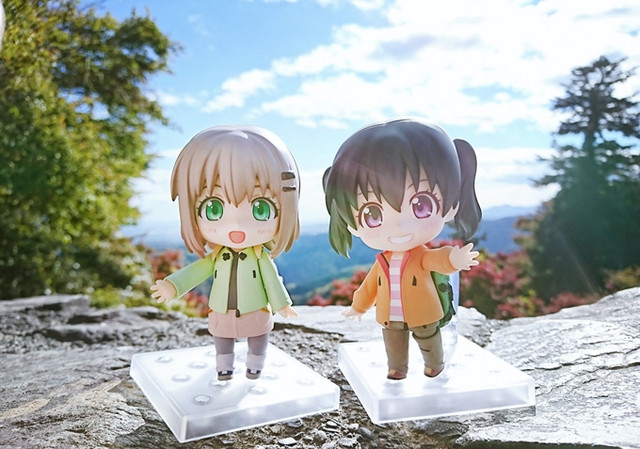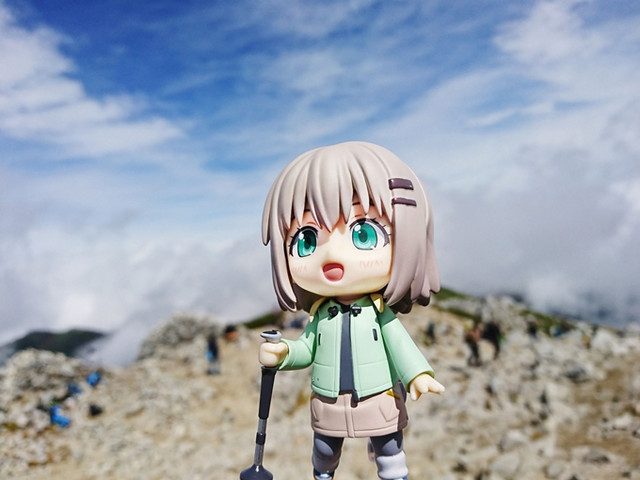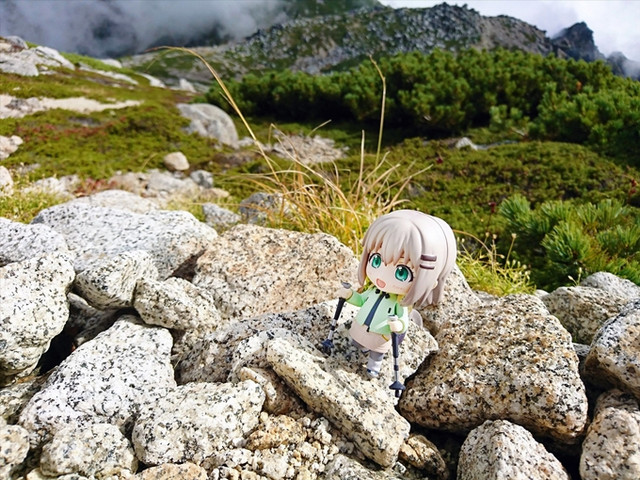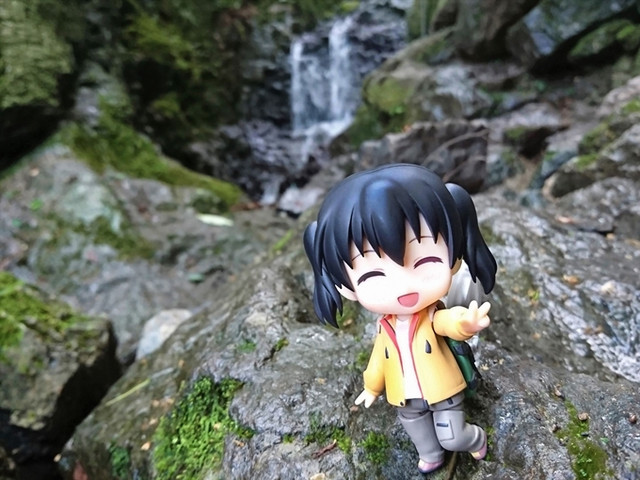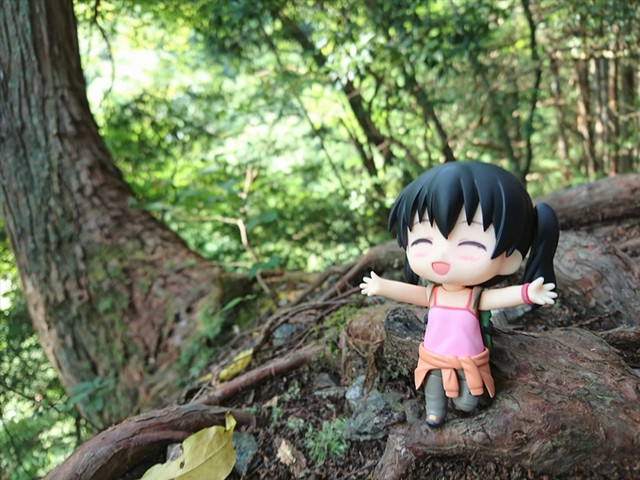 ---
Prizes:
- Grand Prix (chosen from all anime/manga/game series)
Millet Backpack Defi 20 (color: black)
Nendoroid Aoi Yukimura autographed by Yuka Iguchi
Nendoroid Hinata Kuraue autographed by Kana Asumi
Medal image acryl keyholder
- Second Prize (from all series)
Millet Backpack Defi 20 (color: ocean)
One Nendoroid in your choice
Medal image acryl keyholder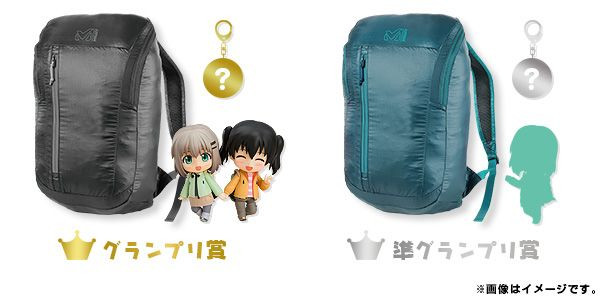 [Encouragement of Climb Section]
(chosen from the Encouragement of Climb figure photos)
- Aoi Yukimura Award
Nendoroid Aoi Yukimura autographed by Yuka Iguchi
Medal image acryl keyholder
- Hinata Kuraue Awrad
Nendoroid Hinata Kuraue autographed by Kana Asumi
Medal image acryl keyholder
- Encouragement of Climb Award
"Encouragement of Climb" Blu-ray box
Medal image acryl keyholder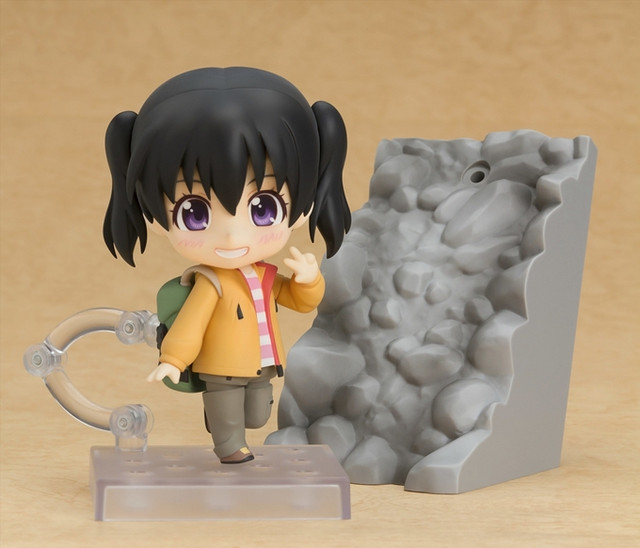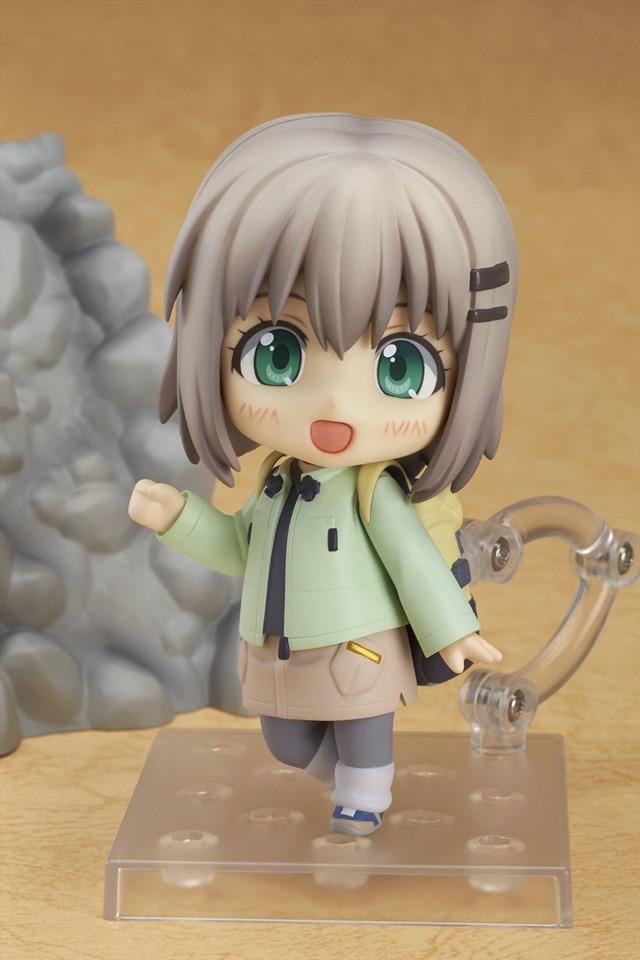 ---
Source: Good Smile Company press release
© Siro/Earth Star Entertainment/Encouragement of Climb Production Committee