The episode is available via Reina Scully's YouTube channel for the next month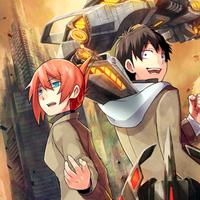 In late 2016, animator Sae Okamoto (SUSHI POLICE, Monster Strike the Movie) launched a kickstarter for a piece of original animation entitled MECHA-UDE, a battle anime about a Hikaru, a junior high school student who is caught up in an international conspiracy due to his sudden and bizarre co-existence with an alien machine creature named Alma, who provides him with incredible fighting capabilities.
The campaign was successful, raising $67,918 across 999 backers - more than double the initial goal. This morning, Reina Scully released the entire first episode with Japanese audio and English subtitles on her YouTube channel, which you can watch here:
The story of the MECHA-UDE pilot is described on its website as follows:
"ARMS (arms)" which is a resistance organization of the Kagami Group. There was a series of incidents in which only Mekaude use was targeted there, and that Mekaude was robbed. If you do not recover the pulled-out Mekaode, the human will die.




Arma, who is being targeted by the Kagami Group, and Mekaude, "Aki," who belongs to ARMS to escort them. She felt the shadow of Mekaude, the former nephew, in this incident. In order to confirm the truth, Aki ignores the advice of his boss and embarks on an investigation. Hikaru and Alma who are put together and rolled up.




Aki, who is not good at being small and difficult, chooses a method to question questions from the side of Mekaude, who hides in the city. With disgusting Hikaru and Alma Aki will leave for a formidable investigation tonight.



In addition to the full episode, Scully released a behind-the-scenes video on her channel, describing what it's like to produce an anime in Japan: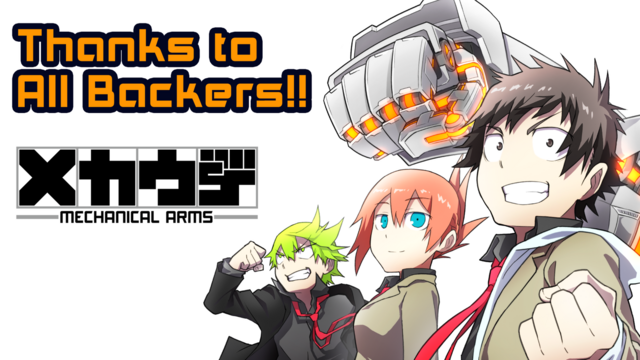 MECHA-UDE Kickstarter Thank You Image by Sae Okomoto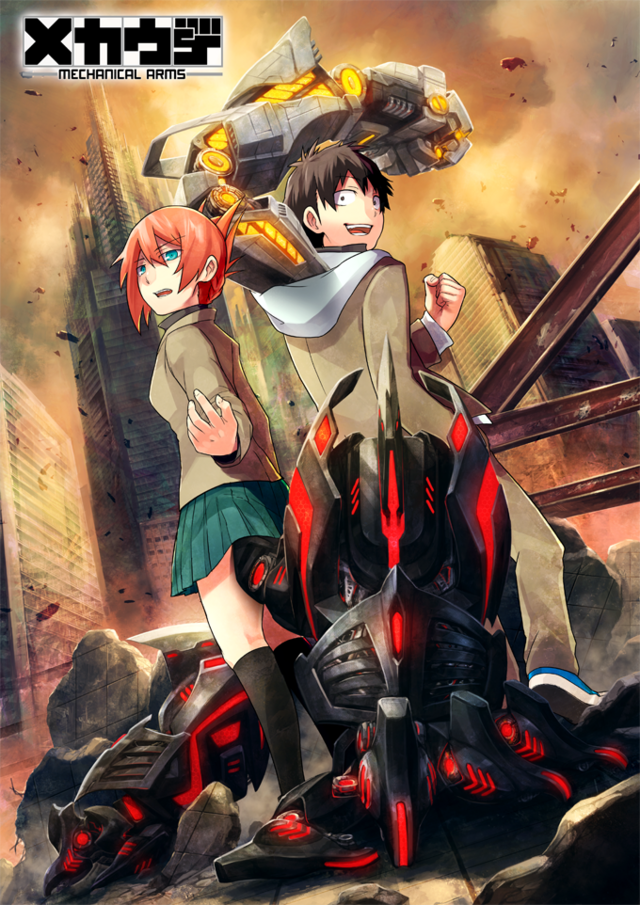 MECHA-UDE Key Art by Sae Okomoto
Six months ago, the official MECHA-UDE Twitter account released a video describing Okomoto's first experience with fans online.
We have Sae Okomoto discussing her first public animation piece before MechaUde. It is truly a feeling many creators may be able to relate to, the rush of positive and negative feedback. pic.twitter.com/vNYG79DHRf

— メカウデ/MECHA-UDE (@mechaude_EN) October 19, 2018
The show's official Twitter account has announced that a dubbed version of the pilot episode will be coming soon as well.