Don't miss The Rising of the Shield Hero giveaways and more at AX, too!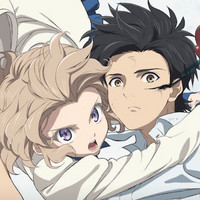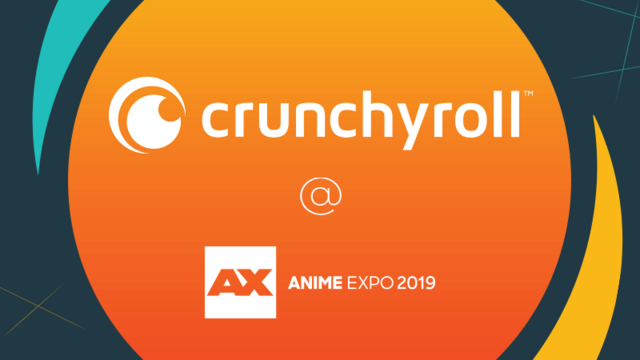 Planning what to do during a 4-day convention can be rough. There's just so much going on! With so much to see and so much to do, it's time to add some Crunchyroll panels to your list. We've got screenings and WORLD PREMIERES, but we also have some topics pretty important to us that we want to share.
Thursday

Crunchyroll Presents: World premiere of Dr. STONE with special guests, Thursday @ 12:00pm in Main Events (Hall B)

Crunchyroll Games Industry Panel, Thursday @ 5:30pm-6:30pm in LP3 (408 AB)

Friday

Crunchyroll x MAPPA Presents: Zombie Land Saga Stage Event & To the Abandoned Sacred Beasts Premiere, Friday @ 12:00pm-2:00pm in Video 1 (JW - Diamond Ballroom)

Crunchyroll Presents: World Premiere with Mamoru Miyano - In/Spectre, Friday @ 4:00pm-5:30pm in LP2 (JW - Platinum Ballroom)

Stay Crunchy! Those who live anime., Friday @ 5:30pm-6:30pm in WS1 (403 B)

Saturday

Crunchyroll Industry Panel, Saturday @ 2:30pm - 3:30pm in LP1 (Petree Hall)

The Official Crunchyroll-Hime Panel!, Saturday @ 4:00pm - 5:00pm in LP3 (408AB)

Sunday

Being LGBTQ+ in the Anime Community, Sunday @ 10:00am - 11:00am in LP5 (404 AB)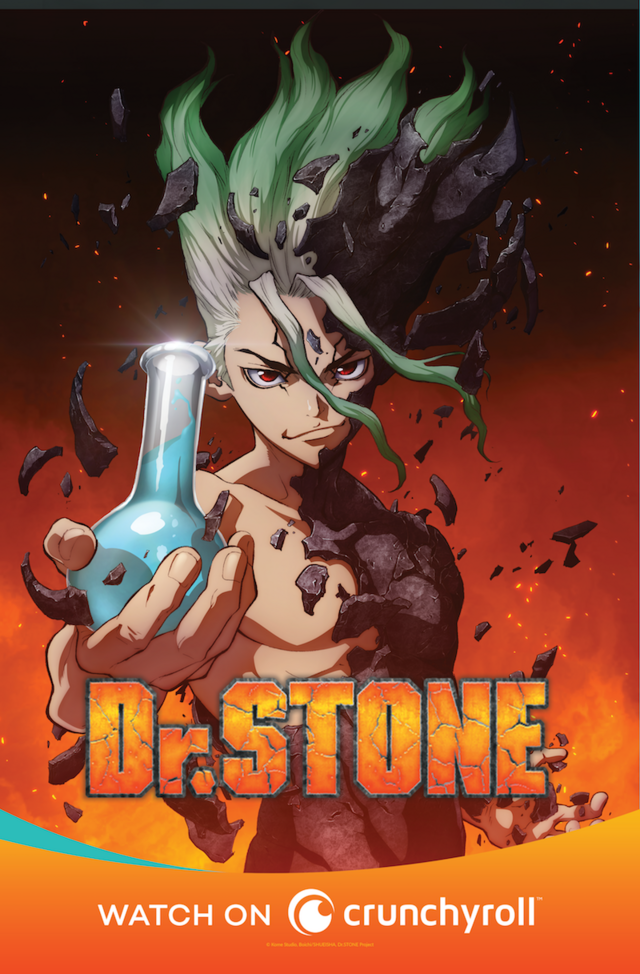 Don't forget we have an autograph session with Shusuke Katagiri and Hiroyuki Honda, staff from Dr. STONE at Table 4 on 7/4 from 3:00pm to 4:00pm. This event is ticketed so make sure to pick up your tickets at the Anime Expo Autographs Department.