The project was originally launched by Nippon TV and Yasushi Akimoto (AKB48 group producer)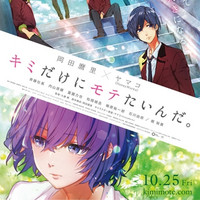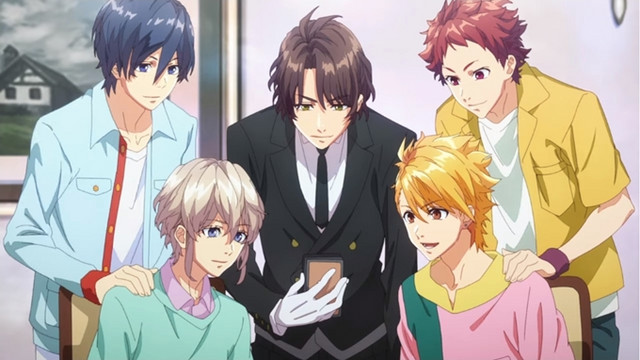 The official website for the forthcoming original anime film Kimi Dake ni Motetainda (I want to be well liked only by you) has posted a poster visual and a 40-second teaser PV, and also announced its October 25, 2019 release date, main staff and voice cast.
Teaser PV:
The project was originally launched by Nippon Television Network and 61-year-old Yasushi Akimoto, best known for his producing works for Onyanko Club, AKB48 and other derived girl idol groups, in April 2018 (but their names are not included in the credit), and an open audition to find its male voice cast was held during last year.
Shun Kudo (Monster Strike The Animation, Gundam Build Divers episode director) makes his theatrical film directorial debut. Mari Okada (Anohana: The Flower We Saw That Day) is attached to the project as screenplay composition writer and co-writes the screenplay alongside Akiko Waba (Dragon Pilot: Hisone and Masotan) and Nanami Higuchi (Little Witch Academia). The creator unit HoneyWorks' Yamako provides the original character designs, Signal-MD (Birthday Wonderland) works on anime production.
The story centers on five male high school students, Tokio Furuta, Shigekazu Ashida, Kotaro Tojima, Aki Sahashi, and Shun Gotouda. They are all good-looking boys, but have problems in their personalities. One day, they are gathered by Sakiko Horinomiya, their school's famous girl from a rich family. She wants them to participate in the "Motemen Koushien" tournament to repay the debts that have been owed from various circumstances with the prize money. As growing up to become the champion, they also start realizing the changes in their own minds and surroundings, as well as their love feelings toward Sakiko.
Main voice cast:
Poster visual: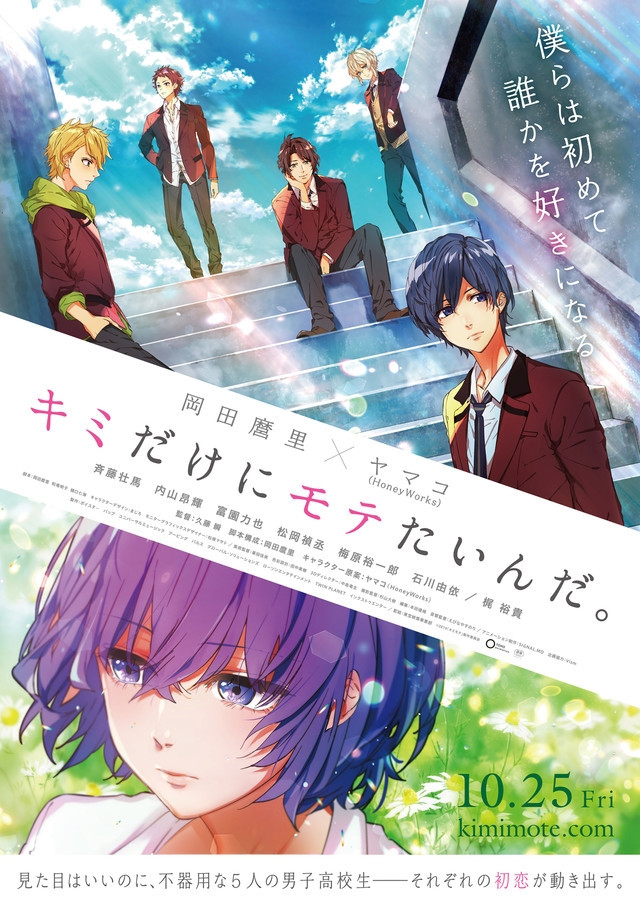 オリジナルアニメーション「キミだけにモテたいんだ。」が10月25日に全国公開決定!ポスタービジュアルも公開!

『あの花』『ここさけ』などの脚本を手がけた岡田麿里による脚本構成×キャラクター原案 ヤマコ(HoneyWorks)のコラボでお届けします!!

公式サイトhttps://t.co/sX0jSYT67D#キミモテ pic.twitter.com/vyoVkkCl79

— 10月25日(金)全国公開 『キミだけにモテたいんだ。』 (@kimimote_movie) August 29, 2019
---
Source: "Kimi Dake ni Motetainda" official website / Twitter
©2019 "KimiMote" Production Committee