Also, the studio will soon be accepting applications for their training school for 2020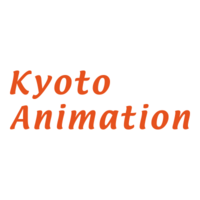 After announcing through their website on August 14 that the 11th Kyoto Animation Awards would be suspended until further notice, Kyoto Animation confirmed on November 20 that the awards would be canceled this year. This comes after the July 18 arson attack on the animation studio that killed 36 studio employees. A memorial was held for those who died at Miyako Messe in Kyoto on November 3 and 4.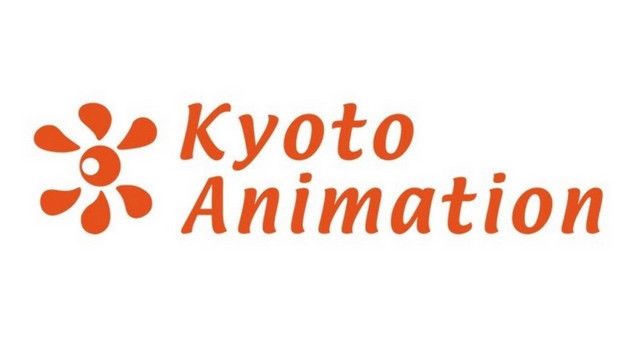 The Kyoto Animation Awards Secretariat said in the post on the studio's website that they "apologize deeply to everyone who applied for and supported the 11th Kyoto Animation Awards" but "after careful consideration" "have decided that it is difficult to continue the selection with the current management system" that was in place for the awards this year.
Emails will be sent out to those who had already submitted their work for selection by the end of November.
---
Meanwhile, Kyoto Animation announced on Twitter that they will be accepting applicants for their animation school for the 29th term starting in April 2020. The school is set up in Kyoto Animation Studio 2 and Osaka, near Animation Do. The newly updated website has been set up with a message from Kyoto Animation director Taichi Ishidate, who talked about animation as a moving picture, and Kyoto Animation background artist Tomoki Hiraishi, who discussed the heartbreak of the incident. They will be teaching the next generation of animators at the school.
Applications open on November 20 and close on December 18. To be accepted it is assumed you'll be able to live in Japan and understand enough Japanese to take the course.