Play as Joker and Morgana in Story-Driven Mobile JRPG from Chrono Trigger Veterans!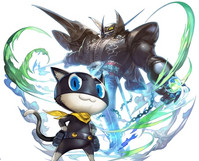 TOKYO – Dec. 5 – Another Eden: The Cat Beyond Time and Space, the story-driven JRPG for iOS and Android from WFS, recruits the heroes from ATLUS' Persona 5 Royal to join the quest to restore the future as part of a free, permanent crossover making its debut in more than 40 countries starting on December 11th.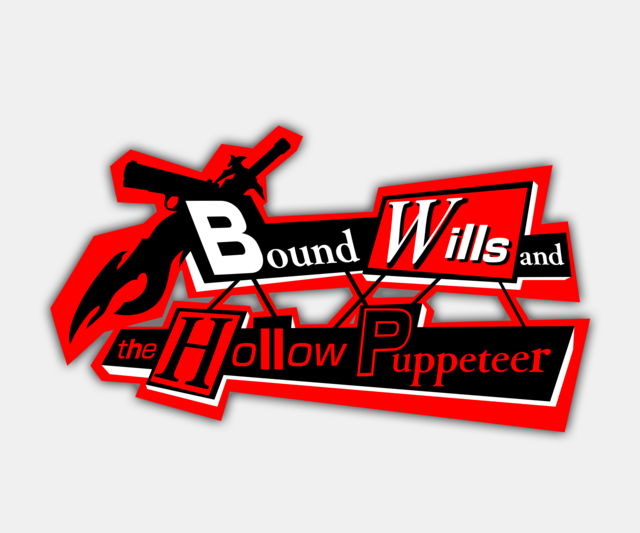 In the crossover Symphony "Bound Wills and the Hollow Puppeteer" Joker and the Phantom Thieves join forces with Aldo, Cyrus, and the heroes of Another Eden to face a new foe who threatens time itself. The Persona 5 Royal crossover event will mark the first time Another Eden—which first released internationally in 2019—releases an update in Japan and worldwide simultaneously.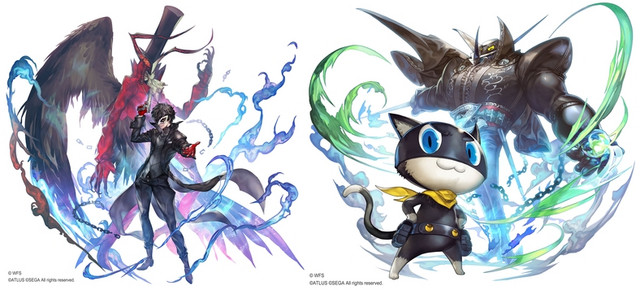 The Persona 5 Royal crossover is not a limited-time event, but a permanently-available crossover episode available for free. Adventurers that have completed Chapter 2 of Another Eden's journey through time can begin the prologue, while the rest of the story will become available after completing Chapter 13. Completing the story unlocks the iconic heroes Joker and Morgana as playable characters, joining the 100-plus character roster. The rest of the Phantom Thieves—Skull, Panther, Fox, Queen, Navi, and Noir—are also part of the story.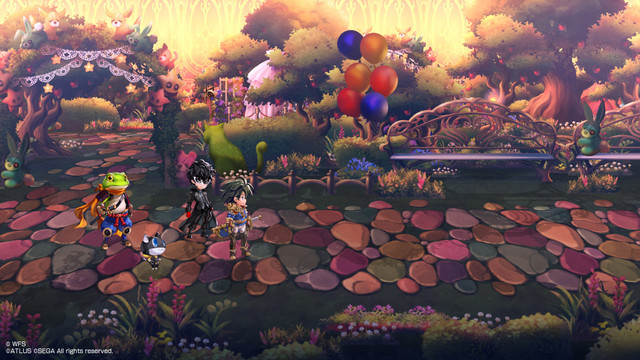 Another Eden is a free-to-play title that eschews many of the features that impede other games in its genre, in favor of a classic, boundless JRPG experience that never gates players behind stamina or energy systems. True to its classic JRPG predecessors, Another Eden is entirely a solo gaming experience, which means players need not worry about keeping up with competition, or feel "pay to win" pressure.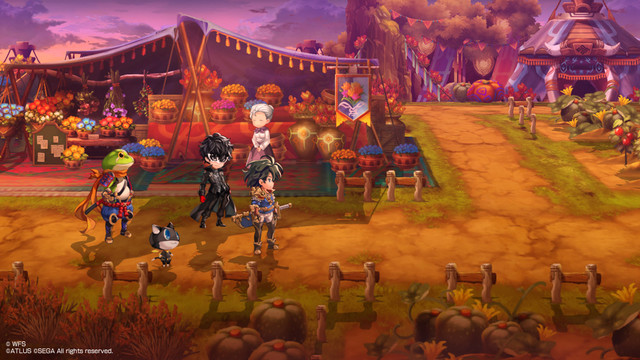 In a tale that transcends time and space penned by scenario writer Masato Kato (Chrono Trigger), Aldo sets out on an adventure to free his sister from the wretched Beast King in Another Eden's main story. Rich art and brilliant animations highlight the journey while an epic score from legendary composer Yasunori Mitsuda (Chrono Trigger, Chrono Cross, Xenogears) and team elevates the narrative to be remembered among JRPG classics.
Another Eden is available in the following countries on the App Store for iPhone and iPad, and on Google Play for Android. The game is free to download.
United States, Canada, Australia, Singapore, South Korea, Taiwan, Hong Kong, Macau, France, Sweden, Denmark, Czech Republic, Estonia, Malta, Germany, Luxembourg, Greece, Finland, Slovakia, Latvia, Romania, Italy, United Kingdom, Spain, Austria, Hungary, Lithuania, Bulgaria, Ireland, Portugal, Poland, Slovenia, Cyprus, Croatia, Netherlands, Thailand, Philippines, Malaysia, Myanmar, New Zealand, Vietnam, Indonesia, Japan.
About WFS
WFS is a game label belonging to GREE, Inc., an industry leader in IT and games, based in Tokyo, Japan. Its flagship titles include "Another Eden: the Cat Beyond Time and Space," "DanMachi - MEMORIA FREESE," "Sword Art Online - Memory Defrag" (developer) and "Sword Art Online Alicization Rising Steel" (developer).


WFS, or Wright Flyer Studios, draws inspiration from the unrelenting ambition, innovation, and drive from the Wright brothers. Just as the duo sought to invigorate and transform an entire industry through their perfection of the airplane, WFS also aims to bring new surprises and innovative ideas to their industry and shape the way gamers play.