Latest installment of virtual idol tour was originally scheduled ahead of Hatsune Miku Coachella appearance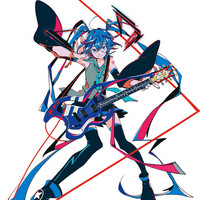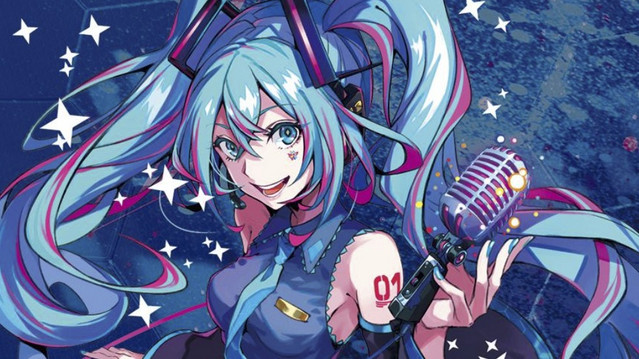 As is becoming common within the past few days in the US, major events like sports, concerts and seemingly any large event is being affected by the rapidly spreading COVID-19 pandemic, with the latest casualty in the MIKU EXPO tour. The tour itself was to be held shortly ahead Hatsune Miku's planned performances at the now postponed Coachella music festival. The official statement is below:
"Following recent developments and in consideration of the safety and well-being of Miku's fans and touring staff amidst the COVID-19 outbreak, the MIKU EXPO 2020 USA & Canada concert tour is being rescheduled. New tour dates and information on tickets already purchased will be announced at a later date on the official MIKU EXPO website and Twitter account @MikuExpo. Thank you for your understanding and support."
— MIKU EXPO 2020 (@mikuexpo) March 12, 2020
If you were planning to go to MIKU EXPO this year, will you wait for the new dates or will you have to skip the tour?