Sales, donations, and new innovations support fans and workers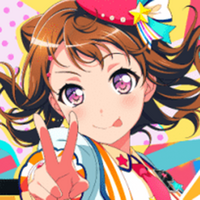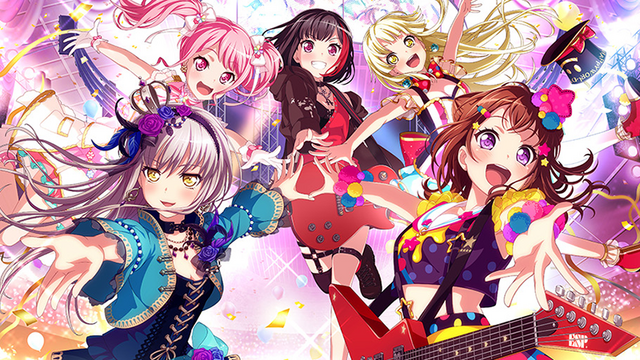 If you're into anime and games, you're almost certain to have heard of Bushiroad. The company is involved with multiple titles, from the Love Live! and BanG Dream! mobile games to TCGs like Cardfight!! Vanguard and Weiss Schwarz. With live events right out and shopping a much riskier task, Bushiroad has taken the initiative to help out—both by giving back to employees and medical professionals, and by innovating new ways for their fans to connect.
Last month, the company raised more than 13 million yen (more than $120,000), which was given to toy and hobby shops across Japan to aid them during the shutdown. The funds came from a combination of Vanguard ZERO transactions (with 20% of funds going toward the effort), as well as banner click campaigns within the game. Stores also received a total of 40,000 masks.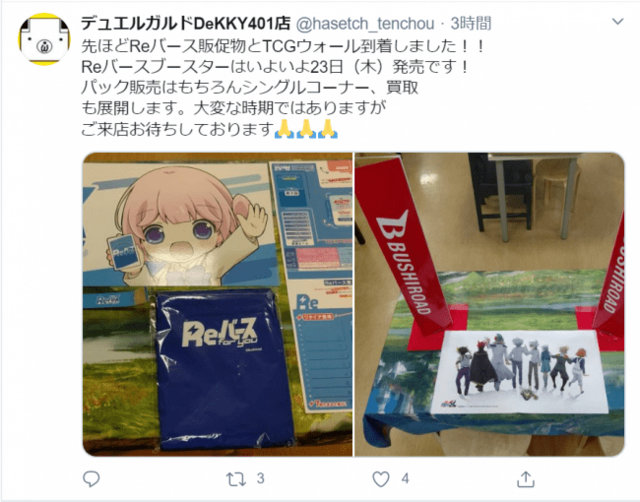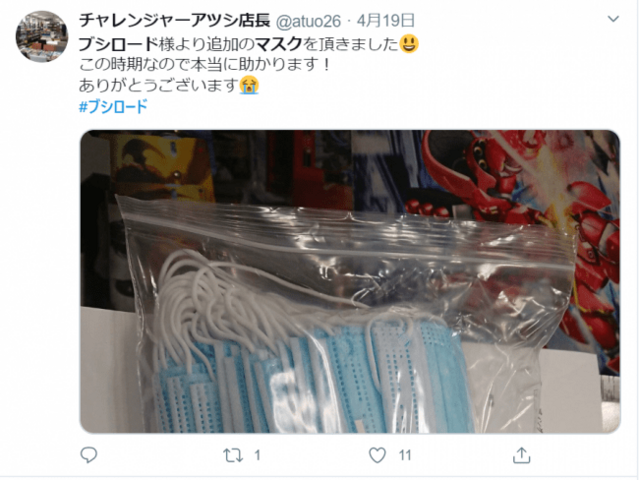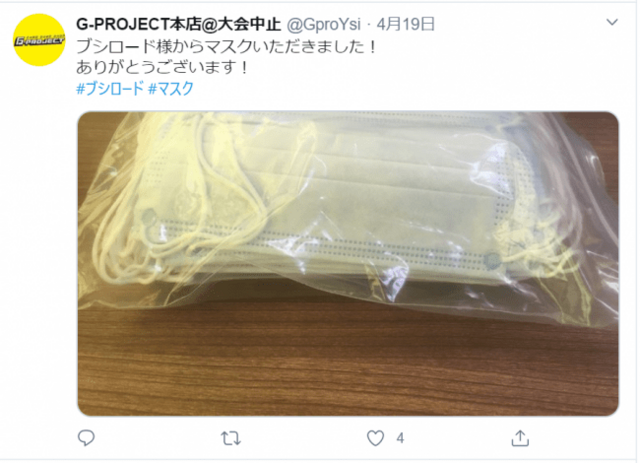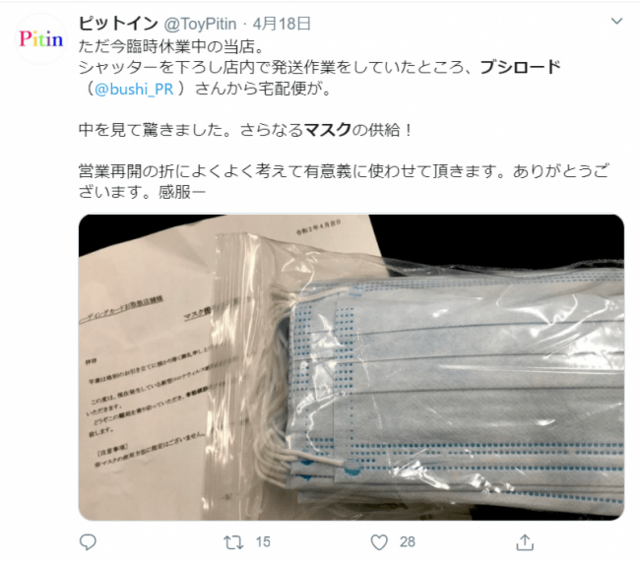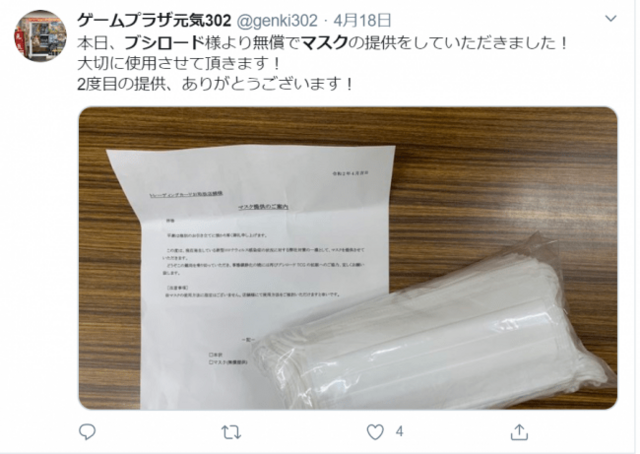 These efforts will continue throughout April and into May.
Additionally, Bushiroad has plans for its upcoming app, LINE Creators Kitakae. The LINE theme design program will be donating 20% of its proceeds to the National Center for Global Health and Medicine in Tokyo, starting from launch day and for 31 days after.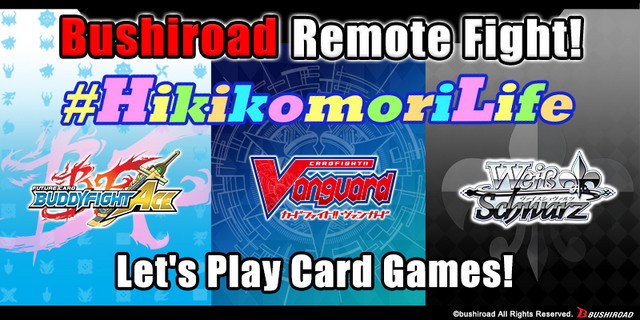 Bushiroad is also going the extra mile for its TCG fans, enabling them to keep playing even with social distancing in place. Bushiroad Remote Fight! connects players from around the world for one-on-one games. All you need is a Discord account, a webcam, a clear and visible playing field, and a legal deck for one of Bushiroad's TCGs. Join the server during scheduled times for your game of choice for higher possibilities of a match—or check in during Bushi Bustle Time for a chance at playing against a Bushiroad staffer!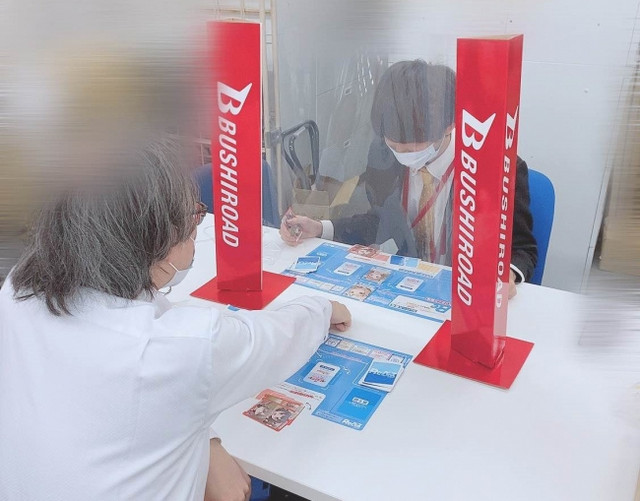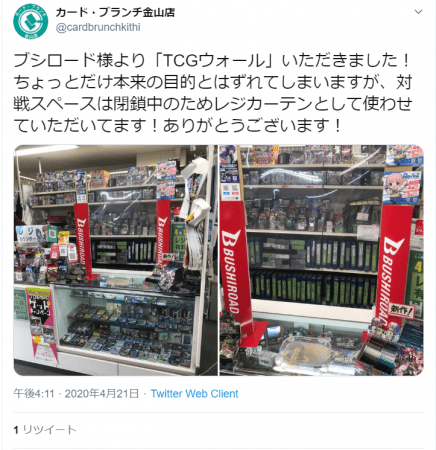 The company has also started sending out their new TCG Wall: a transparent screen to help lessen contact and spread of germs during in-person TCG matches. Free TCG walls have been sent to hobby and game shops.
It's great to see Bushiroad going the extra miles for gamers, workers, and medical professionals during this time. Plus, the TCG Wall and Bushiroad Remote Fight! could potentially be useful in future.
Source: PR Times, Anime! Anime!