Gakuen Kino episode 1 will be packaged with the upcoming Blu-ray box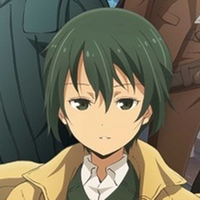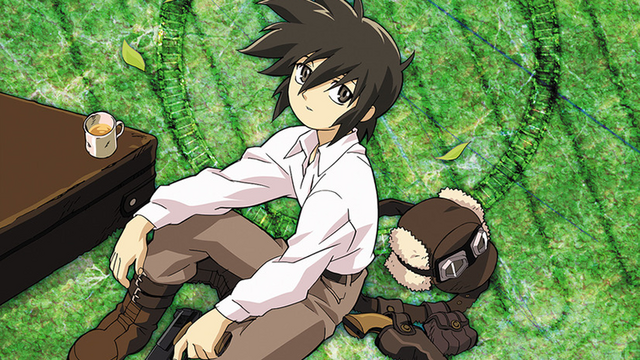 This year, fans and creators alike are celebrating 20 years of beautiful countries and philosophical questions with Kino's Journey. For the latest part of the multifaceted anniversary campaign, a familiar voice will be joining the upcoming spinoff audio drama.
Gakuen Kino premieres in the upcoming Kino's Journey -the Beautiful World- BD box set. Based on Keiichi Sigsawa's parody of his own series, Gakuen Kino follows an alternate Kino—this one a high school student with a talking cell phone strap named Hermes—through battles with classmates-turned-monsters and interactions with old friends under unconvincing aliases.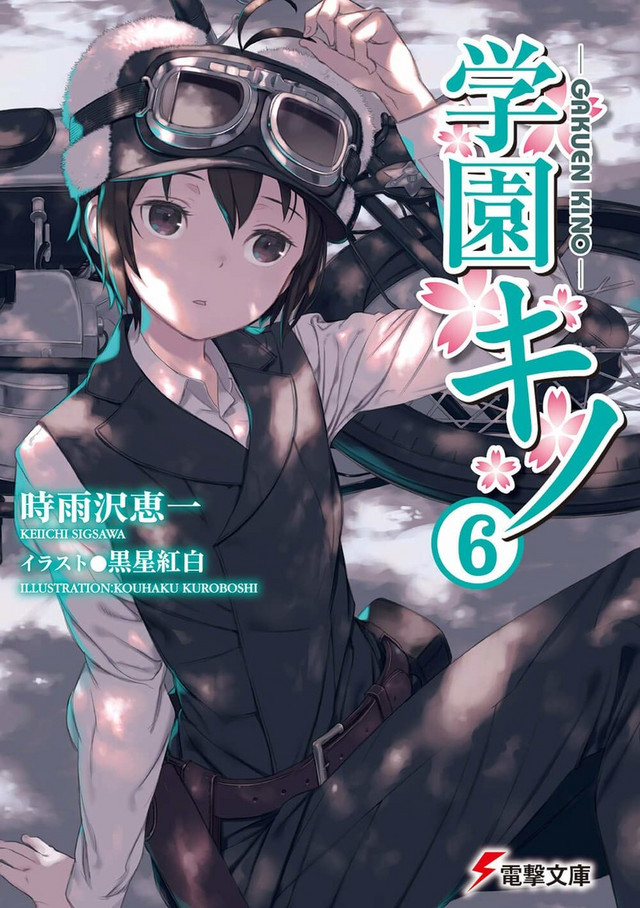 The cast of the 2017 anime will be returning to play their high school AU selves: Aoi Yuki as Kino, Soma Saito as Hermes, and Yuichiro Umehara as "Samoyed Mask" (a.k.a. Shizu). Kenichiro Matsuda, who played Shizu's talking dog Riku, will narrate.
Joining the cast is a blast from the past: voice actress Aya Hisakawa, who played Kino in the 2001 Kino's Journey audio drama. She will be appearing as "the Goddess." Hisakawa (whose many other roles include Sailor Mercury in the 1992 Sailor Moon and Kero in Cardcaptor Sakura) says it was an honor to play Kino in the past, and is happy to see people enjoying it to this day. She also mentions that her character has a certain "ad-libbed" line that is actually scripted, and that it's all in good fun and no ill will is meant by it. What that means, we'll have to wait and see.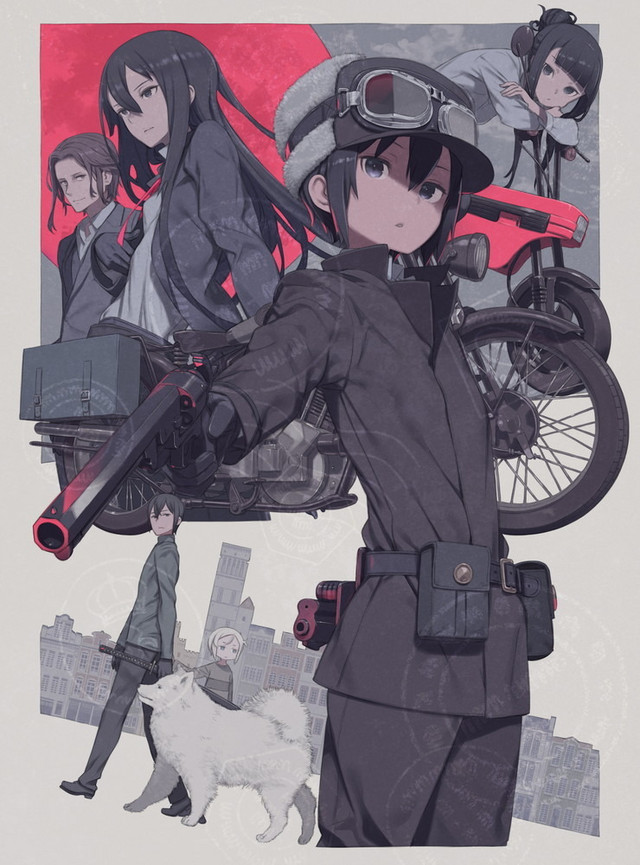 The Blu-ray box set features cover illustrations by Kino's Journey and Gakuen Kino light novel artist Kouhaku Kuroboshi. The set will also include a new light novel by Sigsawa, as well as a 32-page "Mini Travel Guide."
The Kino's Journey -the Beautiful World- BD box set goes on sale in Japan on September 30 for 18,000 yen.
>> Kino's Journey -The Beautiful World- 20th Anniversary Website
Source: Anime! Anime!