Viewers can get exclusive tickets, comics, and more featuring the boys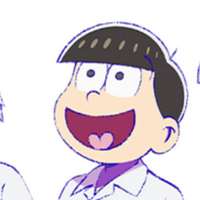 The promise of a third season of Mr. Osomatsu has woken up the fan base—so it's the perfect time for an official fan club to open! And, fortunately for all of us, that's exactly what's happened.
The fan club opened its official website today, featuring new art of the sextuplets on the front page. The club will allow fans of Mr. Osomatsu to get bonus goodies and find out about upcoming events before anyone else.
Each of the Matsunos has their own thoughts on the club:
Osomatsu: "We're NEETs, you know? I'm a virgin, okay? Who would join?"

Karamatsu: "Phew! Looks like the times have finally caught up with me..."

Choromatsu: "I'll do my best to live up to your expectations! Please sign up!"

Ichimatsu: "No way! No way! No way! I'm not suited for this kind of thing…"

Jyushimatsu: "What? What's a fan club? Are you with the league president?"

Todomatsu: "You've got the wrong site name! Welcome to the 'Totty Fan Club,' everyone!"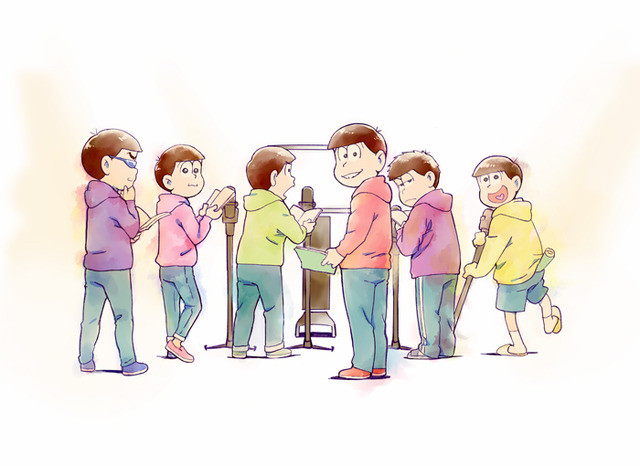 Fan club members will get early access to ticket sales for Mr. Osomatsu-related events, as well as a digital membership card, access to exclusive fan club only manga, and a surprise on your birthday!
Enrollment is 1,100 yen, with an annual fee of 5,500 yen. Pre-registration is open until September 10, with a bonus digital wallpaper included in all pre-reg packages. The club opens officially on September 14.
>> Mr. Osomatsu Fan Club website
Source: Anime! Anime!