New toys, interviews, and an online screening of the first episode are all on the list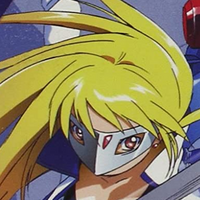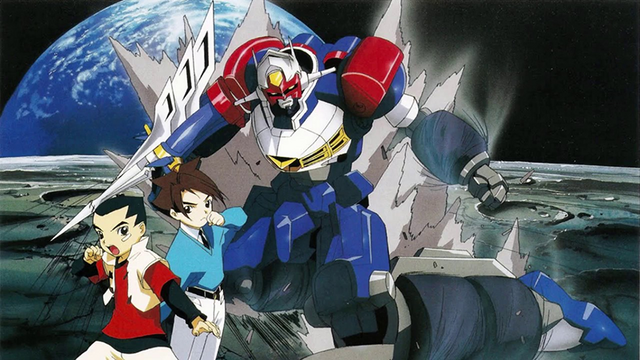 20 years ago, Sunrise premiered GEAR Fighter Dendoh: a mecha anime in which two grade-school pilots took on an alien threat in their awesome battery-powered robot. Now, fans can relive the excitement thanks to a 20th anniversary initiative from Sunrise.
Sunrise will be kicking off the program by running the first episode of the series on their official YouTube channel for a limited time. The episode will be viewable from July 20 to August 19, 2020. Region availability has not yet been confirmed.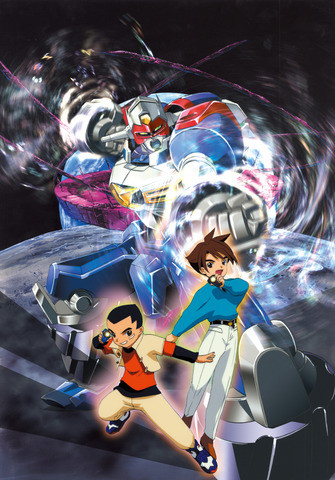 Yatate Bunko, Sunrise's light novel imprint, will also be taking part. The imprint, which has published web novelizations and continuations of properties like Mashin Hero Wataru and GaoGaiGar, is teasing new GEAR Fighter Dendoh content from the show's original staff. To kick off, they'll be running an interview with chief director Mitsuo Fukuda and producer Naotake Furusato.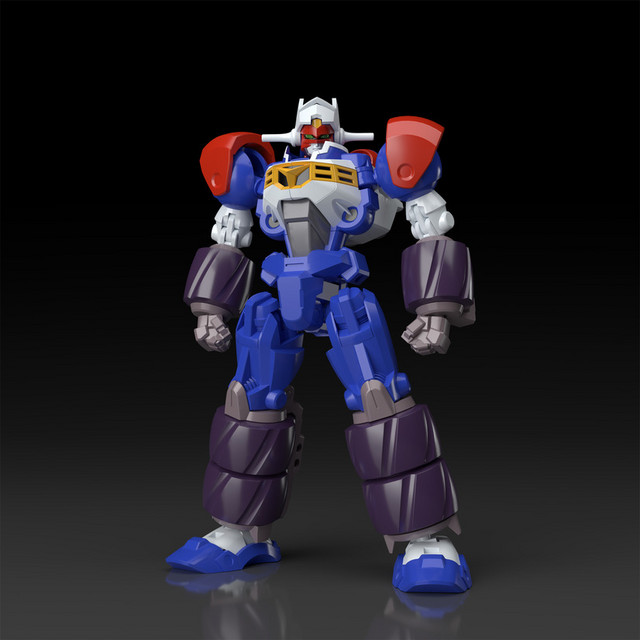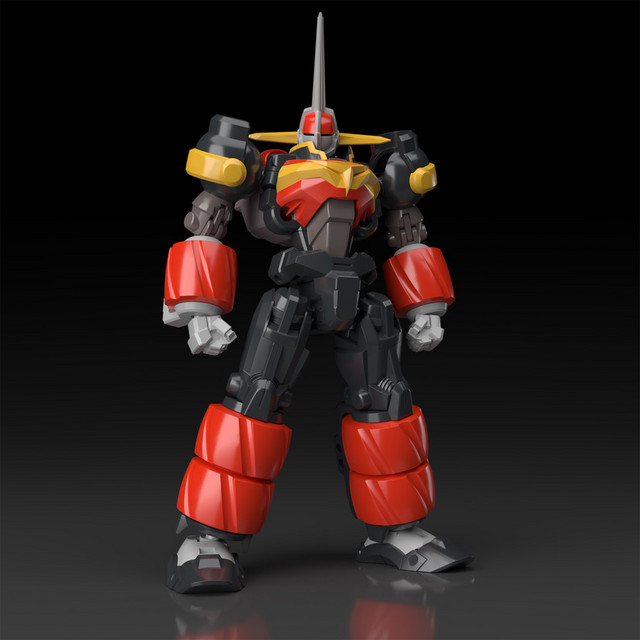 Of course, it wouldn't be a Sunrise mecha show without merch! The show's two main units, GEAR Fighter Dendoh and Knight Gear Oger, will be getting the Super Mini PLA treatment Bandai.
And finally—at least for now—players of mobile game Super Robot Wars X-Ω can look forward to Dendoh and Oger appearing in-game this year. This will mark the first time the series has been a part of the franchise since 2005, when a Dendoh storyline appeared in Super Robot Wars MX.
More details will be announced over time on the anime's official website.
>> GEAR Fighter Dendoh Website
Source: Anime! Anime!