Virtual NYCC To Be Held On YouTube In New Partnership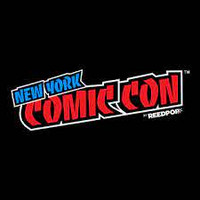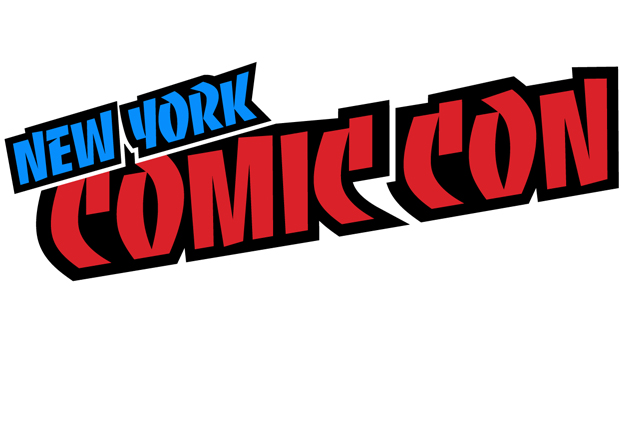 With the global COVID-19 pandemic showing no signs of slowing despite the best laid efforts of experts, politicians and other national, state and municipal authorities, it stands to reason that conventions and trade shows would be the most impacted due to the multitude of travel restrictions and requirements in place at multiple levels to slow the spread of the virus.
New York Comic-Con was one of the few conventions assumed to be held later this year in a limited fashion owing to its place on the schedule during the Fall season, when it was thought that the pandemic would ease enough to allow guests and attendees to attend. However, with Manhattan being one of the major hotspots for the virus, the possibility of the convention being held as expected grew more remote by the day. Now, the organization behind the convention in ReedPop have announced that New York Comic Con will be held virtually via YouTube in a series of livestreams and premieres from October 8th-11th, the original date for the convention.
While not a complete replacement for the in-person experience, this edition will at least allow for some measure of live fan interaction, as the panels and premieres will be live and not pre-recorded. More information on announcements and panels will be revealed closer to the event, but with this development, it continues the trend of virtual fandom conventions.
Were you looking forward to attending New York Comic-Con this year?
via Variety