Backers can also choose titles for individual episodes or the whole third season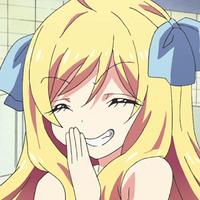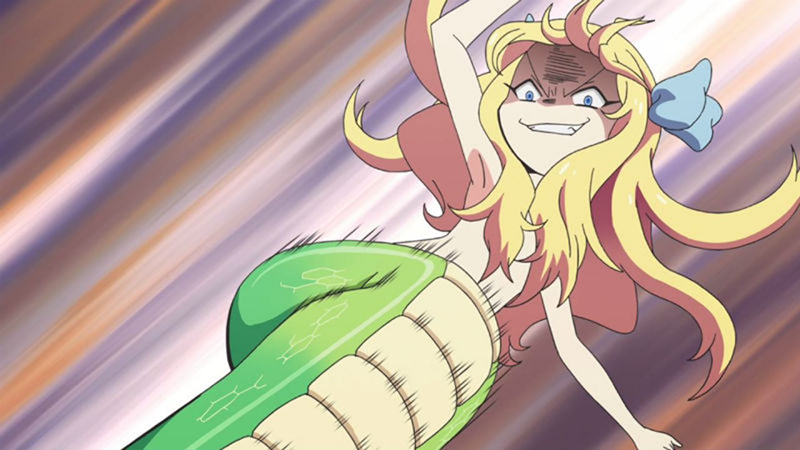 Wishing for more Dropkick on My Devil!? A crowdfunding campaign is starting soon for a third season — and there are some irresistible backer rewards up for grabs!
The campaign, which will be kicking off mid-week in Japan, will run for 95 days. The goal is to raise 20 million yen (about $189,000) to produce a season of ten episodes set to premiere in 2022: the 10th anniversary of the original Dropkick on My Devil! manga by Yukiwo.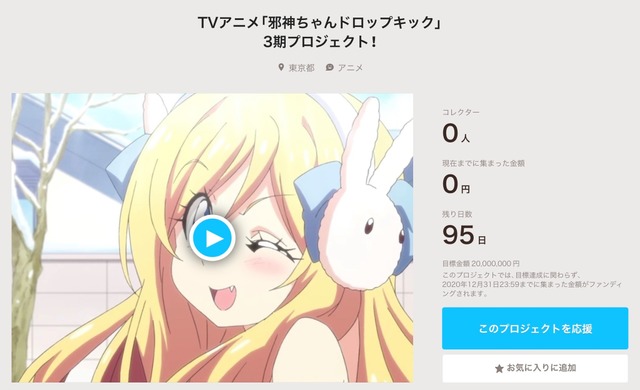 Backer levels start as low as 550 yen plus tax, which will get you exclusive illustrations from Yukiwo and a thank-you message from Aina Suzuki, the voice of Jashin-chan (the "devil" of the title). Higher levels will get you new CDs, access to audio dramas, custom artwork, scripts, and production art.
Big spenders can become a part of the series at the top three tiers. For 220,000 yen (limited to 20 backers), you'll be drawn in as a background character. Also for 220,000 yen (limited to 10 backers), you'll get to write the title for one of the season's ten episodes. And for a cool 1.1 million yen, one backer will get to give the third season its official title.
Dropkick on My Devil! premiered in 2018, with its second season, Dropkick on My Devil!! Dash, running in spring 2020. The popular series features a variety of demons, angels, and otherworldly creatures, led by human witch Yurine and the tsundere hell-serpent she summoned.
The crowdfunding campaign opens September 30 on Motion-Gallery.net.
>> Dropkick on My Devil! Website
Source: Anime! Anime!