New Operators and furniture, outfit options round out update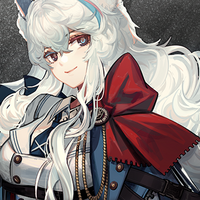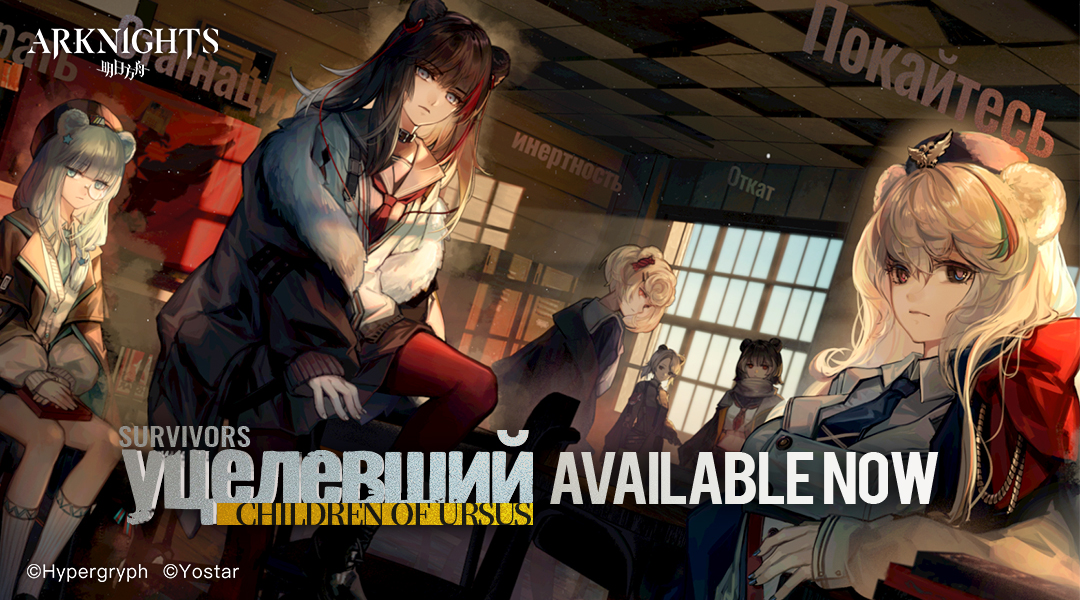 September 29, 2020 - Shanghai, China - Mobile Strategic RPG Gane Arknights has launched a new side story event - Children of Ursus, with a series of stories, maps, and operators. The event brings brand new narration about the Student Self-Governing group and their individual stories back at Peterheim Middle School, how the past influenced and shaped them into their current personalities. Check out the trailers below:
About The Event
Children of Ursus consists of 7 stories of different Operators who have survived from the tragedy at Peterheim. Though they haven't recovered from that traumatic experience, they dream of a better future in Rhodes Island.
In the Children of Ursus event, by clearing stages, players are able to collect event items and use them to exchange for their desired rewards at the exchange shop, including the new 5-star Operator Absinthe, LMD, recruitment permits, upgrade materials, furniture assets, among other items. In addition, players are able to acquire Information Fragments in the exchange shop that are used to unlock event stories, which showcase the students past in the Ursus Student Self-Governing Group during the Chernobog incident.
New Operators
Along with the new event a new six-star operator Rosa, is arriving on the battlefield. As a long-ranged sniper, Rosa has slow attack speed but high attack and extended attack range. Her traits enable her to prioritize attacking the heaviest enemy while neglecting much of its defenses. By activating her third skill, Rosa is also able to immobilize enemies for an extended period, which is extremely helpful in most stages.
There are also two new five-star casters in Leonhardt and Absinthe, and four star supporter Podenco joining the game. Absinthe, empowered by her talents and skills, is super strong against low-health enemies. Her story will be revealed in the vignette series. The polar opposite of Absinthe, Leonhardt is equipped with a stylish staff, and skilled in dealing instant high-level damage to multiple enemies. Podenco's skills are uniquely interesting, which allow her to switch between being a healer or as a continuous damage dealer.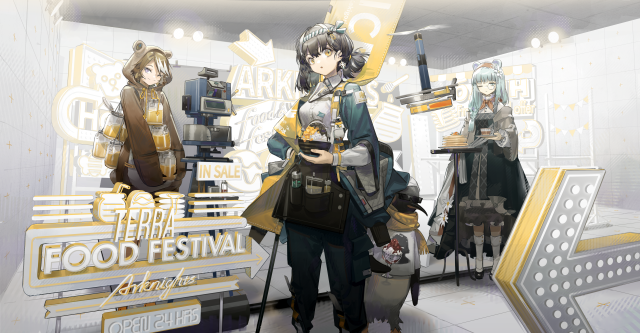 New Outfits
At the time of early autumn, Magallan, Istina and Beehunter have put on new outfits and made some desserts in preparation for Terra Food Festival. The costumes will be presented from September 29th to October 13th in the store. In addition, A brand new furniture set, Ursus Student Clubroom, will also be available. It's a pleasant time to re-decorate the dorms and create a tidy clubroom for the operators to gather.
About Yostar Games
Founded in 2014 and publisher of Azur Lane, Yostar Games specializes in game development, global distribution, investment, and video game IP management. Situated in Tokyo and Shanghai, Yostar Games has rapidly become the top publisher and developer of the anime genre in China and is striving to become a global leader in the gaming industry.