The release of the film has been postponed to January 1, 2021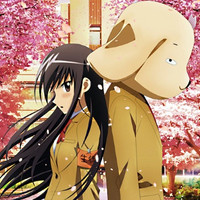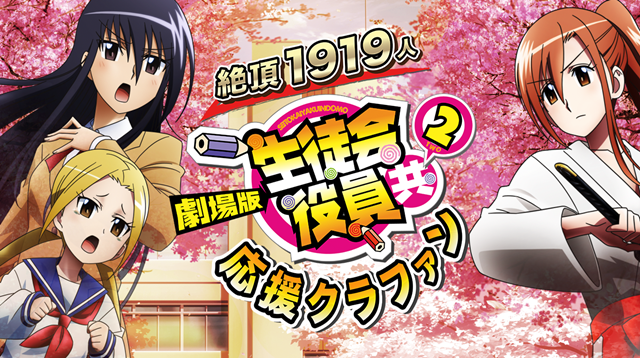 On November 4, a Chiba-based company Animefund will launch a crowdfunding campaign to support Seitokai Yakuindomo The Movie 2, the forthcoming second feature film adaptation of Tozen Ujiie's four-panel school comedy manga.
The company's press release writes that it will be an entertainment-type crowdfunding campaign that not only raises funds for the production, but also allows fans to fulfill their desire to support and enjoy the film together. In addition to having their names on the film's end roll, the supporters will also receive various original items, such as 300-limited key animation drawings provided by the film's production company GoHands, T-shirt, and Japanese teacup.
The project is now preparing various plans in preparation for the film's release in Japan, including a special theater prize project linked to the number of supporters and a special website where you can enjoy the world of the film. The crowdfunding campaign will run from 00:00 on November 4 to 23:59 on November 30, 2020, and its target number of supporters is 1,919.
The second film was originally set to be released in Japan on July 10, 2020, three years after the 60-minute first film Seitokai Yakuindomo: The Movie in July 2017. But it has been postponed to January 1, 2021, due to the COVID-19 pandemic.
PV for the crowdfunding:
Key animation drawing (sample):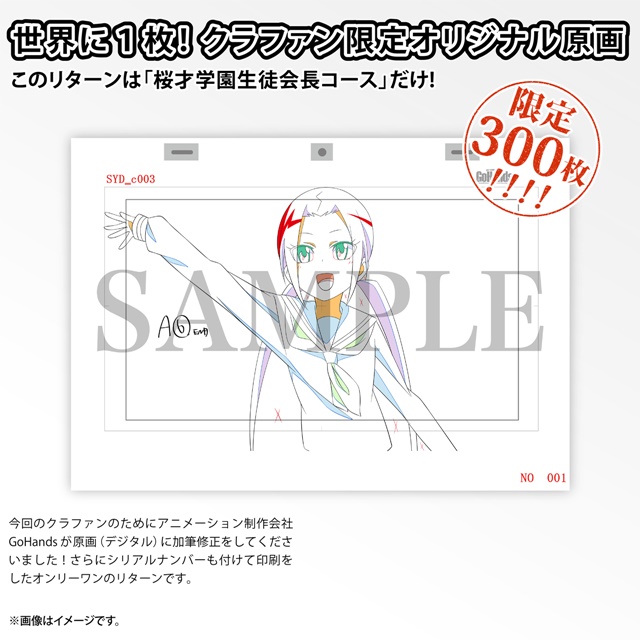 Japanese teacup: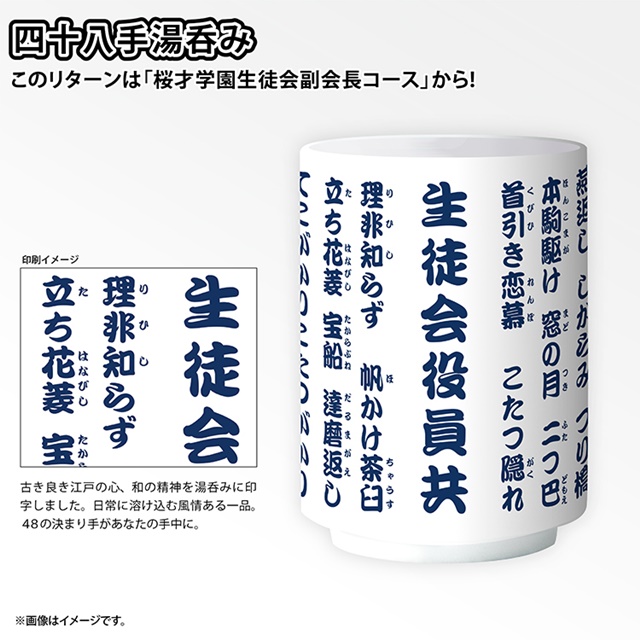 /
「劇場版 生徒会役員共2」
応援クラウドファンディング実施決定❗️
\

エンドロールへのお名前掲載や、世界に一枚の限定オリジナル原画など超豪華なリターンをご用意✨

????実施期間
11/4(水)0時~11/30(月)23:59

????特設ページhttps://t.co/5aHfsuoE8n

????PVhttps://t.co/SRtxnDIgWS#seitokai

— 「劇場版 生徒会役員共2」@2021年1月1日全国発射! (@seitokai0428) October 29, 2020
Key visual: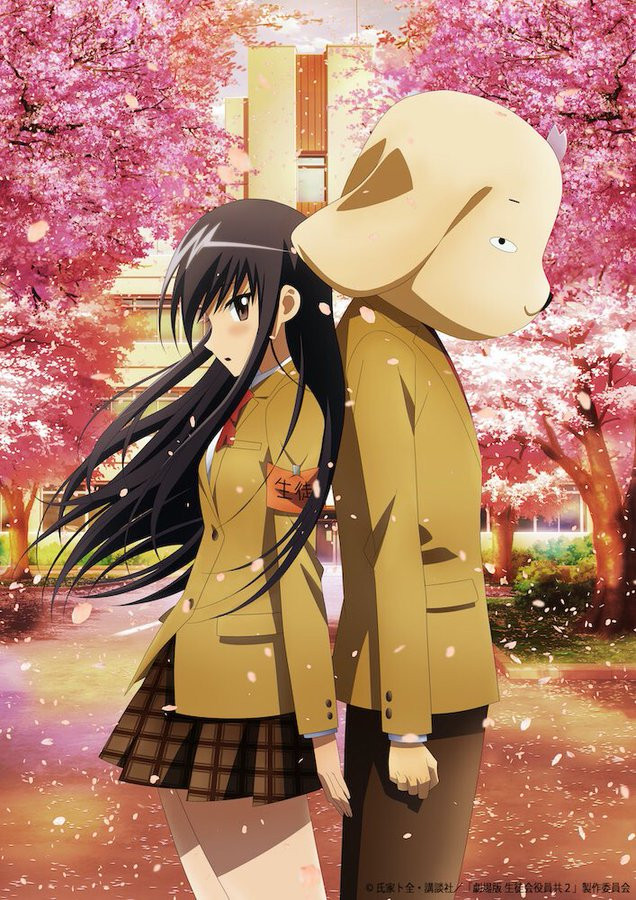 Trailer:
---
Source: Animefund press release
© Tozen Ujiie, kODANSHA/"Seitokai Yakuindomo The Movie 2" Production Committee
© KING RECORD CO., LTD. ALL RIGHTS RESERVED.