Pick up Rengoku, Shinobu, and more for a limited time from Premium Bandai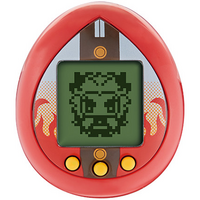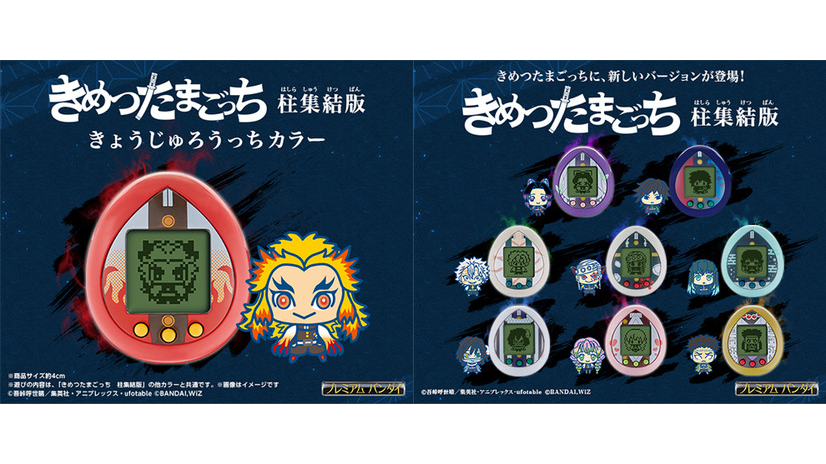 Hold the power of Demon Slayer: Kimetsu no Yaiba in the palm of your hand with adorable Tamagotchi based on the show's Pillars!
The new line of digital toys is a collaboration between the classic Tamagotchi brand and the popular Demon Slayer series. Train up your baby demon hunter, and it will evolve into one of the Nine Pillars depending on which course you take. Regardless of case color, each Tamagotchi has the capability to grow up into any of the nine characters — and if you do a really good job, you may have another trainee entrusted to you in the same game.
Leading the line is the "Kyojurotchi Color" edition: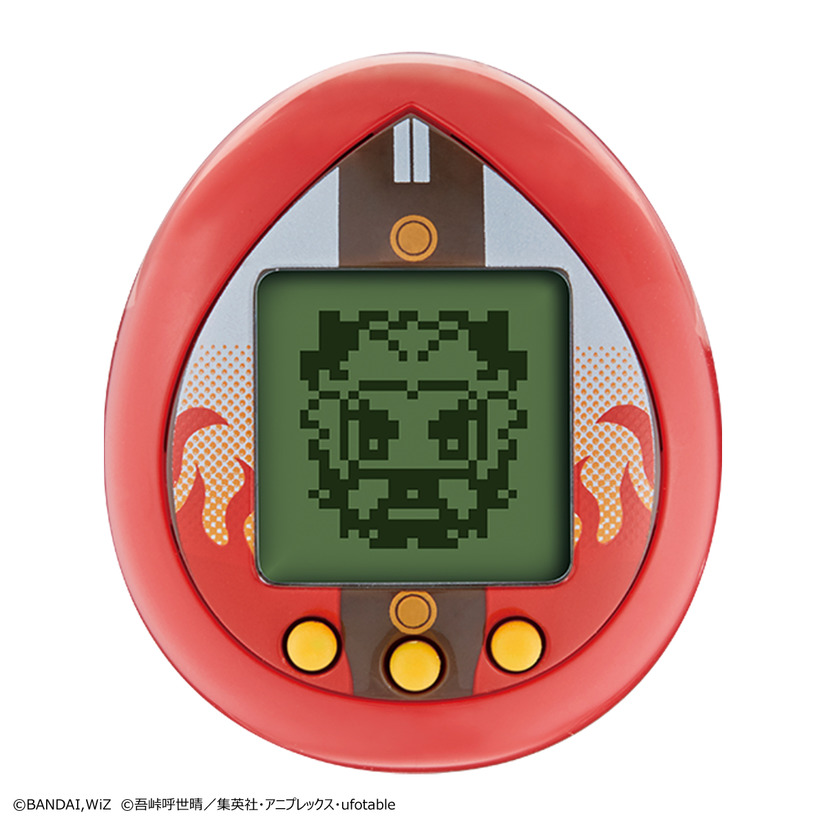 The other eight color schemes are also avaiable. All nine are approximately 4cm across, making them one size smaller than a traditional Tamagotchi: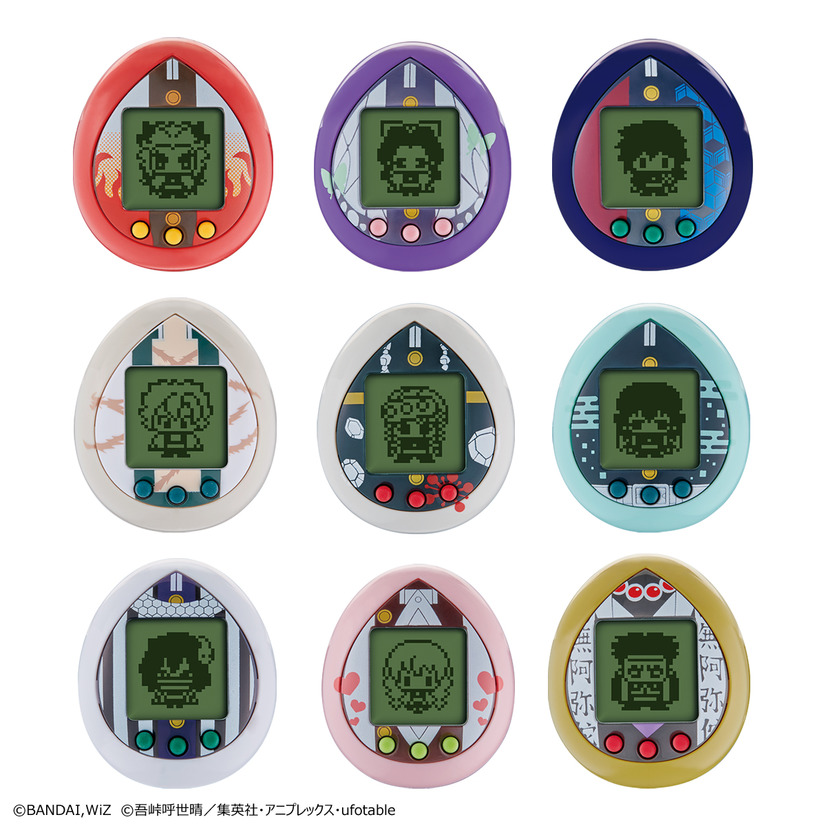 The Tamagotchi feature different training minigames. Three types of Demons will also appear at random, including monsters from Mugen Train. Be sure to keep an eye out for visits from Tanjiro, Nezuko, Inosuke, and other favorite Demon Slayer characters.
Each Tamagotchi is 2,530 (about $24.20). The Kyojurotchi Color edition is available for pre-order from Premium Bandai starting today, with the others available starting November 6. Pre-orders for all items close on December 24. Kyojurotchi orders will ship out in March 2021, with the rest following close behind in April 2021.
Source: Anime! Anime!