The publisher's sales in 2020 were up 2.6% over 2019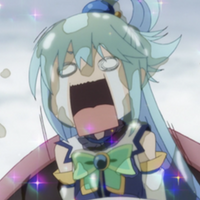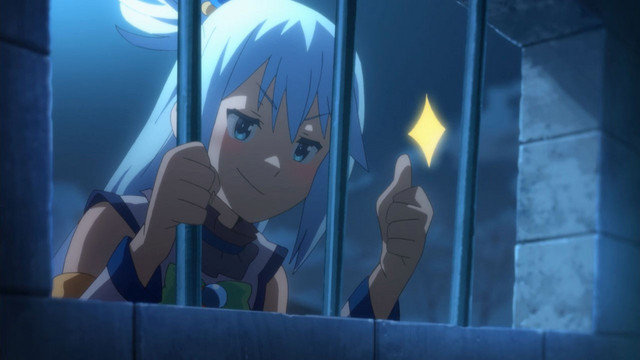 KADOKAWA released its full-year financial report for the year ending March 31, 2021, to its investors on April 30 to let them know that while things may look bad on some fronts due to the pandemic overall sales were up in 2020 despite COVID issues and that they plan to aim to produce at least 40 titles into anime going forward.
For KADOKAWA in 2020, net sales overall were up 2.6% against 2019, with increases seen across the business in light novels, video, and especially video games, which saw an operating profit increase of 114.6%. One of the best performing sections of the business was publication, which deals with light novels, manga, and more. The net sales saw an increase of 10.5%, while the operating profit saw an increase of 105.5%. This is thanks to an increase in sales during the lockdown period mainly in e-books, rather than physical purchases. This lowers the cost of production while increasing sales, making it a very profitable section for the company. Overseas sales through Bookwalker Global increased by 22%, and domestically, one of the highest performing niches was isekai for female audiences.
Maybe because of this, KADOKAWA said in the report that they will be looking to work more closely with foreign companies (such as the newly purchased J-Novel Club) to deliver light novels around the world at a larger and quicker pace. They're also looking to hire 100 more editors to expand the number of series' owned by KADOKAWA from 5,000 to 6,000.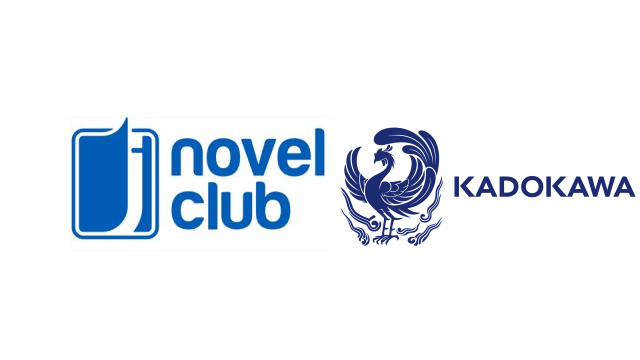 In the video section, which includes anime and live-action, net sales were down 8.2% for the year, though operating profit actually increased 7.1%. This is because the film section saw a massive decrease due to the lack of cinemas being open during Japan's first State of Emergency, as well as how hard it was to actually film movies when the pandemic started, to a decrease of 8 billion yen overall in sales.
But, the increase in operating profit is thanks to more overseas business in the video segment, with titles such as Re:ZERO -Starting Life in Another World- and KONOSUBA -God's blessing on this wonderful world!, helping to push overseas profit to increase 22%. These titles were pushed not only through anime (though royalties through streaming and home video releases were a large aspect of this) but affiliated games and other licensing opportunities.
Along with more light novels, KADOKAWA wants to increase the number of anime they help produce from 33 titles in 2020 to over 40 titles per year (though Tadashi Sudo at Animation Business notes that KADOKAWA already achieved this in 2020, with 31 TV series, 5 theatrical films, and 4 OVAs/event screenings). KADOKAWA also wants to increase revenue from licenses, as well as work closely with companies such as Sony and CyberAgent to help produce more games based on popular series. Revenue from licenses was up 136% from 2020, with game licensing and collaborations increasing 165% year on year.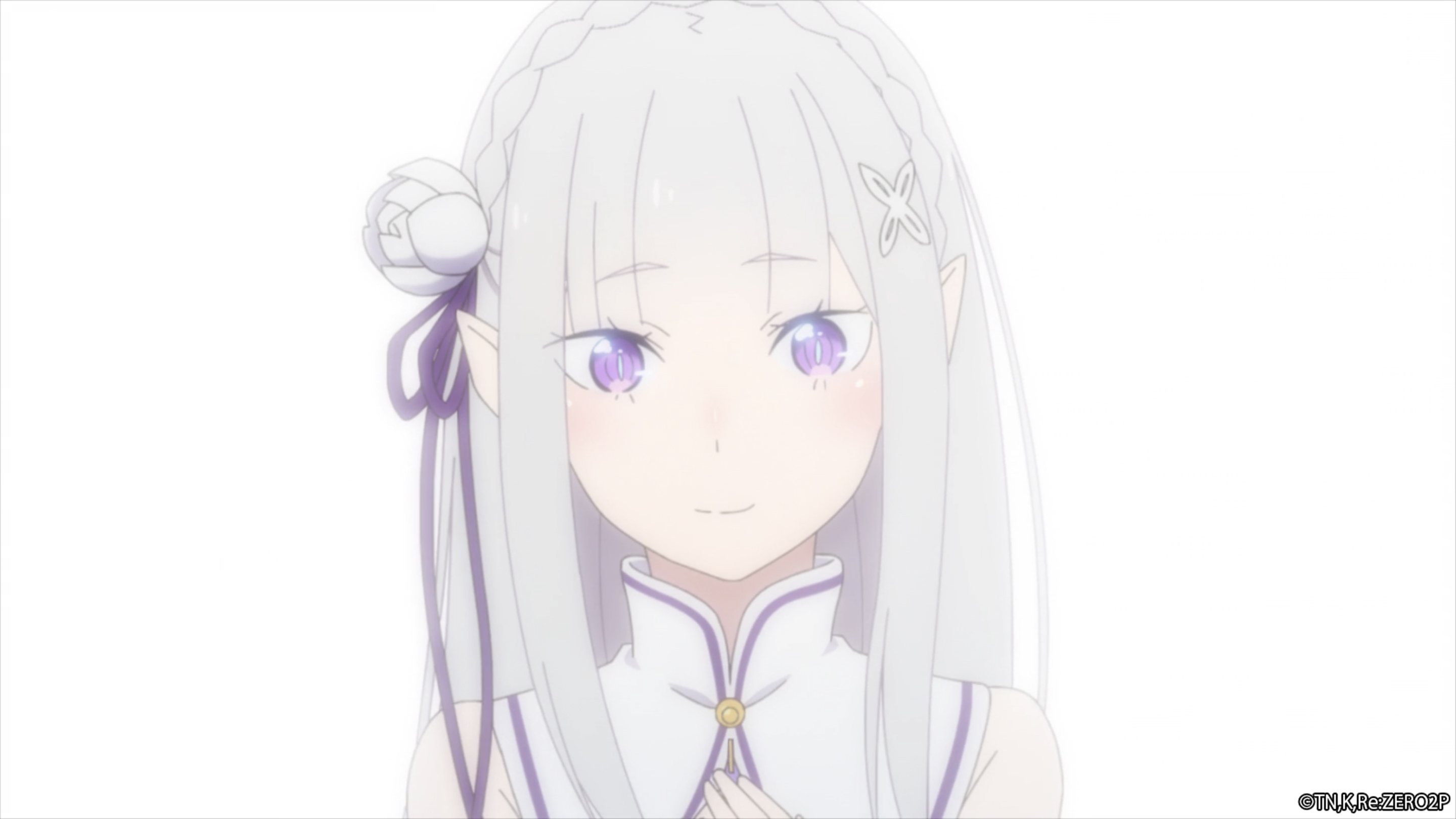 While it's good that companies such as KADOKAWA have been able to weather the storm that has been COVID (as seemingly most entertainment companies have), it'll be interesting to see how they implement these new strategies and ideas to propel them to new heights and hopefully deliver some great anime on the way!
Sources: Animation Business, KADOKAWA Investor Relations Report for Year Ending March 31, 2021

----
Daryl Harding is a Japan Correspondent for Crunchyroll News. He also runs a YouTube channel about Japan stuff called TheDoctorDazza, tweets at @DoctorDazza, and posts photos of his travels on Instagram.