Online event will be held between July 3-4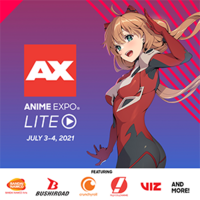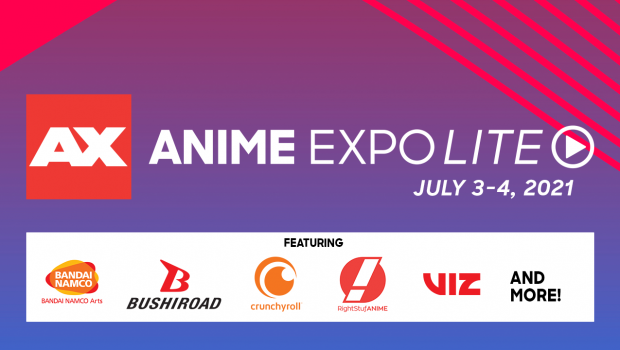 Image via Anime Expo Blog
After the Society for the Promotion of Japanese Animation (SPJA) announced on March 3 that the online Anime Expo Lite convention would return in 2021, the organization announced on Wednesday that registration is now open for attendees.
Tickets to the Anime Expo Lite event, held over July 3-4, will cost $5 with all proceeds going to the Hate is a Virus commUNITY Action Fund. The organization is a grassroots movement that provides programs which "include mental health support and developing effective, community-based solutions for safety, representation, solidarity-building, and much more," Michelle K. Hanabusa, Co-Founder of Hate is A Virus, said in a press release.
Registration for #AnimeExpoLite is now open! Join us for the stream on July 3-4, plus VOD July 5-16!

More info → https://t.co/GYoFcLHvKa

Register Today → https://t.co/FupNir7MXl

Sign-up for email updates → https://t.co/X6QrxFUzE2 pic.twitter.com/12UoXxBTZd

— Anime Expo (@AnimeExpo) May 12, 2021
The SPJA also detailed that the 30th anniversary of the event will include programming from industry partners such as Bushiroad, Bandai Namco Arts, Crunchyroll, Right Stuf Anime, VIZ Media, with more announcements to come. After the event, ticket holders will be able to re-watch the content and access additional programming on a VOD basis from July 5-16, 2021.
Fans who would like to attend Anime Expo Lite can do so at the following link right here at the TIXR website.
Source: Supplied Press Release

---
Kyle Cardine is a Managing Editor for Crunchyroll. You can find his Twitter here.